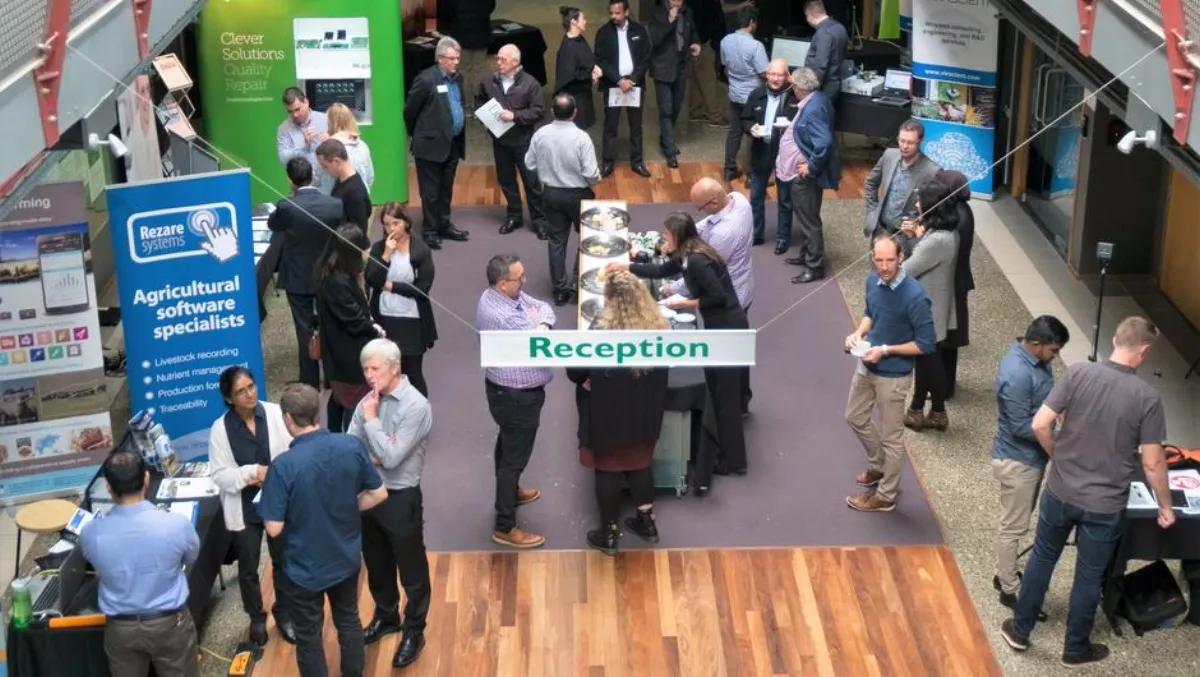 IoT use cases dominate Techweek'18 Waikato
FYI, this story is more than a year old
Waikato's week-long technology symposium, Techweek'18 Waikato, has been hailed a success by organisers, participants and attendees.
Running from May 19 to 25, Techweek'18 Waikato hosted information and communications technology (ICT) and innovation-inspired events at Waikato Innovation Park and locations around Hamilton and the wider Waikato region.
The Waikato event ran in parallel with the nationwide Techweek festival, organised by NZTech and supported by the Ministry of Business, Innovation and Employment (MBIE).
According to the 2017 Technology Investment Network (TIN) report, Waikato is the fastest growing technology region in the country.
Waikato Techweek'18 project lead Jannat Maqbool says a key focus of the week was showcasing the breadth of technology talent and expertise across the region.
"We had more than 1300 people join us at 21 events across the Waikato," says Maqbool.
"We wanted to showcase the advantages of working in ICT in the Waikato region, and the depth of tech talent here.
"It's amazing how much creativity and innovation there are in small towns, and we can tend to overlook them for the bigger cities, so we made sure events in Raglan, Thames, Taupo and Paeroa were on the agenda.
Maqbool says the featured event, the Internet of Things (IoT) tour, was a highlight among the Waikato events.
The Internet of Things focuses on the connectivity between things – devices, appliances and machinery – and how data can be collected, analysed and shared to solve problems and drive innovation.
"During Techweek'18 Waikato more than 200 attendees were able to gain great insights into how IoT is being applied around us at a regional level," says Maqbool.
"This included the work of world-leading technical and scientific experts in Raglan to the applications of IoT in healthcare showcased at Zealong Tea Estate in Gordonton.
"Attendees learned about a telepresence robot and what the future looks like for pro-active primary care," Maqbool adds.
"The focus in Hamilton was smart cities, and in Paeroa they learned about the application of IoT in primary industries.
"In its early days, the Internet of Things centred on individual consumers and how they can use technology to enhance their lives," she says.
"Now we're seeing large organisations and cities start to adopt this technology to create connections between information technology (IT) and physical objects on a much larger scale.