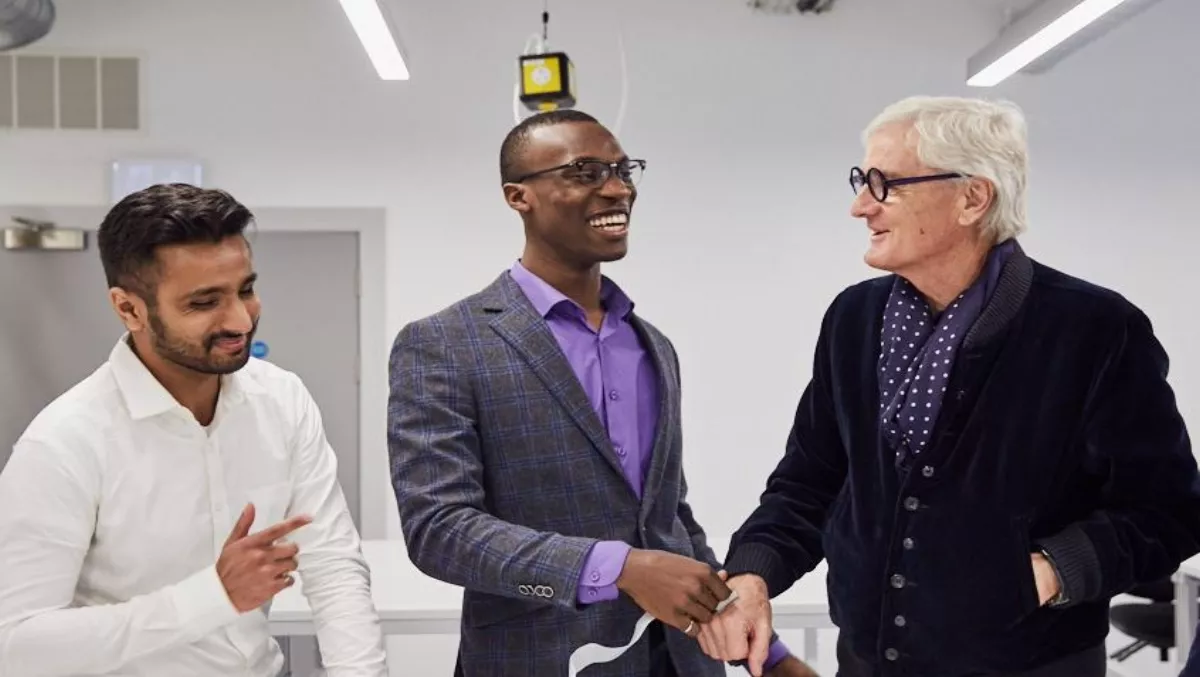 James Dyson begins the search for Kiwi innovators
Mon, 16th Apr 2018
FYI, this story is more than a year old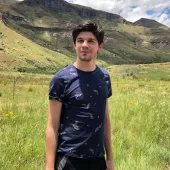 By Jacques-Pierre (JP) Dumas, Reviewer
The James Dyson Award is now open for entries, giving students and recent graduates of engineering and design a unique opportunity to show their problem-solving inventions on a global stage.
The brief is simple, design something which solves a problem, big or small.
The winner will gain international exposure through the competition and $55,000 of prize money to develop their idea. Over the last fourteen years, the James Dyson Award has gained more and more international recognition, attracting outstanding ideas from across the globe.
Ingenuity can be found anywhere.
This year the annual competition will include entries from a further four nations: Mexico, UAE, Sweden and the Philippines; operating in a total of 27 nations. Dyson is proud to welcome some of the country's leading minds in the technology and engineering sector to the James Dyson Award judging panel for New Zealand entries.
Paul Brislen, a technology commentator, journalist and past chief executive of the Telecommunications Users Association of NZ joins returning judges Mike Jensen, General Manager of Industrial Design at Fisher - Paykel and Gareth Lauchlan, Director and Co-Owner of Formworks Design. Brislen says, "I am delighted to be involved in such a great celebration of innovation and ideas. New Zealand has built itself on a culture of innovation and solving old problems in new ways, and I'm looking forward to seeing just what solutions this next generation of inventors can bring to bear.
"The problems we are facing can be quite different to those of the past and I look forward to seeing how young minds and fresh approaches can tackle these issues." The competition recognises ingenious designers and engineers who challenge the status quo and do more with less.
The best inventions are often the simplest, yet provide an intelligent solution to a real-world problem.
Past winners have sought to tackle overfishing, sustainability in the clothing industry and food waste.
Last year's International Award went to the sKan, a low-cost, early detection melanoma skin cancer device, engineered to prevent misdiagnosis.
Previous to this, EcoHelmet, a fully foldable paper bike helmet designed for bike share programmes took the title.
As technology advances and products become increasingly complex, there is a shift towards the use of machine learning, robotics, and the fusing of software and hardware in the entries.