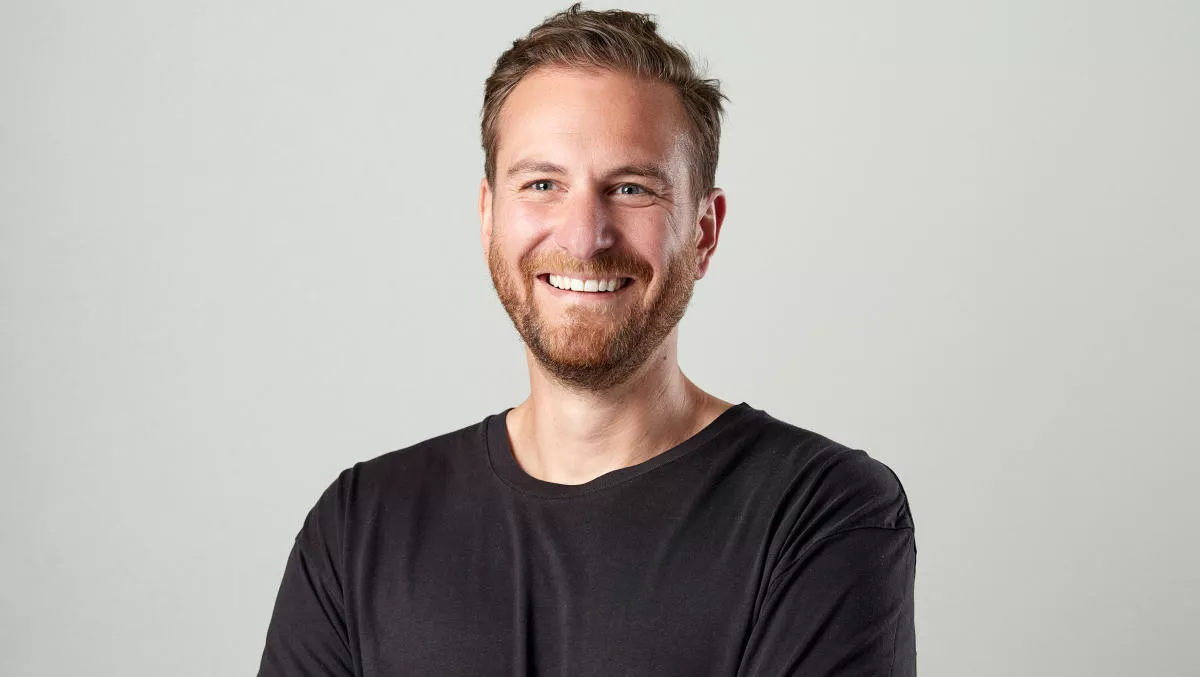 Journey Digital's CX expertise recognised in Best Design Awards
FYI, this story is more than a year old
Journey Digital, an Auckland-based technology firm committed to 'local+global digital transformation', has scooped five awards at the recent Designers Institute of New Zealand Best Design Awards.
The Awards recognise excellence in digital, graphic, motion, product, and spatial design - and it's Journey's second year of winnings for the company.
This year the company won five awards for its user experience, innovation, and digital products. It won a silver award for its work with the International Air Travel Authority (IATA).
This work involved Journey and partners MedAire and GeoSpark. The three partners aimed to increase the speed and time it takes flight planners to access the most up to date data affecting cargo and passenger aircraft.
Journey's managing director, Dane Tatana, explains more:
"We created one platform which combines all data from all airports and airspaces and puts it into a 30-day rolling report - a bit like the weather.
"The platform works as a stability radar and gathers data on a whole range of factors such as civil unrest, most recent security reports, medical emergencies or outbreaks - any sort of volatility - happening in and around different airports or regions, to give recent history and real-time information to flight planners."
Tatana adds that Journey Digital, which rebranded from BKA in 2019, is representative of the transformative work that the company is doing.
"We wanted something that spoke to CX, to the continual improvement and evolution of technology, and to the collaborative relationships we had with clients. So, we settled on Journey as we feel like we go on an ongoing journey with them."
He feels that consumer expectations are the most rapidly-changing aspects of business - customers are changing so quickly that they outpace what a business can do. It comes down to a battle between every business and its competitors.
"The one who is keeping up with them and delivering what they want the fastest, is the one who wins.
He says the best part of the job is helping clients change. Those clients are then empowered to make changes to their businesses, their staff, and their customers.
"We sort of become an extension of our clients' teams, helping them adjust, catch up, or transform the way they're working and how they deliver their services and customer experience."
With more design awards under the company's belt, Tatana says it's an awesome time.
"It's such a nice thing for the team to be acknowledged by their peers in the digital and design community, and it shows that our work is effective and delivers the client their ROI," concludes Tatana.
Related stories
Top stories