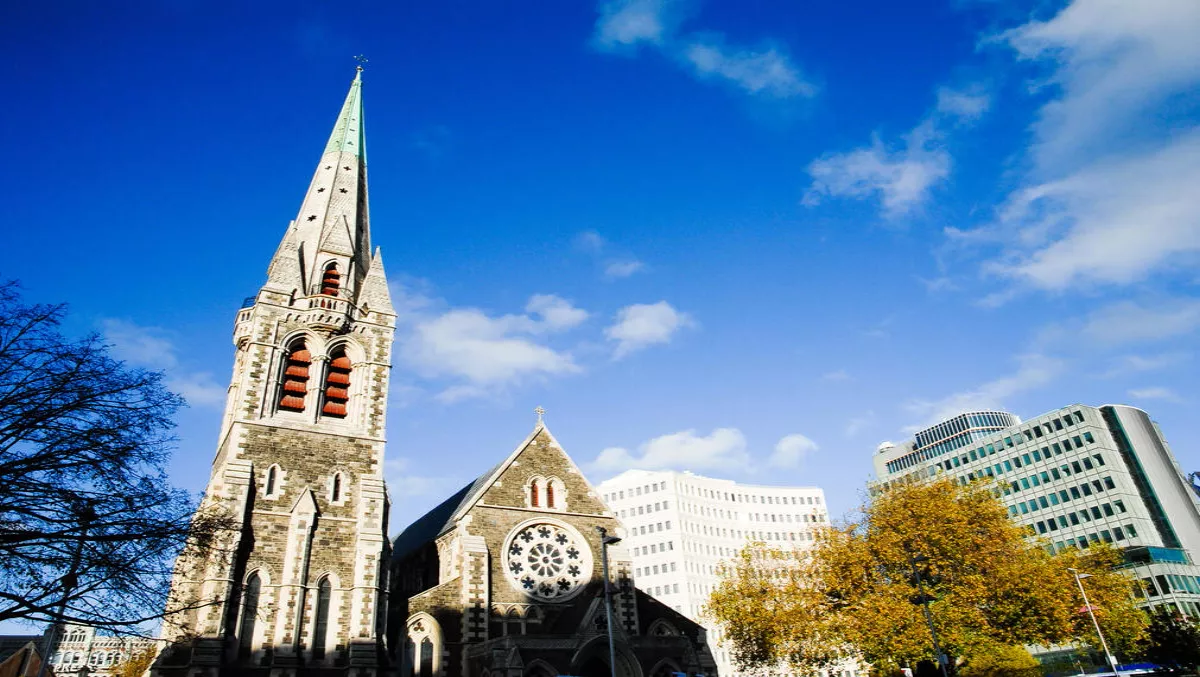 Kiwi-based software company gets back to its roots in Chch
Thu, 6th Apr 2017
FYI, this story is more than a year old
By Sam Worthington, News Editor
Trineo is a software development company that has finally moved back to Christchurch city for the first time since the 2011 earthquakes.
At the time of the earthquakes, Trineo was a small business with only six staff members.
Now the company has expanded to Australia and the United States, twice been listed among the Deloitte Fast 50 and is ranked 320 in the 2016 Asia Pacific Technology Fast 500.
Co-founder and chief operations officer Dan Fowlie says employees' homes and personal lives were turned upside down by the earthquake and while their New Zealand business continued, the earthquakes steered Trineo down an unexpected path.
"Our chief executive and co-founder, Abhinav Keswani, had to cope with a badly damaged family home and his family moved temporarily to live with relatives in Sydney," he says.
"Over the next few months and with the success of securing clients in Australia, our Australian company Trineo Pty was established. Trineo's reputation grew along with the business and two years later Trineo Inc was established in the United States where Keswani now resides," explains Fowlie.
Trineo specialises in integrated customer relationship management (CRM), specifically Salesforce and bespoke cloud software development.
They are also experts at developing enterprise-level application programming interfaces (APIs), managing identity and delivering a variety of web or mobile enabled bespoke applications.
Fowlie says Trineo's expertise in these and other areas is recognised by their major clients who rely on them to provide impetus for greater business innovation and technological delivery than they can achieve with their internal teams.
"We deliver in a reliable, cost-effective fashion and prove our worth to our clients on every engagement," he explains.
"Trineo has secured significant clients like Fonterra and Fulton Hogan and our reputation is growing internationally with clients like Clear Channel Outdoor, Intrawest and Amaysim experiencing the benefits of our innovations.
Now back in Christchurch, 22 employees and contractors recently moved into their new High Street office location in the innovation precinct.
"The city core is really starting to feel like an inner city again with the hustle and bustle of a busy CBD taking shape around High St where our building is nearing completion. More tenants are moving in and the surrounding area is filling up with cafes, bars and restaurants," explains Fowlie.
"It is so positive for Trineo to be back and we are excited to be part of Christchurch's hub of innovation. The location provides exposure and proximity to working alongside other like-minded local businesses in the precinct.