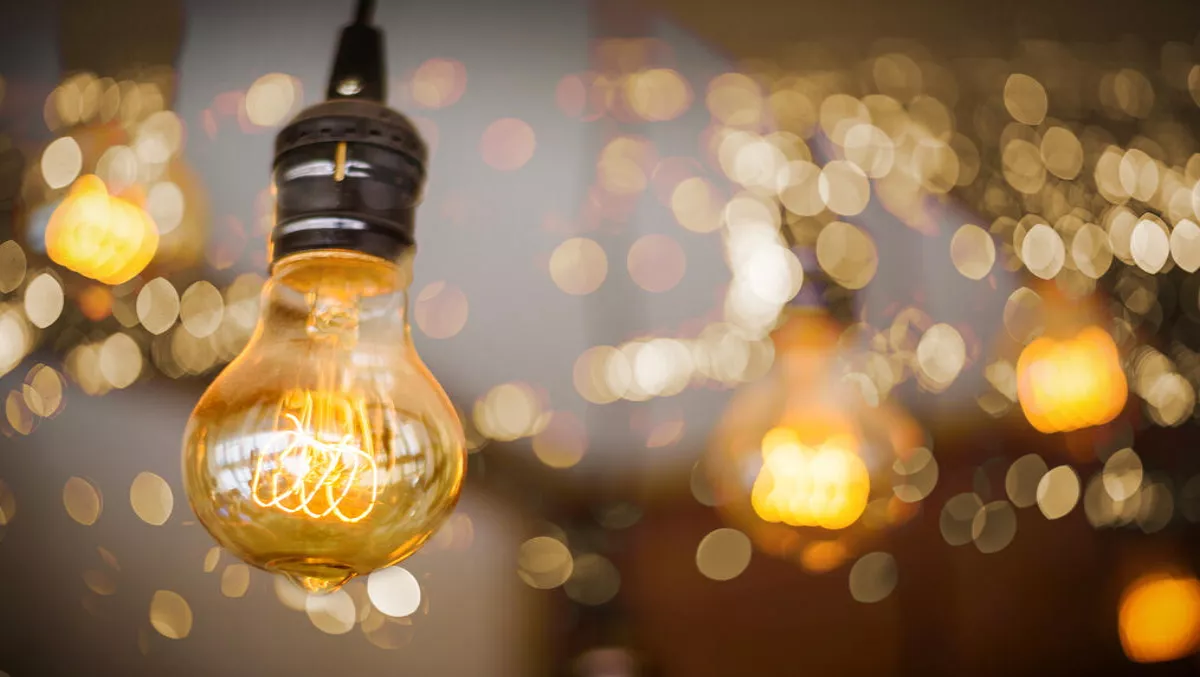 Kiwi businesses finally begin to invest in innovation
Tue, 4th Apr 2017
FYI, this story is more than a year old
Kiwi businesses are investing more in their R-D to create innovation and success, according to Callaghan Innovation.
The company says that businesses working under Callaghan spent far more on R-D, innovation and improving their services - as evidences by Statistics New Zealand's Business Operation Survey.
"The latest Statistics New Zealand figures show a big lift in business R-D spend. It's great to see businesses recognise the urgency of needing to increase their innovation," says Vic Crone, Callaghan Innovation's chief executive.
Statistics also found that while universities or government agencies might seem to be the top picks for R-D projects, more than half of the work is being done by businesses.
"For decades we have been saying we need to diversify our economy and produce higher value products, but at the same time our investment in R-D remained stubbornly low. The pace of innovation around the world is increasing. For New Zealand complacency is not a recipe for prosperity," Crone says.
He believes that the uptake in innovation by businesses is a good sign, especially for exporters.
"The good news is that these figures show the message is getting through: R-D is crucial in creating premiums for exporters and therefore higher wages for Kiwi workers. The rise in R-D investment in areas such as the digital and manufacturing sectors in particular tell a very encouraging story," Crone explains.
The statistics reportedly show that Callaghan clients spend $1.3 million on R-D, compared to an average of $200,000. In addition, $1.3 million is also being spend on innovation by clients, compared to an average $100,000.
They are also 77% more likely to have developed or introduced innovations, and three times more likely to have created new or improved products and services.
"The harsh reality is that those that don't innovate will be overtaken by those that do and in increasingly global markets, the competition isn't just domestic. The good news is that we know, based on our experience with hundreds of customers, what the steps to success are," Crone says.