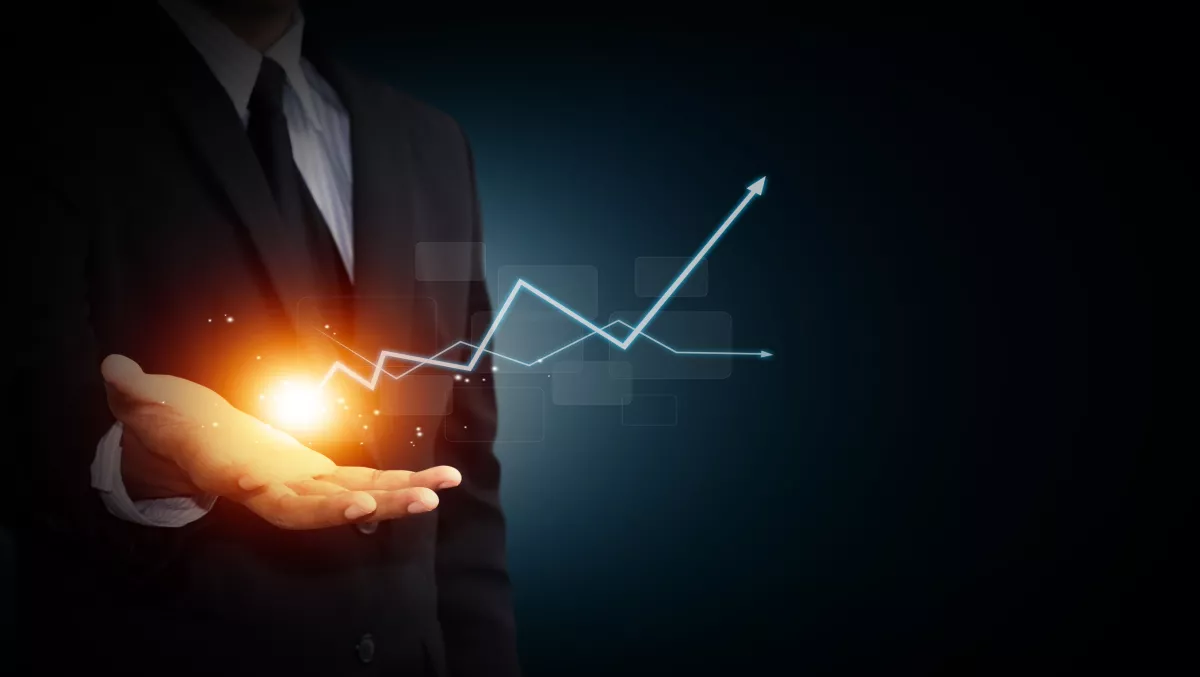 Kiwi businesses need to integrate physical and digital workflows, says exec
FYI, this story is more than a year old
Fuji Xerox is providing a platform to help local Kiwi businesses to easily intergrate digital worlds with physical ones.
The latest version of itsApeosWare Management Suite 2 is now available, suitable for small to medium business and large enterprises and designed to enhance and automate workflows.
Cameron Mount, Fuji Xerox New Zealand GM of Enterprise Consulting, says that as digital transformation initiatives get underway at businesses across the country, there is an increasing need to integrate physical and digital workflows.
"Digitisation delivers considerable benefits of accelerated processes, providing easier access to information and driving up convenience," he explains.
"But there are still physical touchpoints, with printed output playing a crucial role in just about every business, while the use of mobile devices has exploded."
Mount adds that electronic document exchange is perfectly complemented with physical document production and use.
"It accelerates access to information, allowing documents to be produced whenever needed, while also reducing the need to print by providing features such as digital signatures, the ability to annotate, share and store with ease, while providing an auditable record of all information access and exchange activity," he explains.
ApeosWare Management Suite 2 gives organisations the tools to automate workflows by seamlessly connecting systems, cloud services, devices and employees to establish new levels of operational agility.
Mount adds that with ApeosWare Management Suite 2, the digital world is brought closer to every individual at work, with seamless integration for information sources such as Microsoft SharePoint, DocuShare and others, and cloud services like Dropbox, Salesforce.com and Google Drive.
"What is resonating in particular is the integrated mobile printing. Where previously point-products had to be used, businesses now have access to a secure platform which easily integrates with 'bring your own device' strategies," he says.
"Printing from a mobile is made simple, with rapid enrolment and authentication, while mobile devices can also be used to securely access enterprise information repositories through ApeosWare Management Suite 2."
Related stories
Top stories