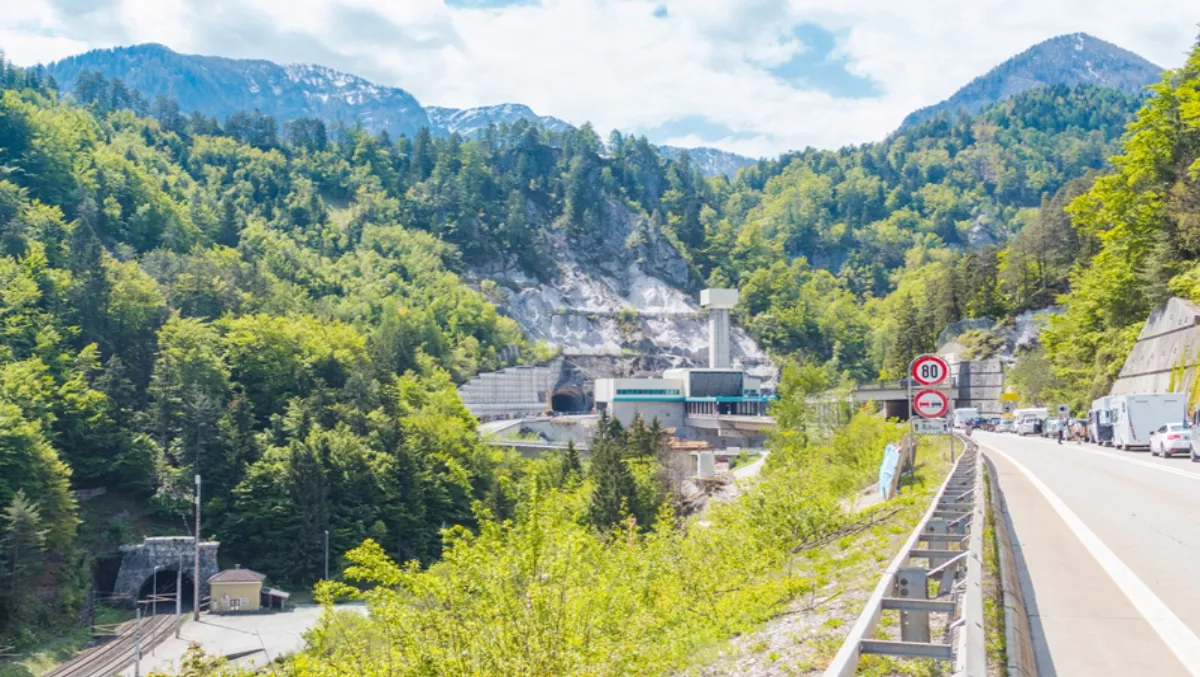 Kiwi company ARANZ Geo's global reach: From groundwater management to transport solutions
FYI, this story is more than a year old
Christchurch-based geological software modelling solutions company ARANZ Geo is expanding into the management of environmental and climate-driven challenges in other parts of the world.
"This is a shift from our origins as a mining-centric business," ARANZ Geo CEO Shaun Maloney says.
"We're contributing to geothermal energy work with NGOs around the world, hydrodams in Turkey, transport tunnels in the European Union, and a wide range of water quality and resource management projects."
ARANZ Geo chief research officer Adam Pidlisecky has been collaborating with Stanford University and the University of Calgary to study saltwater intrusion along the California coastline.
The study has provided insight into the extent of coastal seawater infiltration in the region's groundwater aquifers.
"Groundwater management for long-term use is a really challenging problem from multiple perspectives: technical, cultural and economic," Pidlisecky says.
Maloney agrees, adding that "World leaders and government can no longer ignore the fact that clean water is a critical resource globally and becoming more so day-by-day."
"The quantity and quality of accessible groundwater are directly linked to the health, wealth, and stability of their economy and people."
In Slovenia, design teams are working on the second tube for the Karavanke tunnel, a 7820m long two-lane tunnel tube through the Alps.
The tunnel adds to the existing tube of the Karavanke Tunnel constructed in the 1980s, a critical section on the Pan-European Transport Corridor X.
"The geology in the area is very complex and the initial tunnel encountered difficult geological conditions with frequent strong water inflow, overbreaks and methane seeps," Maloney says.
"The opportunity with the new Karavanke Tunnel is to test emerging technologies and move engineering geology, geotechnics and tunnelling to another level by using 3D modelling in this design phase of the project,"
In Turkey, ARANZ Geo technology is contributing to the Yusufeli dam and hydroelectric power plant projects, currently under construction in the northeast of Turkey.
ARANZ Geo software is being used to establish computer-based 3D ground models for the project, which will be the third-highest arch dam in the world.
The dam will have a height of 273m, a capacity of 2.2 billion cubic metres, a reservoir size of 33.63 square kilometres; and energy production of 540 MW, 1,827 GWh/year.
The company is also working with non-governmental organisations to add value in developing countries.
"We've upskilled geothermal professionals across East Africa so they can use geological modelling software on the increasing number of renewable energy operations," Maloney says.
ARANZ Geo is also working with a relief group in Saharan Africa to enable groundwater evaluations for siting new wells in refugee and aid camps in the area.
Related stories
Top stories