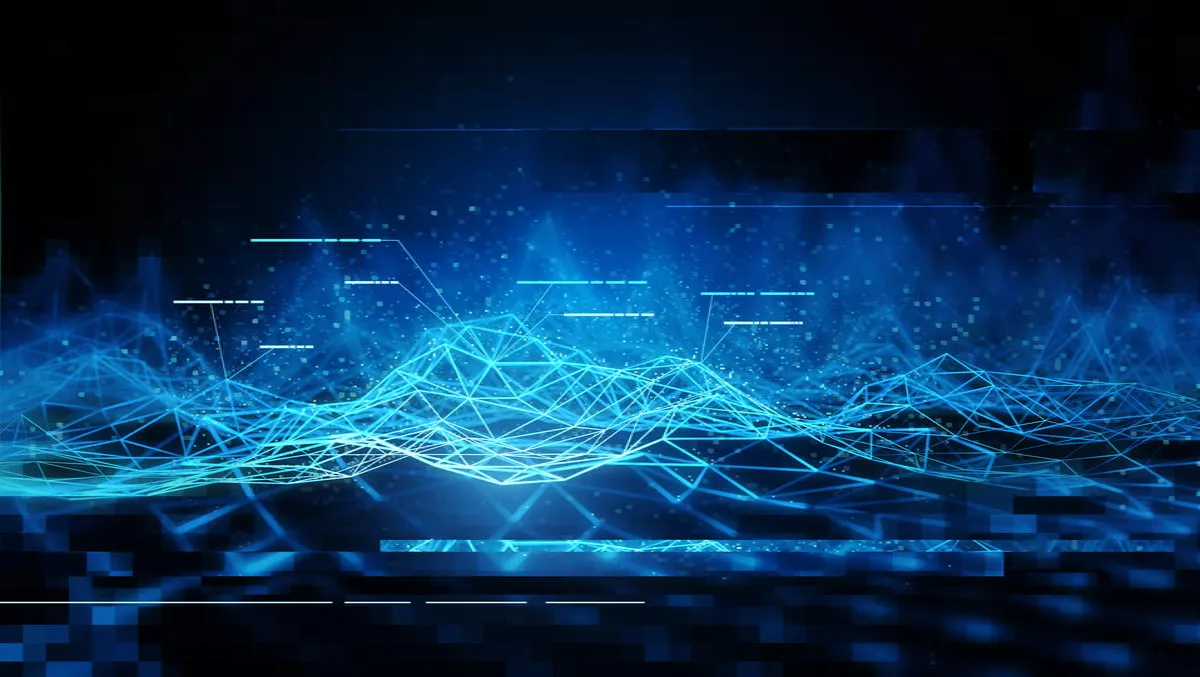 Kiwi company joins Microsoft and Associated Press to tell more data stories
Mon, 19th Jun 2017
FYI, this story is more than a year old
Hamilton and Auckland-based tech company Enlighten Designs is set to help international news agency The Associated Press (AP) take data storytelling to the next level, with a pilot announced recently.
Media agencies like AP regularly provide robust sets of raw data to members and customers who have a huge appetite for local angles, but many local and regional news organisations need help transforming that data into easily digested information that's relevant to their audiences.
Microsoft selected Enlighten Designs to support a data journalism programme designed to help teach journalists how to use Microsoft Power BI, a powerful data analytics and visualisation tool, to create and publish data visualisations.
In the past six months, Enlighten Designs has worked with Microsoft to evangelise the use of Power BI for data journalism with several other America-based media organisations.
The pilot project will allow AP to use Power BI to expand the way it already shares data with its member news organisations and customers.
To help make this happen, Microsoft and AP have turned to a Kiwi company with design skills and tech capability, Enlighten Designs.
Enlighten will help crunch the complex data to create simple interactive graphics that visually show large sets of data in a straightforward way.
By including interactive visualisations along with the data, the AP will make it easier for its members and customers to discover local stories and, with just a few clicks, create and publish localised interactive data visualisations to illustrate those stories with Power BI.
Enlighten Designs Damon Kelly CEO explains that the collaboration will enable local and regional news outlets to more easily uncover and report the data-driven local stories that are most interesting to their audiences.
"Enlighten is looking to help data journalism move beyond data exploration and allow reporters, bloggers, broadcasters, and analysts to spend their time telling stories rather than trying to make sense of large sets of data that are often hard to read and take a lot of time to browse through," says Kelly.
Kelly continues, "The work we are doing with data visualisation allows journalists to quickly and easily see the data that is relevant to their region, which we know will be really useful in a wide range of circumstances from analysing election results, to comparing house prices in different suburbs.
"We are excited to be working with one of the world's largest and most trusted news agencies to increase the adoption of relevant data storytelling in an impactful way.
"Enlighten are exceptional innovators consistently raising the bar on how we use data," says Microsoft data and analytics manager Myles Matheson.
"So it is gratifying to see a great Kiwi company like Enlighten using Power BI to make data work harder. We all have data pouring out of every bit of our business.
"However, utilising that data – clarifying it, distilling it, displaying it in a vibrant way – is the key to competitive advantage. And Power BI is empowering journalists to realise the true potential of data," says Matheson.
New Zealand media organisations that subscribe to AP will be able to use the AP visualisations as they are released.