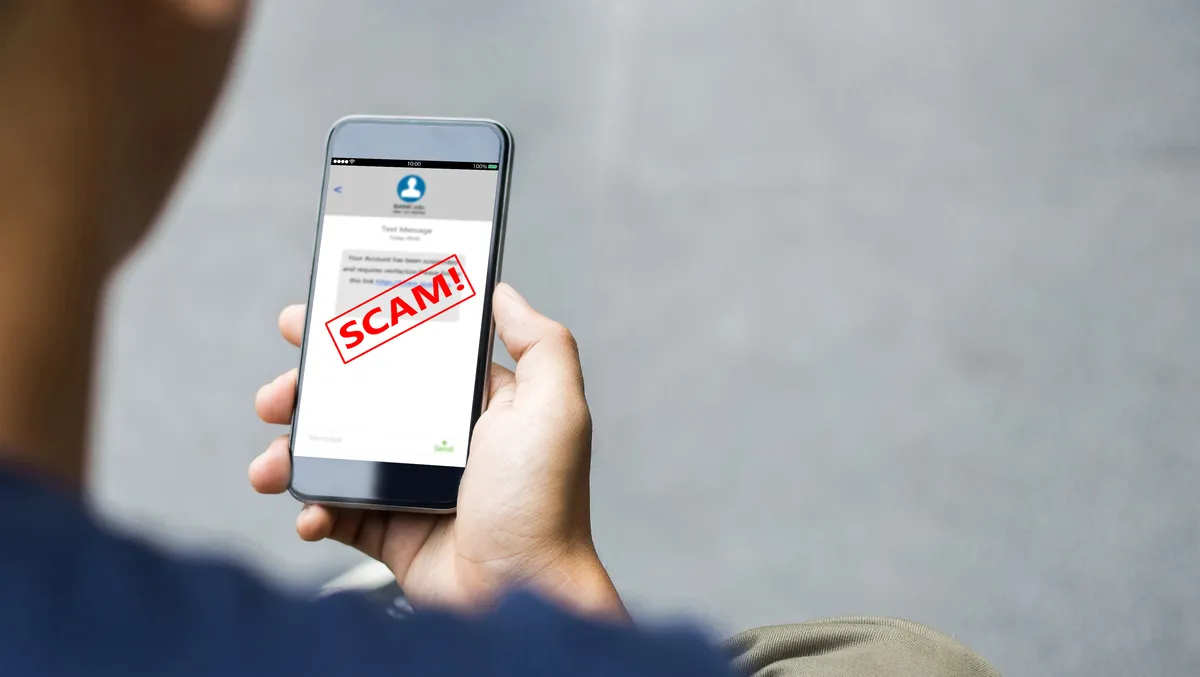 Kiwi Facebook users concerned about marketplace scams
More than half of Kiwi Facebook users are concerned about being scammed on social media marketplaces, according to Norton.
A new survey from Norton, a Cyber Safety brand of Gen, has found that along with the universality of e-commerce, 20% of online shoppers in New Zealand have experienced an online shopping scam.
It's never too early to start thinking about saving money while online shopping over the holidays. E-commerce has become increasingly prevalent in New Zealand, and many Kiwi retailers offer transactions through bricks and clicks. With a whopping 96% of New Zealanders shopping online, it's also never too early to start thinking about avoiding online scams.
The survey found 30% of Kiwis shop online at least weekly, while 33% do so on a monthly basis. Perhaps it's not surprising then, that 63% of online shoppers are concerned about online shopping scams.
"Our research shows that 61% of Kiwis believe they know how to verify whether purchasing from a merchant is safe. Sadly, the number of scams we see in the market anecdotally tell us that their confidence may be undue," says Mark Gorrie, Managing Director APAC, Norton.
Online shopping not only includes purchasing from websites, but also encompasses exchanges through social channels.
In New Zealand, the use of social media is common with 92% of Kiwis using one or more social apps. 89% of Kiwis social media users admit to using Facebook, 53% use Instagram, and 25% use TikTok. Usage is closely followed by Snapchat (24%), LinkedIn (23%) and Twitter (17%).
Along with participation in these apps, buying and selling on social media marketplaces is also widespread. 23% of online shoppers in New Zealand are likely to click on a link via Facebook or another social media platform to get a good deal.
Despite social selling's popularity, more than half (55%) of Facebook users are concerned about being scammed on social media marketplaces. Unfortunately, 29% of Facebook users know someone who has been scammed, and 10% have been scammed themselves.
"New Zealanders are a resourceful bunch. That is due in part to its location, we all love a good deal, and importing goods can be pricey. Secondary markets for goods are dominated by TradeMe and Facebook Marketplace, and many Kiwis like to buy and sell through these platforms. While there are deals to be won, the fact is whenever money is involved, scammers will try to take advantage of people," says Gorrie.
Of Kiwis who claim to know how to protect themselves from marketplace scams, the survey found the top tactics they use are:
Some 84% avoid giving out their personal information (e.g. bank account or credit card numbers) 81% avoid anything that seems too good to be true 76% never click links from sources they don't trust completely 66% check out the person's profile

"It's encouraging to see the tactics Kiwi employ to protect themselves. Vigilance is important and understanding new tools and applications like Norton Genie. Recently launched, it's an AI-powered scam detection app to help New Zealanders understand and avoid scams. Just upload a screenshot, or copy and paste the text message, social media post, email, or website you want checked," says Gorrie.
Lastly, the survey has also found differences in habits of social media among Kiwis:
Some 82% of female respondents use social media daily, while only 66% of male respondents engage daily 11% of male respondents never use social media, compared with 5% of female respondents Facebook is similarly favoured by males (87%) and females (91%), and so is LinkedIn (24% males and 22% females),