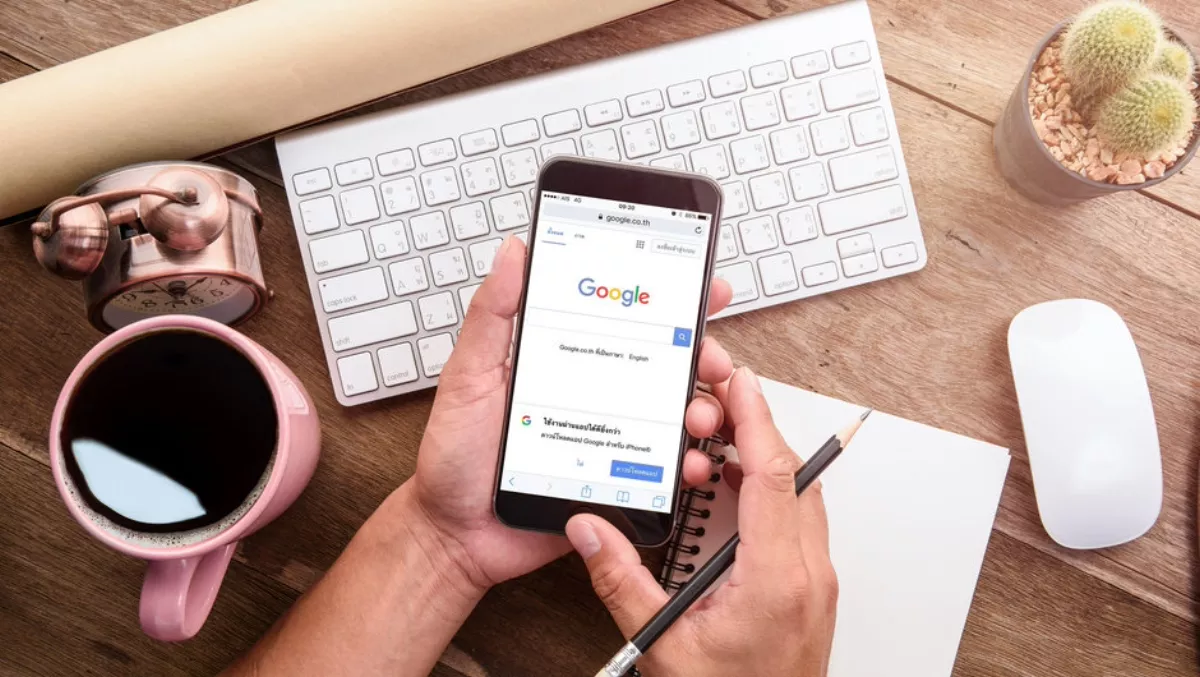 Kiwi firms can't afford to ignore online advertising
Tue, 22nd Jan 2019
FYI, this story is more than a year old
Online advertising is a big deal. The Interactive Advertising Bureau says that the global online advertising market is increasing 23% globally year-on-year, so if businesses want to stave off international competition, now is not the time to be complacent.
That's according to SEO firm Insight Online, which says New Zealand businesses aren't using enough online marketing tools – even when some of those tools are free to use. Insight Online's Kim Voon says nobody can afford to be complacent.
A little-known fact about search marketing is that Google's search engine results page is not just one list but a collection of multiple lists such as Video, Image and Local. A business needs to understand which list to optimise and be found for, if it wants to be competitive online, Voon explains.
"For example, if you Google 'buy an electric scooter' your search result is going to be pulling information from lists like Google Ads, Google My Business, YouTube and Google Knowledge Panel.
"Right at the top of the page you may find ads from an international competitor like Amazon, and below that listings from a selection of local retailers, and then Adwords and then Google My Business and then finally the organic results.
Voon believes that some marketing managers, particularly those in businesses with more than 10 branches, don't realise brick-and-mortar stores can also be an SEO goldmine.
Google My Business, which was previously known as Google Places, is a local, location-based search tool that is particularly valuable for companies that have many bricks-and-mortar branches.
"Having an actual physical location gives a business access to local SEO where there is far less competition and where it isn't as hard to hit the sweet spot," says Voon.
Voon offers the following tips to increase sales and exposure online.
1. Have a website page dedicated to each branch
Regardless of whether you have five, 10, 20 or 30 branches, Voon says, "It is an advantage to have a separate page on your website for every single one of those branches".
2. Make sure your name, address and phone numbers are consistent
"Your name, address and phone number (NAP) information should exactly mirror the name, address and telephone number on your website and on all your listings, including Google My Business.
"Also, make sure your NAP information is listed, and is the same, in basic online directories like Yellow, Finda and Yalwa," Voon says.
3. Build up your reviews
Voon says that as far as search engines are concerned, reviews are proof that your business is real, so you'll feature better in search results.
"Once you have completed a transaction with a customer, send them an automated email requesting a Google review – you can send the customer a link that takes them directly to the page – try to pick the happy customers.
4. Complete your Google My Business listing
Voon says that Google My Business is a tool that is under-utilised by New Zealand businesses, even those with a significant branch presence around the country.
"Speaking from our own experience with clients, those businesses with a significant branch presence can generate a generous amount of business for their local branches using Google My Business.
"Clients report that that 10% to 20% of sales can be attributed to local search via Google My Business.
To make the most of your free Google My Business listing, ensure that you complete as many details as humanly possible, including adding photographs, blogs, opening hours and regular updates.