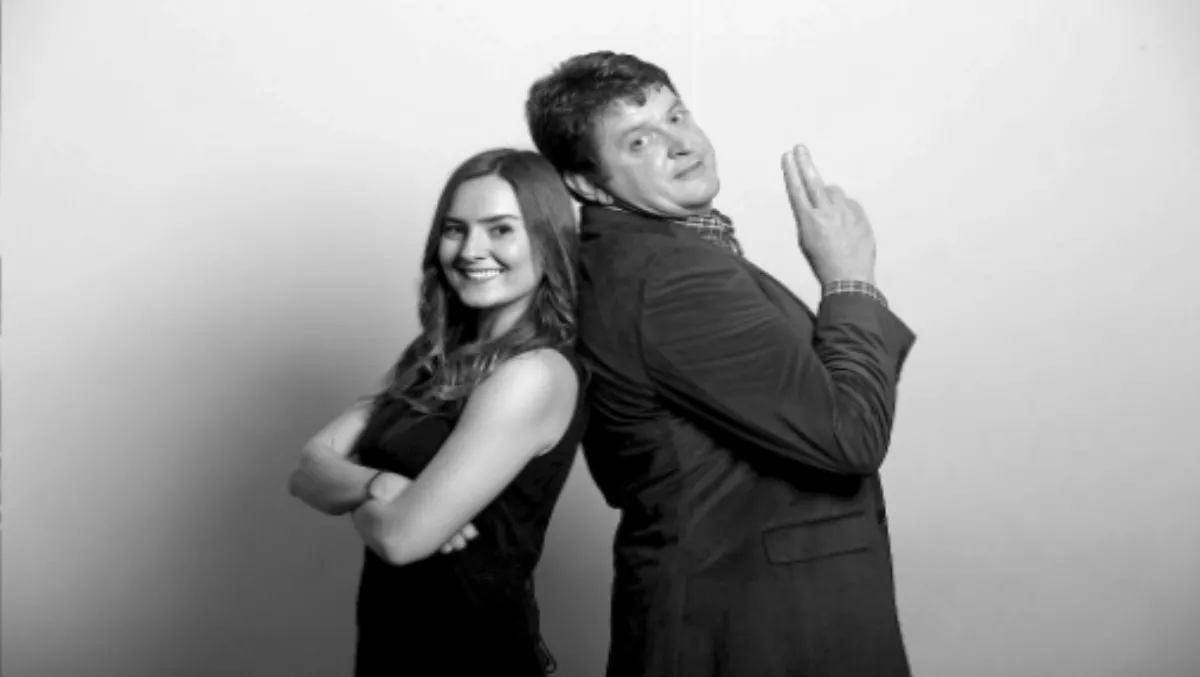 Kiwi Landing Pad marks six-year milestone with six events
FYI, this story is more than a year old
New Zealand business growth enabler Kiwi Landing Pad has reached a milestone of six years in operation and is celebrating by hosting six events this month.
The idea for Kiwi Landing Pad began in the entrepreneurial community in 2008 with a small group reflecting on their own journey and how to make it easier for the next wave of entrepreneurs to successfully follow – but faster and smarter.
The New Zealand government planned to invest more to support the technology and innovation ecosystem to make it easier for our companies to land and expand into the US market.
During an NZ Inc meeting in 2010, John Holt and Sam Morgan put up their hands to collaborate and make the vision of a physical hub in Silicon Valley a reality three years ahead of plan – and so, Kiwi Landing Pad was born.
The Kiwi Landing Pad was established to help selected high growth New Zealand technology companies establish and grow their business in the USA.
In July 2011, it opened its doors in San Francisco for the first time, and with its first residents Xero, Vworkapp and Magritek.
On September 16, 2011, it held its very first Kiwi Landing Pad event.
This year it's now been 6 years, and it's had over 250 events with no signs of slowing down, with at least one a week being held right now.
Supported by prominent New Zealand technology investors and New Zealand Trade and Enterprise, Kiwi Landing Pad offers New Zealand technology companies residence at their office in San Francisco.
Tenants gain access to a wealth of experience and are able to create invaluable networks in the US technology, business and investment community.
The Kiwi Landing Pad is located amongst the San Francisco startup scene.
Its community is global and with 4,000 members in 36 countries around the world, it's decided to have something for everyone whether that's a jam, webinar or its very first party in New Zealand.
Members of the public are encouraged to come along and meet the community and learn more about where Kiwi Landing Pad is going in the future.
"Thanks for your support over the last 6 years, onwards to make technology the number one export in New Zealand and continue building great businesses, great products and helping Kiwis think big," says Kiwi Landing Pad director Sian Simpson.
The Events:
Webinars
September 14 10am: Kiwi Founder Series – Elizabeth Iorns, CEO & Founder @ Science Exchange September 21 10am: How To Actually Close Deals – Emmanuelle Skala, former VP of Sales & Customer Success @ Digital Ocean
Sales & Marketing Jams
September 26: Christchurch Sales & Marketing Jam September 27: Wellington Sales & Marketing Jam September 29: Auckland Sales & Marketing Jam
Party/Drinks
September 29 @ 6:00pm: Kiwi Landing Pad 6 year celebration (Auckland, Nighttime)
Related stories
Top stories