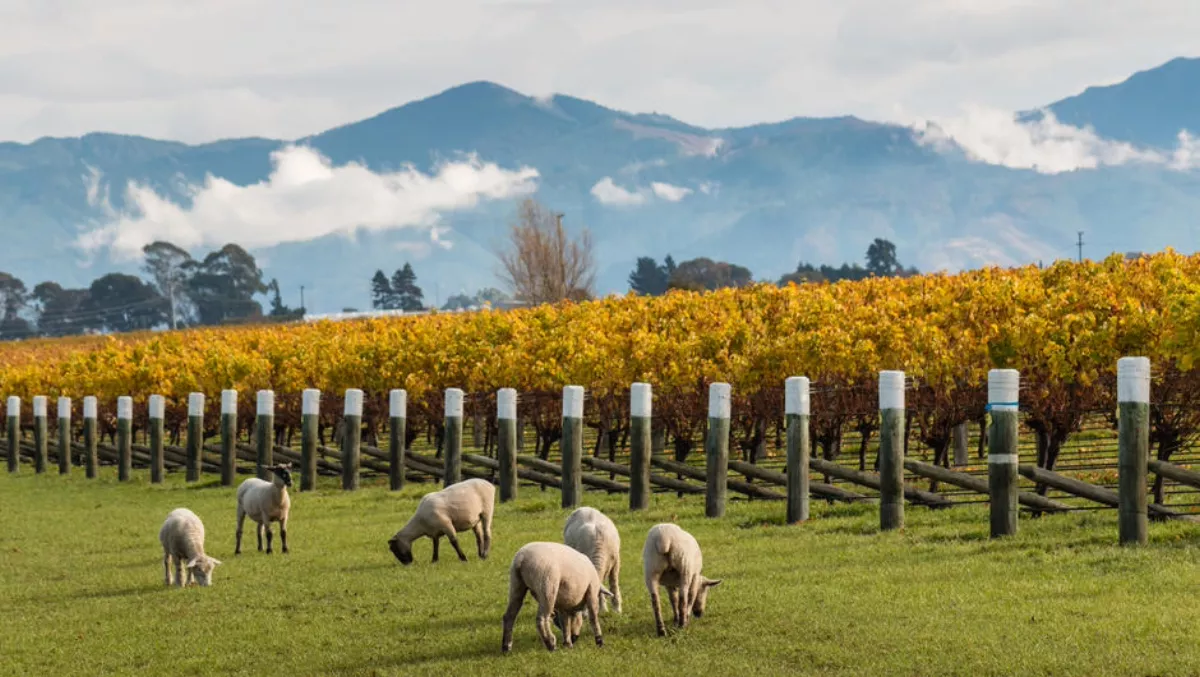 Kiwi locals can now share 'Experiences' with Airbnb travellers
Mon, 27th Aug 2018
FYI, this story is more than a year old
Kiwis who fancy themselves local tour experts now have the chance to become 'micro-entrepreneurs' through Airbnb.
Airbnb Experiences allows locals to create activities such as hobbies, skills, and expertise with travellers. This, Airbnb says, allows travellers to see places through the eyes of true locals.
The Experiences platform was piloted in Queenstown last year and it is now being rolled out across the country, allowing hosts to connect with Airbnb's network of more than 300 million global travellers.
According to Airbnb country manager for ANZ, Sam McDonagh, travellers are keen to explore authentic experiences.
"The expansion of Experiences across all of New Zealand will help to boost tourism outside of city centres by attracting more people to regional areas," McDonagh explains.
"Experiences are a great way for creative entrepreneurs to tap into their passions and unlock economic opportunities through the platform. I'd encourage anyone in New Zealand with a passion they want to share to submit their unique Experience ideas and become an Airbnb host.
Last year Airbnb hosted more than 1.9 million guest arrivals into New Zealand, representing an average year-over-year growth of 71%.
McDonagh says Airbnb aims to host activities for every kind of traveller.
A number of Kiwi Airbnb hosts are already on board. Here's a look at some of them:
Cuba Street Culinary Tour – Join self confessed foodie Joshua, and visit exceptional restaurants around the most diverse area of Wellington – Cuba Street. Ranging from quirky to fancy, you will traverse the area, taking in sights and immersing yourself in the local foodie culture.
A City to Rebuild – Devastated by earthquakes in 2010 and 2011, Christchurch native Gordon will take you on a walking tour of the local area and show you the buildings still bearing scars from these events.
Discover the magic of Titanomagnitite – Former teachers, Graeme and Linda are long time Waiuku residents and passionate about the wonderful history and natural phenomena that surrounds the area. They will take you to an area where you can explore and experiment with magnets to create amazing sand formations using the sand's magnetic properties.
Hidden Auckland with Lunch – Explore the hidden lanes, charming squares and open spaces of New Zealand's most diverse city on foot with your host Liz.
Create Your Own Skincare Oil – Learn about botanical oils with Jo and why they're so good for skin as you experience a variety of different base and essential oils, and learn about their uses and beneficial properties.
Be Your Own Guru – Spend the day recharging your mind, body, and soul on this immersive wellbeing experience with Luke, a former professional football player turned mindfulness and wellbeing coach.
Wild - Peaceful NZ: Yoga, Art - Horses – See first hand the connection between humans and horses on this multi-day immersive experience with Rosemary. As a Social Impact Experience, Airbnb waives all its fees and 100% of proceeds go to Equine Pathfinders Foundation (EPF), a registered charity making equine assisted growth and learning accessible to all.
Glass beadmaking – Glassmaker Jo will teach you the ancient and fascinating method of creating flameworked glass beads, also known as lampworking. Learn how to make and decorate basic beads in colours of your choice.
Ride Back in Time on a Big Wheel – Get a taste for the historic experience of learning to ride a high wheel in the Victorian Precinct of Oamaru with Sophia. The penny farthing, also known as the ordinary or high wheel were an integral part of Oamaru's landscape during its Victorian heyday of the 1880s.