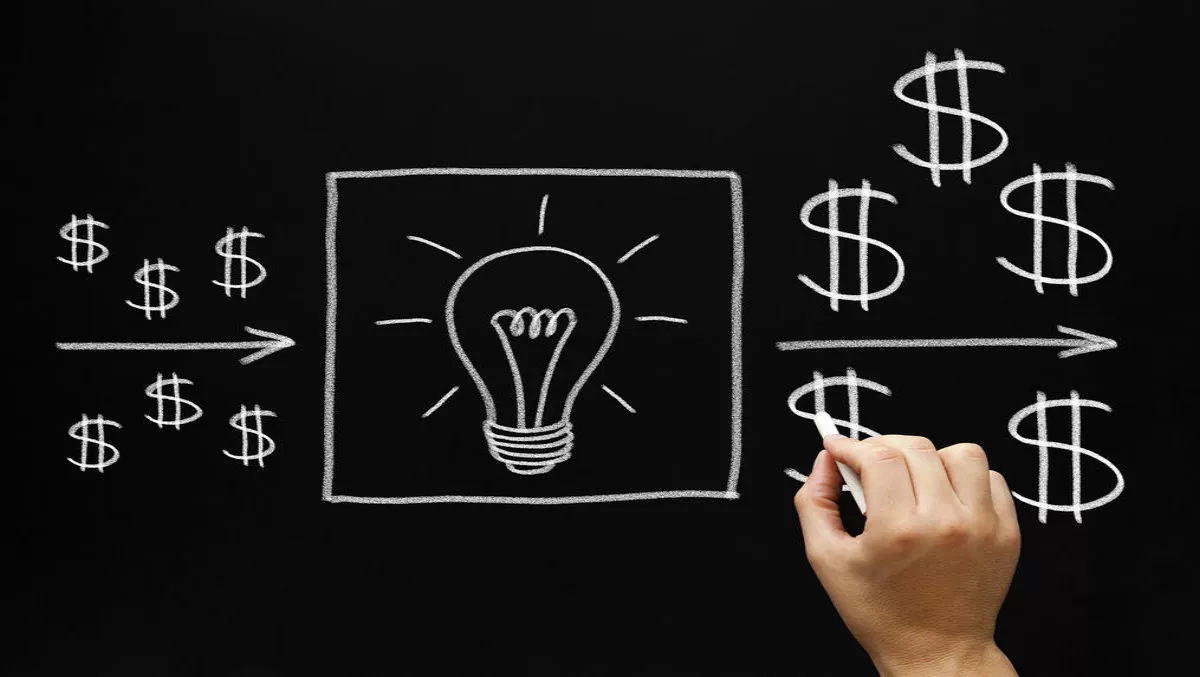 ​Kiwi payroll company turns to crowdfunding ahead of IRD changes
Mon, 20th Mar 2017
FYI, this story is more than a year old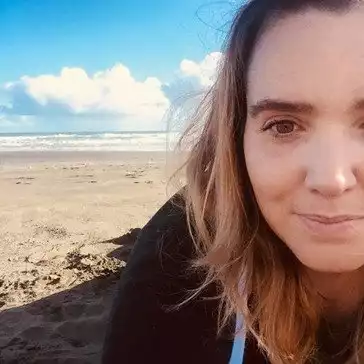 By Shannon Williams, Journalist
Dunedin and Wellington based social enterprise Thankyou Payroll is gearing up for the launch of its equity crowdfunding campaign on PledgeMe, in a move to fund development, grow their team, and market their software in preparation for upcoming IRD changes around payroll processing. Thankyou Payroll has been providing a cloud-based payroll intermediary service to businesses and charities since 2010. Thankyou Payroll CEO Christina Bellis says that over the past 3 years they have grown 700% and are now supporting over 4,300 companies and charities through their platform.
She says they have also created an innovative social impact model with 25 cents per person per pay donated to community organisations.
Since launch they have gifted over $80,000 to 80 organisations throughout New Zealand, including Kaibosh Food Rescue and Port Chalmers Golf Club through the Thankyou Charitable Trust.
"We believe that we can create great jobs, be financially successful and do good at the same time," says Bellis.
"With solid revenue growth over three years, a dedicated team, a strong board, and thousands of happy clients we believe that, with our crowds support, we can accelerate our growth and continue to improve our service offerings and increase our community giving.
The payroll landscape is changing. In April 2019 IRD plans to implement new requirements around PAYE and payroll data submission.
"These changes will push an estimated 60,000 organisations into the intermediary space. It's an incredible opportunity and we intend to be ready for it," says Bellis.
With their campaign on PledgeMe kicking off on April 7, Thankyou Payroll is expecting to raise a minimum of $400,000, and up to $600,000, which represents 6.45%–9.38% of the company, at $1 per share with a minimum investment of $500.
"Up until now, our client growth has been organic but with new funding we will be able to implement a comprehensive and high level marketing strategy, grow our team, and finalise our next version of the product," explains Bellis.
PledgeMe founder and CEO Anna Guenther says it is inspiring to see a technology-based social enterprise seek funding from their crowd on PledgeMe.
"Thankyou Payroll embody how technology can be used not only to support communities in an administrative sense, but also fund community work in a participatory way," she says.
"They are also a strong team, led by a female CEO and a gender-balanced board, with progressive, forward looking policies, and holistic support for the team and their community.
"I truly believe their model is the future of business.
Thankyou Payroll will go live at 6pm on 7 April 2017 at pldg.me/thankyou