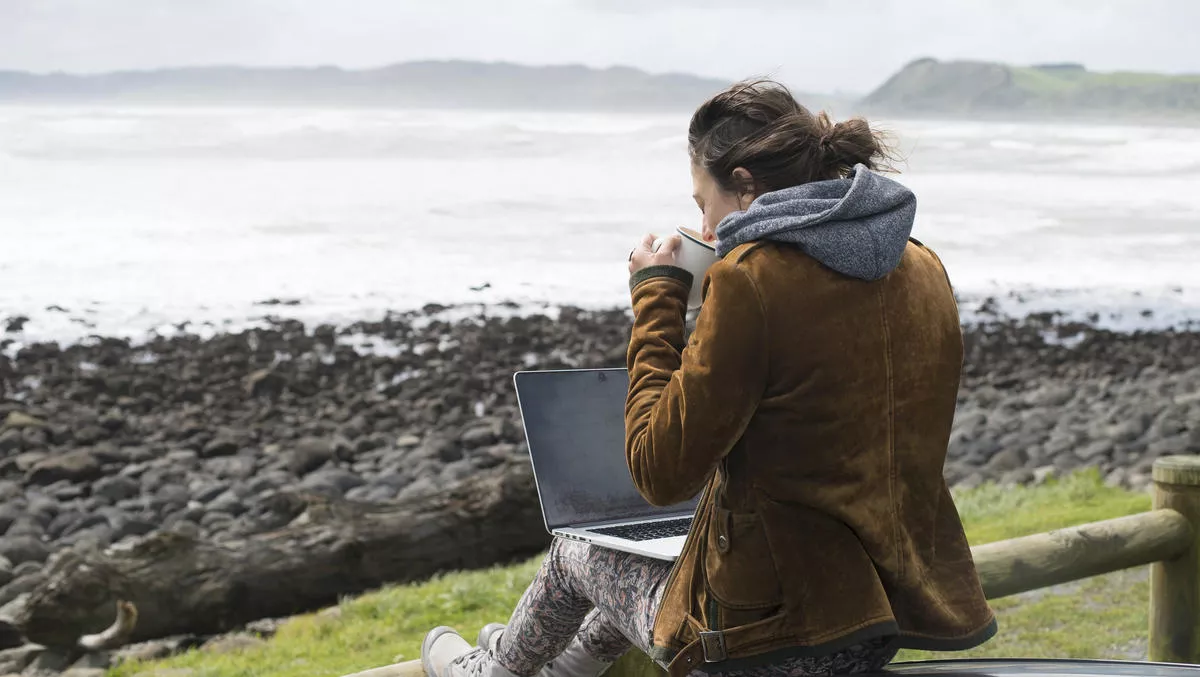 Kiwi SMBs forge on with digital evolution despite disruption
Tue, 29th Sep 2020
FYI, this story is more than a year old
New Zealand's small and medium businesses understand what kind of impact technology will have on their future growth prospects post-COVID-19, with many looking to cloud, IT software, and customer experience solutions to help them get back on their feet.
The Cisco 2020 Asia Pacific SMB Digital Maturity Study notes that 88% of New Zealand SMBs polled say that digitalisation will help to build their resilience, and 94% have relied more on technology during the pandemic.
This technology use is part of a major shift towards embracing digital transformation and introducing new products and services that differentiate SMBs from their competition. However, less than half (48%) admit that their competition is also transforming so that they must keep pace.
Despite many being unaware of what their competition is doing, SMBs continue to improve digitalisation in their own environments. This includes delivering better/improved customer experiences, improving financial viability and predictability, and market growth and expansion.
SMBs are facing common challenges within their organisation – a lack of skills and talent (17%), lack of budget or commitment from management (14%), a lack of a 'digital' mindset, and culture within the company (13% each).
The study notes that New Zealand SMBs need to put more of a focus into security, as cybersecurity programmes need to be a natural inclusion in their digital maturity journeys.
SMBs in Singapore, Japan, and New Zealand lead the rankings as the most digitally mature.
Overall, SMBs in Asia Pacific could contribute up to US$3.1 trillion to the region's GDP by 2024. In New Zealand, SMBs could contribute up to US$13 billion (NZ$19.8 billion) by 2024 if they continue to digitalise their businesses.
"While digital technologies are more widely available today and help level the playing field, SMBs, given their size, face constraints on many fronts. In the latest survey, SMBs cited the shortage of digital skills and technologies as their top 2 challenges in their digital transformation. Indeed, SMBs are under increasing pressure to stay competitive. The right partner, with the right technologies and expertise, will help overcome tightening resource constraints," the report notes.
"SMBs' entrepreneurial spirit and growing appetite for innovative technologies will help them ensure business continuity in 2020 and accelerate their growth in the years ahead.
The study gained responses from 1424 SMB managers across 14 markets. The study defines an SMB as a company with between 50-499 employees.
Cisco also conducted a follow-up survey of more than 400 SMBs in May 2020 to understand how SMBs have been impacted by the COVID-19 crisis.