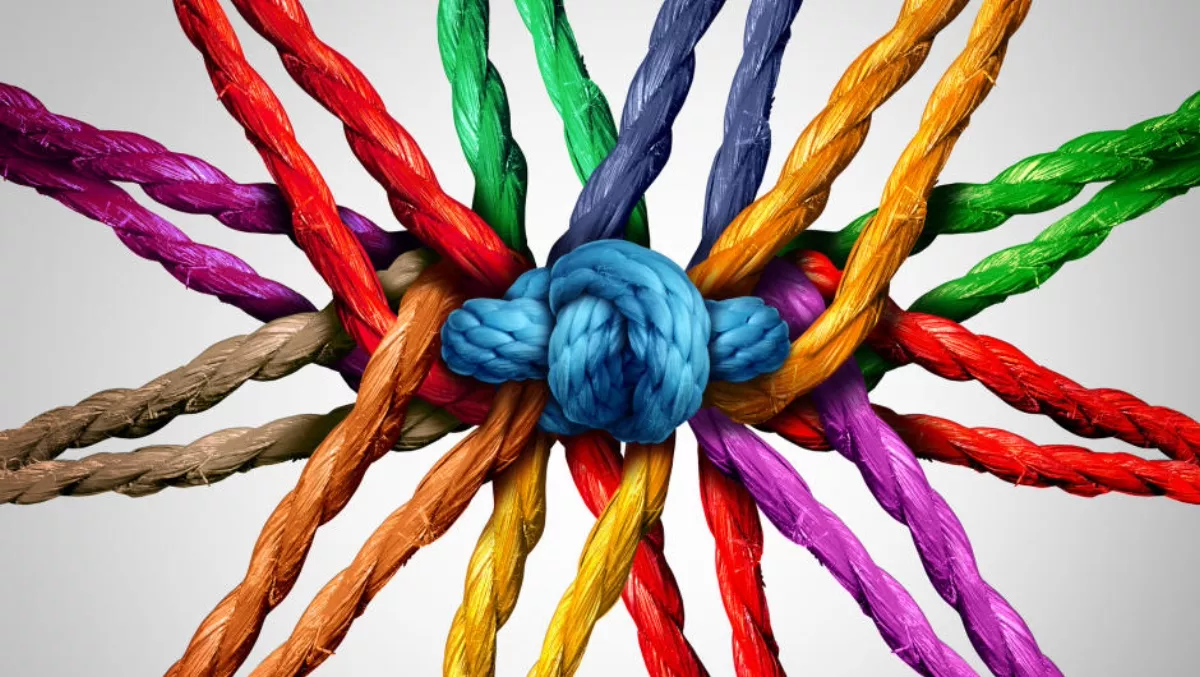 Kiwi SMBs strengthen their cyber defences as threats rise
Tue, 27th Mar 2018
FYI, this story is more than a year old
In a survey of 500 New Zealand SMBs, almost a quarter have experienced a cyber attack or hacking attempt – suggesting that attacks show no signs of slowing down.
24% of respondents has experienced an attack in 2017, up from 18% in 2016, according to the 2017 Norton SMB Cyber Security Study.
29% also noted an increase in cybersecurity threats to their business compared to 16% in the previous year. 7% noted a decline in cyber threats.
According to Mark Gorrie, director of Symantec (Pacific region) Norton business unit, resilience is a critical part of many New Zealand SMBs.
"Cyber attacks have the potential to significantly affect how a business operates and how it is perceived by customers, particularly in the event of lengthy downtime. If a business can't recover quickly from the operational and financial damages an attack can cause, cyber attacks have the power to cripple SMBs, regardless of industry," he notes.
Although more businesses had experienced an attack in 2017, SMBs lost an average of $15,592 in the last 12 months – a similar amount to the previous year.
However monetary loss isn't necessarily the most pressing concern. 34% rated downtime and inconvenience as the top concerns. 19% rated recovery a negative impact of cybercrime.
Kiwi businesses are also seeing the value of their data – whether that data belongs to their company, employees or customers, many have started taking proactive approaches to protect themselves and their IP.
SMBs are backing up their data more often – 36% say they back up continuously. Cloud is also becoming a more popular backup choice compared to their own storage devices compared to 2016's results. 43% back up to the cloud and 10% back up to their own computer.
Norton states that the move to cloud isn't surprising – 35% of businesses say they wouldn't last one week without access to critical information.
"The operational and financial impacts of cyber attacks are becoming harder for SMBs to ignore. Yet, while business owners and operators are beginning to knuckle down and get the basics right – from using passwords and continuous back up – some are still taking risks with important company data," Gorrie says.
Other results from the survey found that 89% of SMBs have signed up for security solutions to protect against threats.
While some employees may access company data through a mobile device, the survey found that only 30% have access to their company's financial data, while 37% have access via a personal device.
Norton says that with New Zealand's updated Privacy Bill moving through parliament, it will bring a new perspective to data security for businesses and their customers.
"With the introduction of New Zealand's Privacy Bill, we expect more New Zealand SMBs will go from seeing cyber security as 'nice to have' to a critical piece in securing the future success of their business," Gorrie concludes.