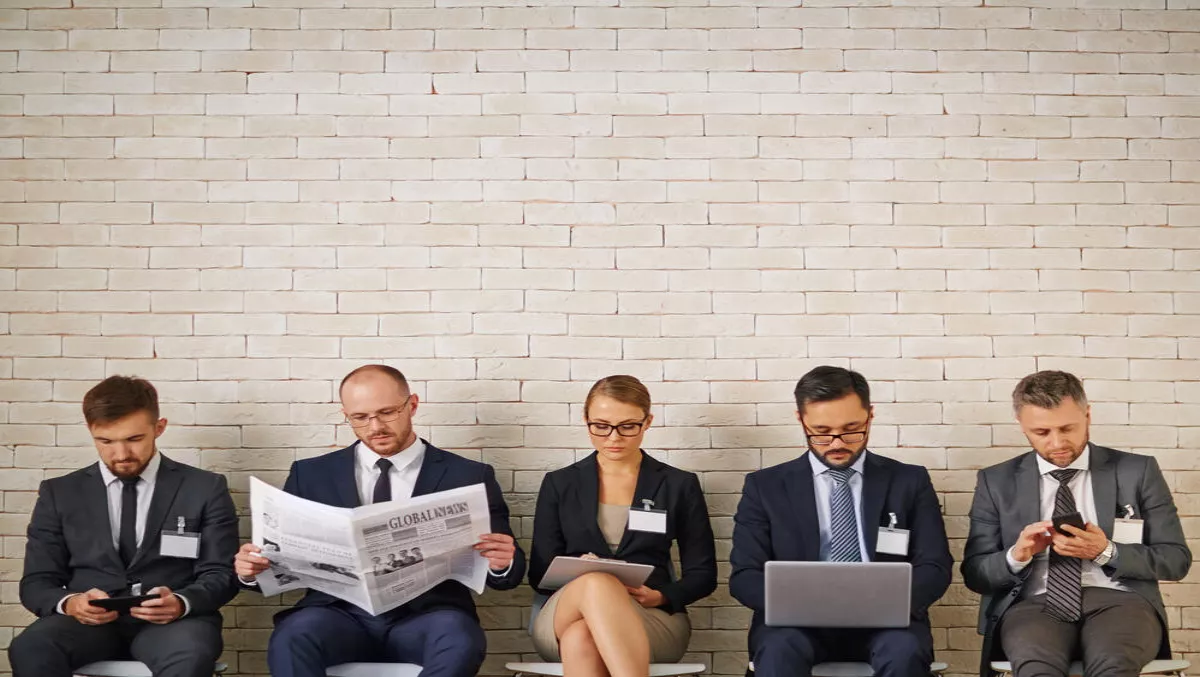 Kiwi SMBs struggling to recruit skilled staff
FYI, this story is more than a year old
Small business across New Zealand are struggling to recruit skilled staff, according to a new report from MYOB.
As well as hiring staff, the MYOB Business Monitor Survey also lists health and safetly compliance as a top pain point for Kiwi SMBs.
The survey of more than 1000 small to medium sized businesses across New Zealand found 41% are struggling to find staff while 29% are unsure of their obligations when it comes to dismissing an employee.
MYOB head of Small Business Ingrid Cronin-Knight says hiring the right staff is fundamental to the growth and development of any business.
"Skill shortages have been a significant problem for some time now, with sectors such as construction, IT, manufacturing, retail and hospitality crying out for skilled workers," Cronin-Knight says.
"Having access to quality staff that bring the right skills and experience to the workforce is hugely important for New Zealand's continued economic development," she says.
Businesses in construction and trades (54%) and retail and hospitality (50%) reported feeling the most pressure from skills shortages, she says.
The report also found 29% of SME owners are also worried about the obligations that come with dismissing an employee.
"Exiting someone from your workplace can be hugely stressful and costly for small business owners," Cronin-Knight says.
"It's no wonder almost a third of respondents highlighted it as a pain point for their operation."
At the same time, there has been a marked increase in uncertainty surrounding health and safety obligations, particularly in the rural sector.
Following the introduction of the Health and Safety at Work Act in April this year, half of all rural business operators now cite health and safety compliance as an issue for their business - an 11% increase in 12 months.
Concern with health and safety compliance also feature in the manufacturing sector with 45% of operators highlighting it as an issue, compared to 26% a year ago.
Cronin-Knight says that although the law changes were well publicised at the time, there is more work to be done to realise good health and safety practices.
"It's really important that businesses and employees, no matter what size or industry they're in, understand the latest compliance obligations," she says.
"A business's primary duty under the new law to ensure the health and safety of not only employees, but anyone affected by the work it carries out," says Cronin-Knight.
"Workers too, must take reasonable care to ensure the health and safety of themselves and others and comply with their workplace's policies," she adds.
"If you're not sure about your obligations then it is best to familiarise yourself with the Act, and reach out if you need extra assistance."
Related stories
Top stories