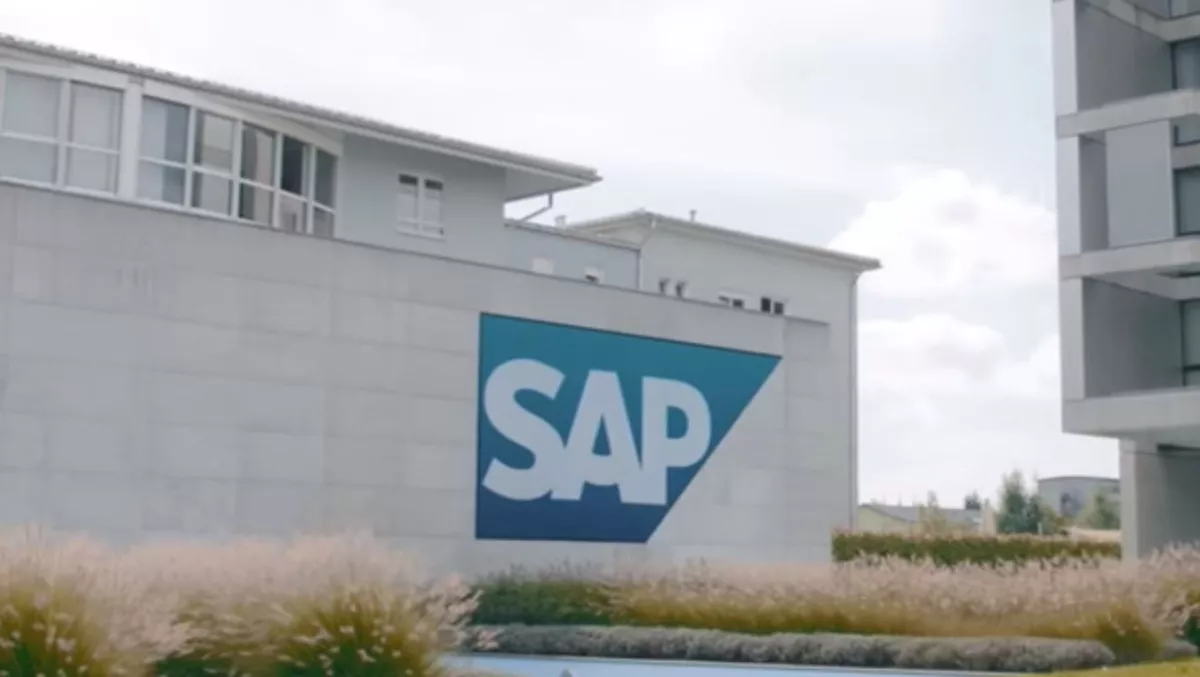 Kiwi social enterprises get a helping hand from SAP
Fri, 6th Jul 2018
FYI, this story is more than a year old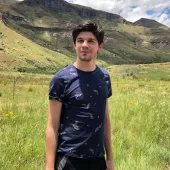 By Jacques-Pierre (JP) Dumas, Reviewer
Three social enterprises, Fresh Desk, Lifewise and Rākau Tautoko, are about to get a helping hand to improve the lives of more people through the SAP Social Sabbatical.
They are being joined for two weeks by teams of experienced professionals as part of an SAP volunteering program, the SAP Social Sabbatical.
Diverse groups of employees from SAP New Zealand and Australia and DB Breweries will apply their business expertise to solve strategic challenges facing the social enterprises.
In New Zealand, the programme is run in conjunction with Ākina Foundation, which helps identify organisationally mature social enterprises, and prepares them to take maximum advantage of the opportunity. This year DB Breweries is taking part in the initiative for the first time.
The teams will spend the fortnight working inside Fresh Desk, Lifewise and Rākau Tautoko, using their skills in strategic planning, marketing, finance and organisational development to help them plan, develop and implement priority programmes.
DB Breweries corporate affairs director Amber McEwen says, "Last year, at the Social Enterprise World Forum, we heard social enterprises and SAP talk about the impact of the Social Sabbatical.
"We felt the programme aligned well with our own focus on creating opportunities for growth for our people and within our local communities."
"We are thrilled that three of our team are participating in the programme this year with Freshdesk and Lifewise, and with the passion and drive they are bringing to support the social enterprises.
The SAP Social Sabbatical is a structured pro bono initiative driven out of SAP's vision to help the world run better and improve people's lives, by giving back to local communities in a way that makes the best use of the diverse skills and experience of its employees.
It has been developed by SAP globally and has received attention from the worldwide social enterprise movement.
SAP ANZ executive director Stephen Moore says, "People want to work for a company that has a purpose and SAP is a company with a clear mission, to help the world run better and improve people's lives.
"Helping the world run better is what we do with our technology."
"But we can improve people's lives by putting the skills and expertise of our people to the service of the communities in which we operate."