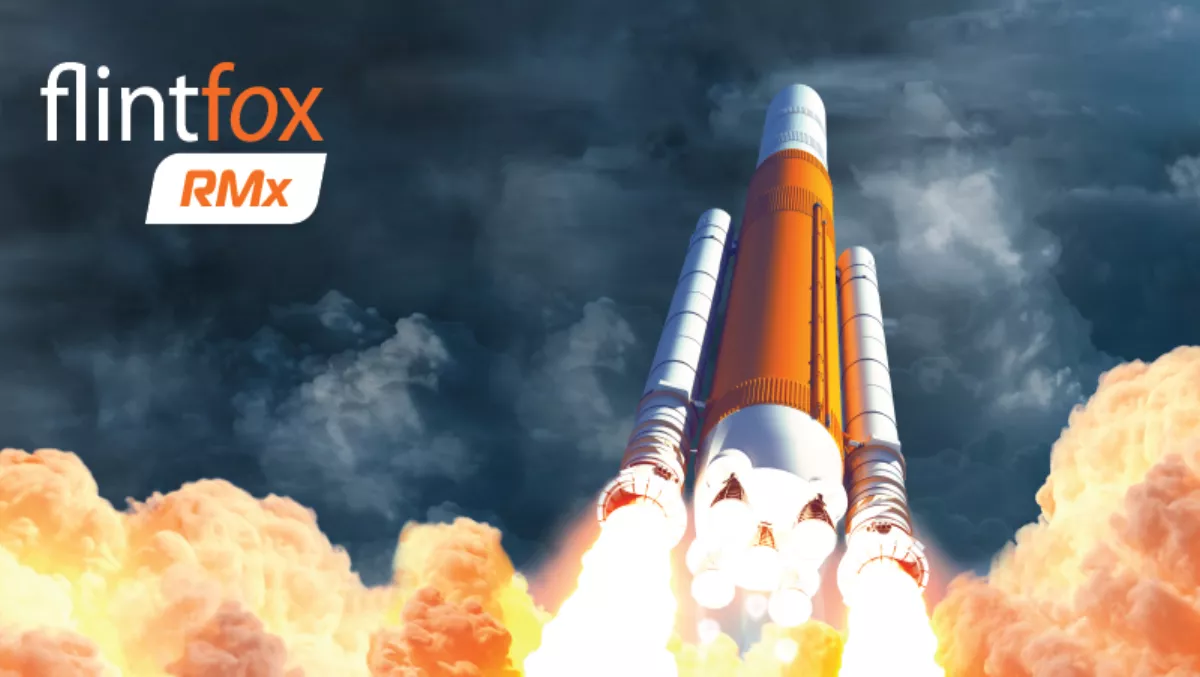 Kiwi software developer releases high-speed pricing solution
FYI, this story is more than a year old
New Zealand-based software developer Flintfox International, Microsoft Gold Partner and Global ISV, has gone to market with a hyper-speed pricing engine, leveraging the capabilities of the Microsoft Azure platform.
Flintfox is acknowledged for its software which is embedded within Microsoft Dynamics 365.
Used by global enterprises, the Flintfox solution allows for efficient management of trade activity for both purchase and sell side operations, including advanced pricing, promotions, rebates, and claims and deductions.
With the newly released Flintfox RMx software, the offering is now extended to enterprises using any ERP.
The RMx solution can generate a price up to 50 times faster than the typical ERP, making it the fastest pricing engine of its kind, with performance independently verified by Lionbridge.
"With RMx, we have developed a super-fast and flexible pricing and rebate management solution. Powered by Azure, our clients benefit from a pricing engine that can deliver millisecond response times for complex pricing calculations," says Flintfox chief technology officer James Lett.
"The processing speed is attributed to memory-resident database technology, developed by Flintfox.
"This eliminates the need for pricing calculations to go through a traditional relational database management system (RDBMS) server, which would simply slow down the information exchange needed for real-time pricing," adds Lett.
Microsoft New Zealand managing director Barrie Sheers commends Flintfox as one of Microsoft's esteemed global ISV partners and part of the One Commercial Partner (OCP) organisation.
"Flintfox's latest solution development in Azure is a successful testament to how Flintfox is capable of fostering digital innovation through leveraging Microsoft cloud technologies to build new products, and more importantly providing next-generation solutions to our end customers to achieve digital transformation on a global scale," says Sheers.
Initial client deployments of the RMx solution include liquor distributor EuroVintage in New Zealand, and the international wholesale travel company, Globus in Australia.
"We've been looking for a solution for the past four years to manage our pricing and RMx is the only one we have found that addresses our pricing challenges," says EuroVintage chief financial officer Micheal van Druten.
"Our biggest problem was always promotions – how to find, apply and process them correctly. Flintfox RMx has been able to simplify this process, allowing us to sort and apply any promotional rules automatically and instantly, for more accurate bookings," says Globus operations manager Starr Prendergast.