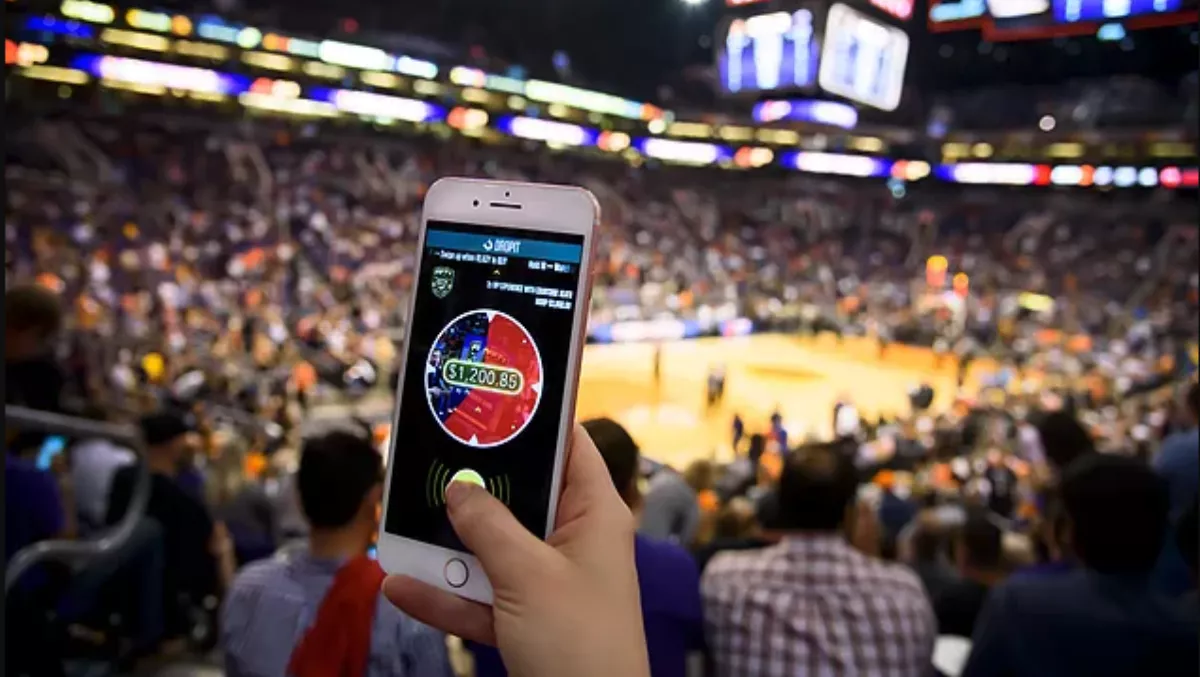 Kiwi startup DROPIT's live auctions to feature at Formula One Grand Prix
Wed, 21st Mar 2018
FYI, this story is more than a year old
Kiwi tech company DROPIT will claim pole position with motorsport fans when it debuts its revolutionary drop auctions at the Formula One 2018 Rolex Australian Grand Prix this weekend.
While the likes of Lewis Hamilton, Max Verstappen and Australia's Daniel Ricciardo battle it out on the Albert Park Grand Prix Circuit, fans will be racing to win with a series of DROPIT's live 60-second drop auctions.
The tech company will hold three auctions across Thursday, Friday and Saturday – featuring fan packs including a guided behind the scenes tour, tickets to the Official Grand Prix After Party and a chance to watch the on-track action from Pit Canopy.
DROPIT is an interactive, fan engagement app connecting sponsors and teams with their fans during drop auctions.
The price of an item drops to zero in the space of 60 seconds.
The live auctions of fan packs are used to entertain sports fans trackside, projecting the action simultaneously on digital scoreboards and users' phones.
The mass audience activation platform was created and launched in November 2015 by Mount Maunganui co-founders and brothers Peter Howell and Brendan Howell.
"Formula 1 remains not only the pinnacle of motorsport but one of the biggest sporting events in the world," says DROPIT CEO Peter Howell.
"To team up with the Australian Grand Prix Corporation to provide the latest in fan experience is an incredible position to be in.
"Formula 1 has an ever-expanding global fan base and we are excited to introduce a new way to keep fans on the edge of their seats.
Australian Grand Prix Corporation sales, commercial and marketing, general manager Corina Black says she is thrilled to welcome DROPIT as a partner of the Formula One 2018 Rolex Australian Grand Prix.
"We pride ourselves on providing fans with memorable moments and DROPIT provides an exciting opportunity to engage fans with unique offers.
DROPIT's debut in the Australian sporting market illustrates the company's rising global reputation in the last 12 months.
After taking the app to the world's biggest consumer market, the United States, the tech company has had a whirlwind six months signing a three-year deal with the NBA's Phoenix Suns, and joining forces with the SKYCITY Breakers, NZ Cricket and Air New Zealand.
At the Phoenix Suns' games DROPIT auctioned off premium items including a VIP courtside experience, VIP locker room tours, a Honda dirt bike and the latest iPhone X.