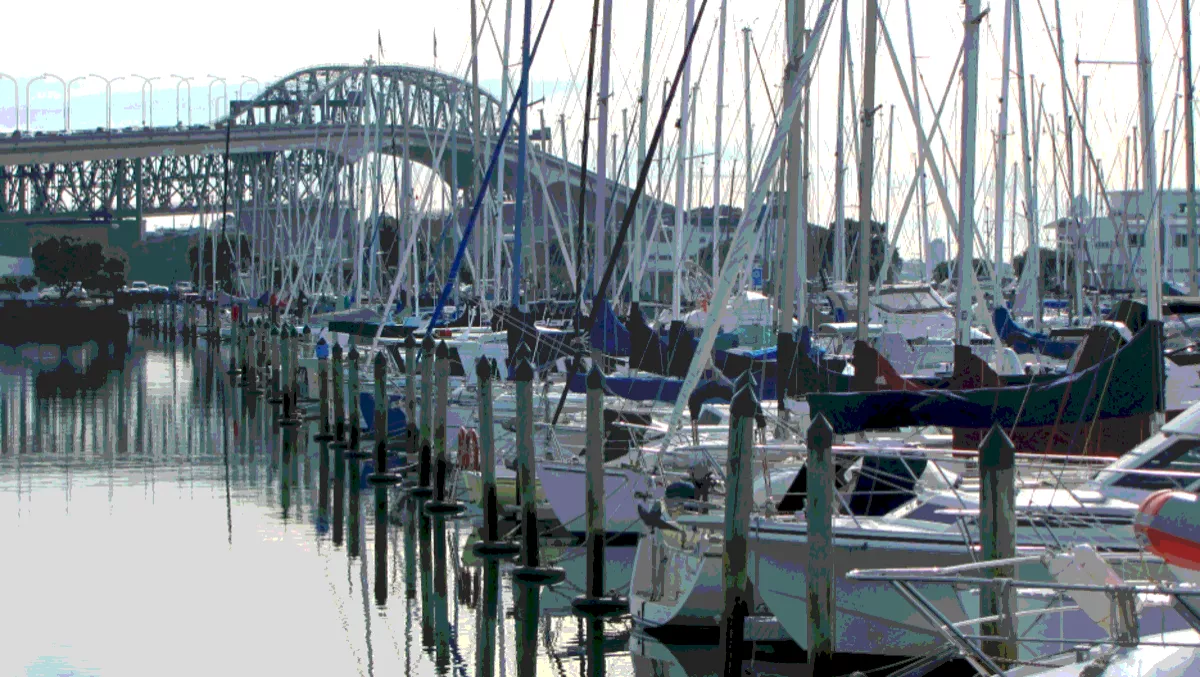 Kiwi startups provide IoT solution for boaties using AWS
Fri, 18th May 2018
FYI, this story is more than a year old
By Ashton Young, Editor
The Internet of Things (IoT) is one of the buzzwords of modern times and for good reason – it's providing a plethora of opportunities.
IoT Ventures co-founder and director of New Zealand company IoT Ventures Matt Hector-Taylor developed an IoT solution for Kiwi boaties and fleet managers with entrepreneur and BoatSecure business owner John McDermott.
BoatSecure is a Kiwi startup utilising Amazon Web Services (AWS) to provide a mobile monitoring system using long-range IoT technology to give boat owners information from sensors connected to their electrical system.
The solution can alert Kiwi boaties and fleet managers to any number of problems like ensuring that the batteries are being charged at the right voltage, the bilge pump is operating properly, and the boat hasn't strayed off its mooring via GPS-tracking.
"There are 600,000 water craft in New Zealand, including 10,000 in Auckland moored in marinas and estuaries. That's a lot of potentially worried boat owners, harbour masters and insurers," says Hector-Taylor.
"With the potential size of the problem we're trying to solve, we chose to build our business on AWS because it gave us confidence we could scale the service as our business scales.
How the system works is small amounts of data are transmitted from the connected sensors over large distances via the Spark LoRaWan network to then reach Amazon Web Services (AWS) where the data is ingested, stored and analysed on IoT Ventures' software framework. If the analysis pulls up any issues or something unintentional occurs, the owner or designed responder is then sent an immediate alert via the BoatSecure smartphone app.
The solution is now commercially available in New Zealand and is set to launch in Australia and North America within the next four months.
AWS New Zealand country manager Tim Dacombe-Bird says cloud is reducing the barriers for Kiwi start-ups to innovate.
"Boating is one of New Zealand's most iconic industries. To see BoatSecure and IoT Ventures innovating for their customers by using AWS is further evidence of the positive impact the cloud is having on supporting the New Zealand economy," says Dacombe-Bird.
"AWS is working with our customers to not only retire their technical debt but to enable innovations to come to life through the democratisation of technology, once only available to large multi-national organisations, and this initiative by BoatSecure and IoT Ventures is a great local New Zealand example of that innovation.