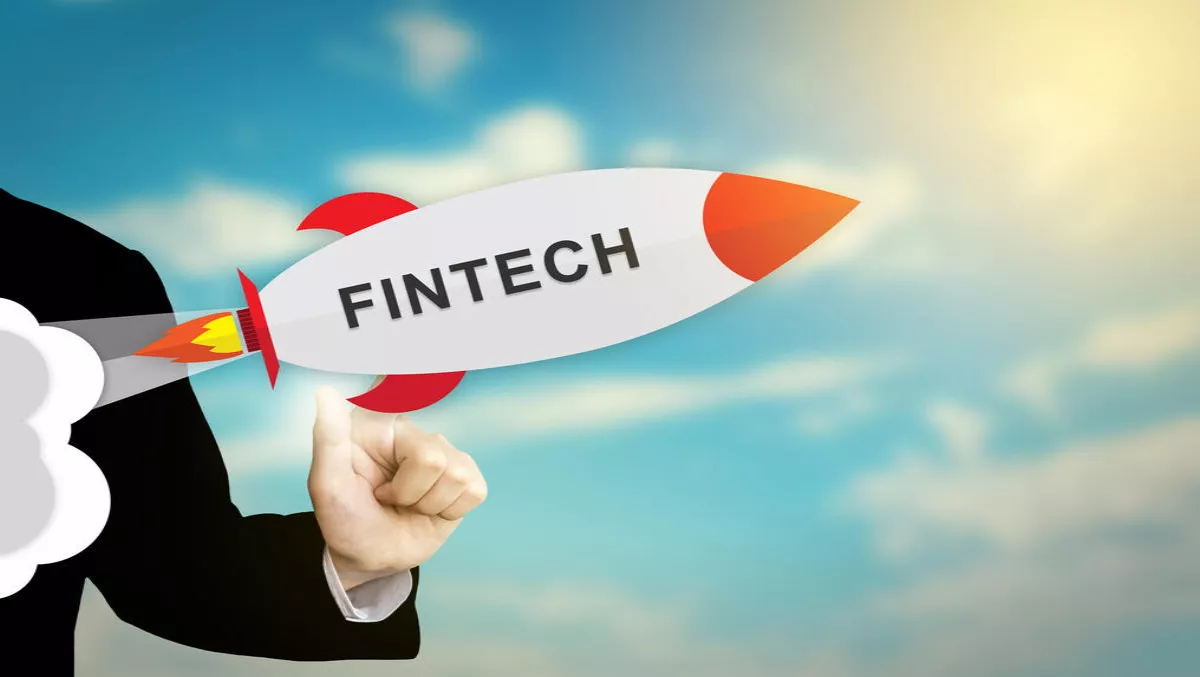 Kiwibank Accelerator & Simmonds Stewart to mentor NZ's promising FinTech startups
FYI, this story is more than a year old
Creative HQ and Kiwibank have been busy launching the new Kiwibank FinTech Accelerator, and now they have gained the support of law firm Simmonds Stewart as legal partners.
The new Kiwibank Accelerator programme will be run by Lightning Lab for a three-month duration next year. Eight teams will gain access to New Zealand's largest network of financial services experts and startup mentors, including Kiwibank, Xero and others.
The programme will also help FinTech startups take market validation and product development approaches such as those used by globally successful companies like Google and Tesla.
At the end of the programme, teams will pitch to angel investors and early stage venture funds at Demo Day.
With support from Simmonds Stewart on board, Creative HQ head of acceleration Brett Holland believes this will give teams the law support they need.
"Creative HQ wanted to ensure that participants in the newly launched Kiwibank FinTech Accelerator are able to access specialist lawyers who can provide mentorship and advice to the participants as they develop through the programme. Simmonds Stewart is a massive supporter of the start-up and tech community and it's great to have them on board as the Accelerator's partner," Holland says.
Simmonds Stewart partner Lee Bagshaw believes this is a great opportunity for sharing expertise and growing the FinTech sector.
"Given our deep involvement in the tech sector, we're excited to help develop New Zealand's first FinTech accelerator. We already advise a number of successful venture-backed FinTech companies both here in NZ and in SouthEast Asia, and will look to share our experience with the teams during the programme. There's a lot of competition internationally, but we think the New Zealand tech ecosystem has the skills and entrepreneurs to develop New Zealand into a successful FinTech hub," Bagshaw says.
Fellow Simmonds Stewart partner and co-founder Andrew Simmonds also commends Kiwibank's involvement in the programme.
"Our involvement particularly resonates with me. At a former law firm, I led the legal team that established Kiwibank. That was a year-long project involving 50 lawyers. As one of New Zealand's most successful start-ups, it's great to see Kiwibank come full circle and support our next generation of FinTech businesses," Simmonds says.
Applications for the Kiwibank FinTech Accelerator close on December 2 and selected teams will be announced on December 14. The programme starts in February 2017.
Related stories
Top stories