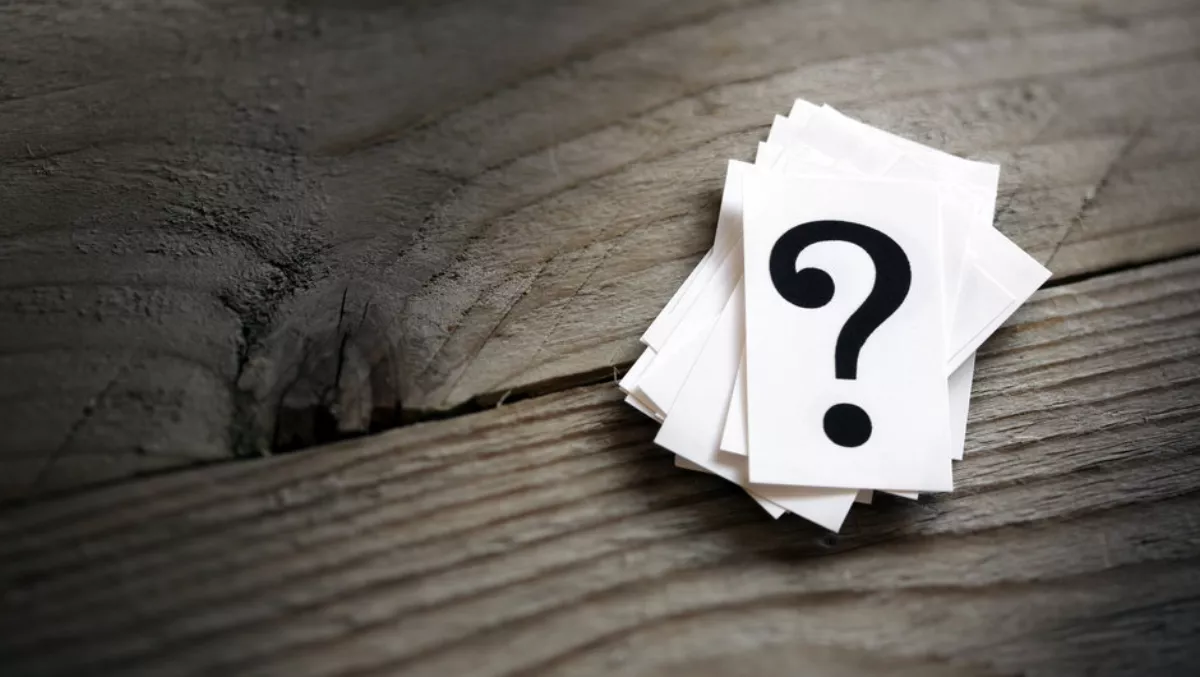 Kiwis sceptical about tech's future impact on their business
FYI, this story is more than a year old
The future of business will bring technologies and buzzwords like machine learning (ML), artificial intelligence (AI), augmented reality, and biometrics to life, but few New Zealand businesses are actually prepared for that inevitable change.
MYOB's 2018 Future of Business report seems to suggest that many business owners are in denial – 22% of polled SME owners believe that such technologies wouldn't have an impact on their business over the next few years.
While the majority do understand that change is coming, they're not exactly sure what ones will impact them most. According to the report 14% expect AI and robotics to impact their industry; 6% think the same about machine learning and 3D printing.
On the same note, 27% think AI is overhyped, 26% believe virtual reality is overhyped, and 22% believe that even autonomous vehicles are overhyped.
But AI is already transforming New Zealand's agriculture industry. The MYOB report looks at Acuris Systems, an agritech startup that uses AI and machine learning to count crops and other important data for fruit farmers.
"Human labour is expensive and prone to error," explains Acuris Systems co-founder Nick Woon. "So our technology uses the power of AI, ML and robotics to autonomously capture fruit data in a matter of hours – improving yield estimation and a farmer's bottom line.
The most notable change most New Zealand businesses expect is within internet connectivity – but faster internet may not be a major change driver unlike some of the other technologies businesses are ignoring. That's according to MYOB futurist-in-residence, Keran McKenzie.
"If we compare current technology like the internet and cloud computing to that expected in the next three to five years, the so-called 'transformative' paper-to-desktop era of the last 20 years was simply the beginning of our technology journey," says McKenzie
"Today, the next wave of disruption – the dawn of General AI, nanobots, the internet-of-things, big data and the blockchain – is imminent, and is set to change everything we know about technology and the role it plays in business.
This is the time to embrace technology rather than avoid it or play the waiting game, McKenzie says. After all, disruption isn't new – nor are the challenges and decisions that come with it. This is essentially similar to the industrial revolution: disruption and success are key.
The MYOB report says the world will have to grapple with technological convergence; privacy issues in an open data world; digitally-capable communities; and the scourge of fake news and digital manipulation ahead.
"With the right mindset, tools and resources, technology like AI and machine learning, robotics and the internet-of-things will only strengthen a business' ability to solve their customers' greatest problems," McKenzie says.
He believes that businesses should be curious; get things done; embrace change; find talented people; and fall in love with solving problems.