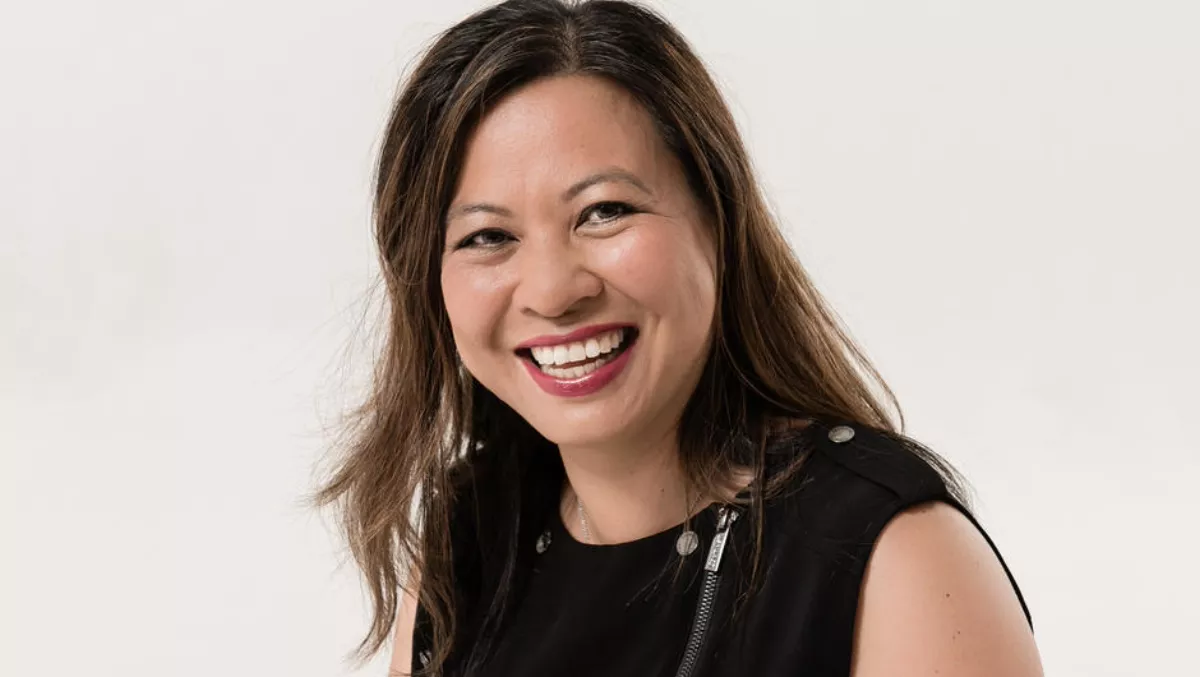 Kiwis, it's time to ditch the loose change and go cashless, says MYOB
FYI, this story is more than a year old
Ten years from now cash and ATMs as we know them could be extinct as the cashless economy becomes well entrenched in everyday life.
At least that's what 36% 400 Kiwi SMBs believe, according to new research from MYOB.
But other respondents say it may take a bit more time, as 42% believe it will take around 20 years for the country to be truly cashless.
Some respondents (21%) resist the change completely, saying that New Zealand's economy will always need physical currency.
MYOB general manager Carolyn Luey says a cashless economy will be simpler, cheaper, and lower risk for local business owners.
"Cash is well on the road to extinction. Within 10 years, it'll be as rare to pay for things with notes and coins than it is to use a cheque," she says.
Luey notes that cheques will be phased out of New Zealand's economy by October 2018.
In the meantime digital payments, including digital wallets and open banking platforms are becoming more popular.
The most common forms of payment are bank transfers (71%); online payments (64%); credit cards (40%); and Eftpos (39%). On the business side of things, around 50% use cash and 12% have shifted to mobile payments.
"The way we pay for goods and services has changed significantly in the past few years, mainly because of the convenience for the end customer - nowadays electronic payments are efficient and quick," Luey comments.
"New technologies, such as Apple and Android Pay, mean customers save around half the time of swiping and entering a PIN."
As more customers expect to be able to pay by their phones. New credit and debit cards also allow Kiwis to pay 'with a single tap'.
"A cashless economy is the logical next step," she believes.
New Zealand businesses can also take advantage of those benefits – customers will be able to pay directly from their invoices, which speeds up cashflow.
"While the holding cost of physical money across is hidden, it is quite material our economy - ditching physical money would help speed up cashflow," she says.
"Electronic transactions flow seamlessly into the digital ecosystem which reduces a business owner's visits to the bank and eliminates their need to balance the till. In many cases removing these tasks would cover extra credit card fees they may incur."
The cashless economy sentiment is alive and well in some businesses. Take Coffee Station Papakura and Eden Espresso Bar owner Martin Howard as an example.
He questions why people need to carry cash, particularly in a large city.
"You don't need it to pay for parking, you don't need it to catch a bus or a train.
While he admits that businesses are charged fees for offering credit card and contactless payment, the savings from not having to handle as much cash are worth it.
"For our business, 90% of our takings are from a card so being charged a fee to offer these sorts of payments is a very small percentage," he explains.
"Cash is also time-consuming as it requires a trip to the bank at the end of the day."
Howard says he would consider making the transition to a cashless business within the next five to 10 years. "It's something I would definitely look into, when the time comes, as it takes away some complexity - there's no opportunity for theft or suspicion and there's more security."
"The future is all about making things as easy for customers as possible," adds Luey.
"But for now, it means you can tap-and-go for your morning coffee rather than hunt for loose coins at the bottom of your bag."