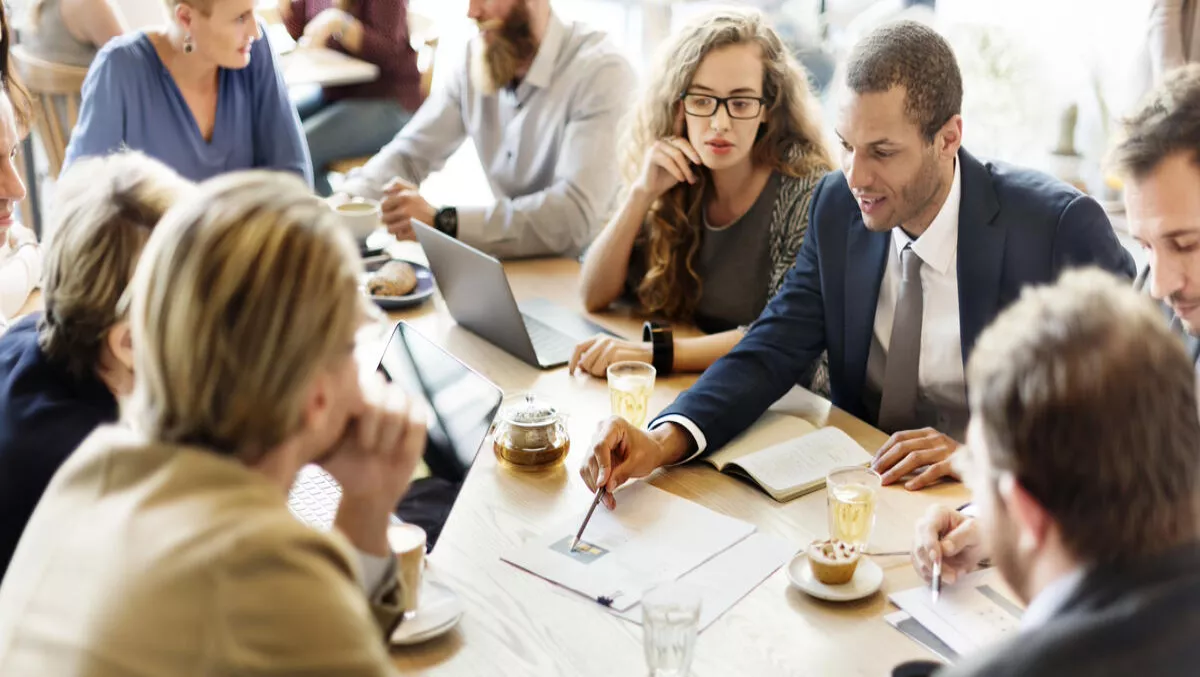 Large disconnect between marketing strategy vision and execution - HubSpot
FYI, this story is more than a year old
Senior marketing leaders are viewing their marketing plans through rose-coloured glasses and are more likely to rate their strategies a success than their employees, according to a HubSpot report.
The ninth annual State of Inbound report, which covers more than 6000 respondents from 141 countries, shows a division between executives and lower-level employees within marketing and sales teams on priorities moving forward and past achievements.
"The key finding in this year's State of Inbound report is the level of disconnect between those leaders who set the vision for their businesses compared to those in sales and marketing departments who execute on this ambition," HubSpot APAC head of marketing James Gilbert says.
In Australia and New Zealand, 77% of C-level marketing and sales respondents said that their business' marketing strategy was effective – compared to just 51% of their employees.
These senior leaders were also more likely to characterise their company's sales and marketing relationship as 'tightly aligned' (31%) compared to individual contributors (17%).
This suggests these teams are less integrated than they seem, despite research showing that aligning sales and marketing – known as 'smarketing' – is critical in boosting organisational outcomes.
"There's a range of challenges in the development of great content," said HubSpot global marketing senior director Ryan Bonnici.
"But the issue is that the more content businesses produce, the more competitive the market becomes, and suddenly the target audience sees individual business content as less valuable than before.
Inbound is a marketing approach created by HubSpot, focused on drawing customers into a brand's proposition using techniques such as content marketing, SEO and social media.
Outbound includes the use of banner ads, direct mail, cold calling, and other intrusive ways of grabbing the customer's attention.
"Ensuring teams have a cohesive view on strategy across the business is key to company growth," says Gilbert.
Across regions and company hierarchy, the report found companies which use inbound marketing are more confident in their marketing strategy and are more likely to state it as effective (81%) than those that use outbound techniques (14 %).
The survey found paid advertising is seen as the most overrated marketing tactic by marketers (34%).
Furthermore, it found that inbound is thought to give a higher return on investment (42%) than outbound marketing (23%).
Other findings from the report include:
73% of ANZ marketers say converting contacts/leads to customers is their top priority over the next 12 months.
65% of ANZ sales people said closing more details was their top priority.
42% of sales teams note their top source of leads come from sales, rather than marketing (22%). However, 51% of marketers believe that inbound marketing provides the highest quality of sales leads, showing a disconnect between the value each believes they contribute.
Marketers are planning on adding YouTube (44%) and Facebook video (38%) to their marketing mix in the next 12 months.