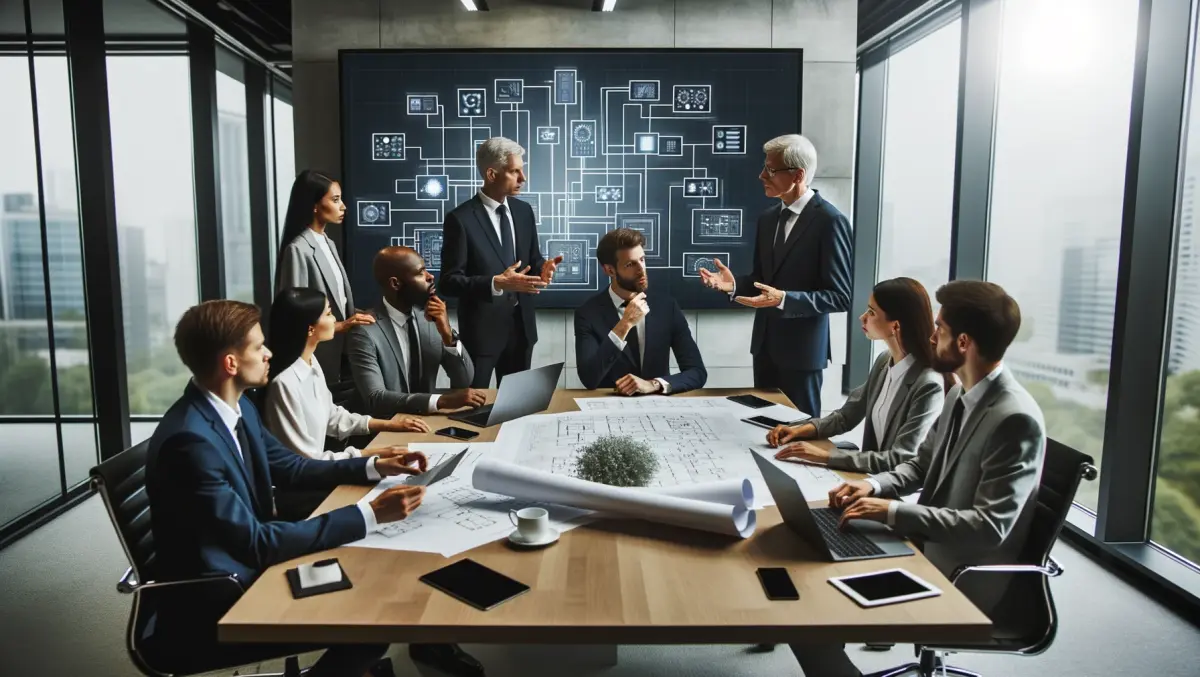 Learn how to bring data to life anywhere, anytime
FYI, this story is more than a year old
Some of the most compelling stories are found in numbers.
Graphs, tables, and data, when collated, can reveal a picture that may not have been immediately clear from the surface.
It can often be a challenge conveying these stories in a visual format that is eye-catching but still shows the relevant information in a way that's easy to understand.
That's why Bring Your Own Laptop's Animated Infographic and Data Visualisation course is its most successful online video course.
Throughout the course, Adobe Certified Instructor Dan will walk you through how you can use Adobe After Effects to bring your data to life.
Even if you have no previous experience with the programme, you can join the course as Dan starts you off from the very basics.
Dan will teach you how to work on real-life projects, help you connect Excel to After Effects, transform your boring spreadsheet data into approachable visual information, and show you how to export your creations to any platform you want to share them on.
By signing up for the course, you'll get 48 lectures of well-structured content, downloadable exercise files, a cheat sheet, and a wealth of other resources and websites.
Bring Your Own Laptop is so confident about the merits of the course, it has a 100% refund, no question asked, if you don't find the course useful.
Bring Your Own Laptop online offers courses on the entire Adobe suite and students can log in from anywhere in New Zealand to access the digital courses.
Users can learn at their own pace, and thus their training can fit around even the most rigorous of work schedules.
Users also retain access to all of the course materials for the duration of the subscription, so if they forget how to do something they can jump back and double check.
Make boring data presentations and audiences with glazed eyes a thing of the past - sign up for the video course here.