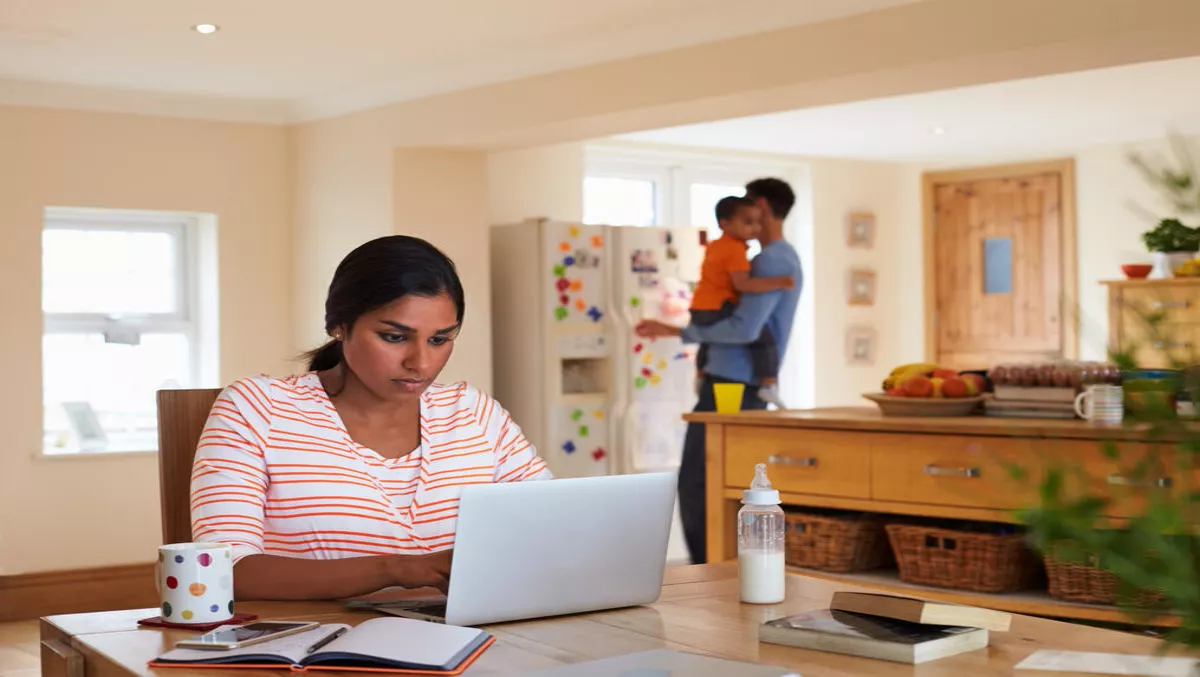 Let's not sugarcoat it - MYOB's top tips for 'parentpreneurs'
Mon, 17th Jul 2017
FYI, this story is more than a year old
By Julia Gabel, News Editor
The school holidays are approaching, and while kids enjoy a well-deserved break, parents juggle running a business and a family, says MYOB.
MYOB, a cloud-based business management solutions provider, claims that many parents find it difficult to timetable children into busy work schedules – and this is particularly true for parents who operate their own small to medium sized businesses.
MYOB says school holidays can be a high-pressure period for "parentpreneurs", but there are ways to maintain a balanced family-work lifestyle this busy winter season.
Carolyn Luey, MYOB general manager, says, "let's not sugar coat it – I know first-hand that juggling young children and a full-time career is hard. But, it is also extremely rewarding.
Luey says "parentpreneurs", or, business owners with children, tend to have a different opinion of what success looks like.
"Business operators who are parents not only strive for the financial freedom that comes with a good income, but they want the ability and flexibility to spend time with their families.
Luey outlines five key ways for parentpreneurs to maintain a work-life balance, and to ensure for a smooth school holiday period.
Accept that not everything will be perfect, and acknowledge that things will not always go to plan.
"As parents, we need to avoid the guilt that comes with dropping everything for our jobs, and equally, the pressure we feel when we drop work for our children," adds Luey.
Be prepared and organised – it will save you time and money.
"Having kids and a career requires you to organise both yourself and your children.
"Have a shared family calendar online or on-the-wall and include details like work meetings, when you'll be travelling for work, your kids play dates, birthday parties, parent-teacher interviews etcetera.
"Another way to stay ahead is to prepare as much as you can in advance. Meals and clothes can be made ready beforehand so you're not rushing at peak times.
Leave work at work.
"As hard as it can be, try to leave work at work. And if you have to work at home, do it in a space that is designated to work – like the study or a room that you can close the door on when you're done.
Communicate.
"Communication is key. Always be in communication with your partner, your parents, or your friends – whoever it is that you know you can rely on to help you.
Utilise the internet and the benefits that come with modern technology.
"The internet allows us to do just about anything from anywhere. If you're able to do your grocery shopping online, order them on supplier websites to save time.
"Pay bills and organise your finances with online accounting tools."