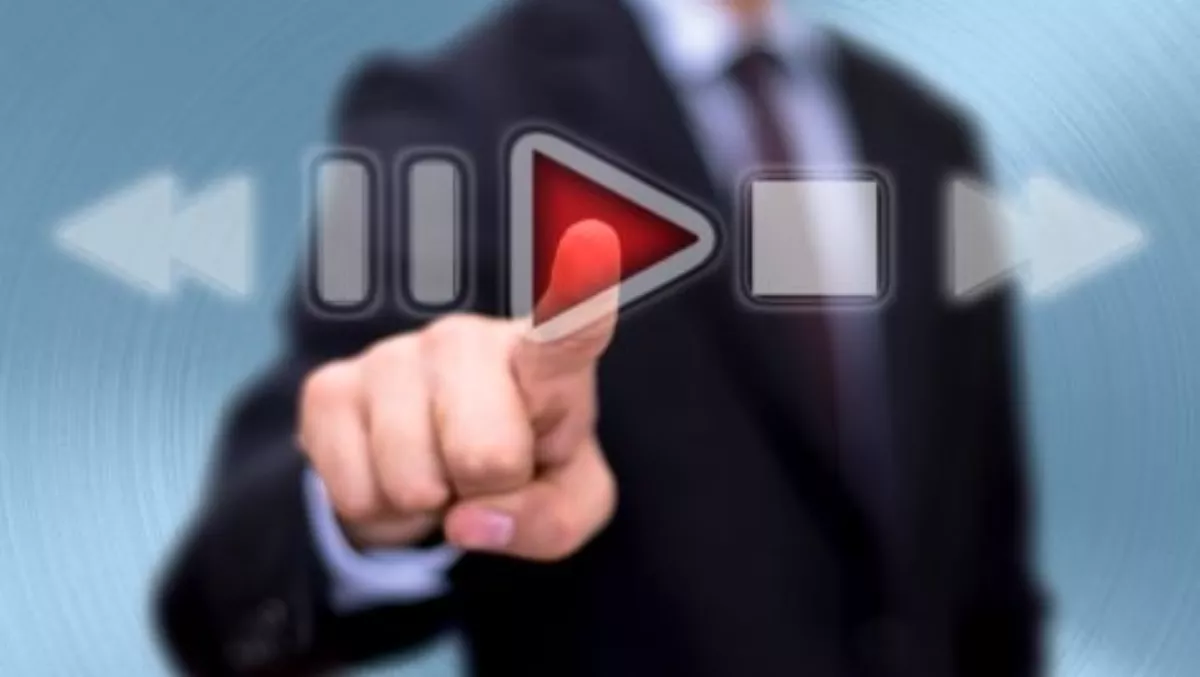 Logitech enables collaboration with video conferencing solutions
Wed, 23rd Sep 2015
FYI, this story is more than a year old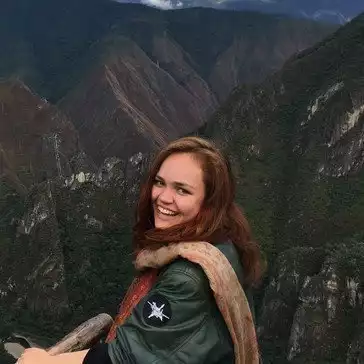 By Catherine Knowles, Journalist
Businesses are seeking communication tools that are convenient, cost-effective and aid collaboration. This has led to a high demand for video conferencing solutions, according to Research and Markets.
In fact, Transparency Market Research states the market for video conferencing will expand at a CAGR of 9.36% during the period 2014-2020, and be worth $6.40 billion in just five years.
A key player in this space is Logitech, the provider of personal computer and tablet accessories. The vendor has a line of video conferencing solutions designed to help businesses boost productivity and embrace instant collaboration.
Logitech's ConferenceCams combine enterprise-quality, 360 degree audio, HD 1080p video, and multi-device connectivity. Designed to fit a range of situations, they suit open workspaces, private offices and conference rooms.
"We believe there is simply no workspace that should not have videoconferencing capability," says Jason Moss, Logitech head of go-to-market, Video Collaboration.
He continues, "We believe that portable, all-in-one video conference functionality is a compelling offering for video-hungry mobile collaborators - and an ideal solution for the trend towards smaller huddle-rooms and more frequent ad-hoc meetings."
Logitech's ConferenceCam Connect, the latest addition to the portfolio, is a portable, all-in-one video conference solution for small group collaboration.
It comes fully equipped with scalable video coding (SVC), 90 degree field of view with digital pan/tilt and mechanical tilt wheel, 4x digital zoom when in HD, and omni-directional full duplex microphone.
Furthermore, it runs on battery or AC power, and with a full charge can run a video conference for three hours and Bluetooth audio for 15. Workers on devices running Windows 8.1 and above and Android operating systems can connect wirelessly to screen-mirror presentations, spreadsheets or videos.
Optimised for groups of 6-10, the ConferenceCam CC3000e is the company's flagship videoconferencing product.
It brings together professional HD video with an enterprise-grade speakerphone, and enables businesses to turn mid-sized conference rooms into video-enabled collaboration rooms.
The ConferenceCam BCC950 is a more affordable product which is fitting for small groups working in private and home offices as well as huddle rooms. It is suited for those who want to use video to communicate and collaborate at a low cost without having to relinquish professional audio and video quality.
These solutions connect to both PCs and Macs without the need to install software, and they work with the majority of UC and videoconferencing applications.
Logitech's ConferenceCam portfolio has been created with simplicity, portability and affordability at the forefront.
Moss says, "For the cost of a single month of travel for a sales team, businesses can connect 100 rooms, and those connected rooms will continue to yield benefits for not just a month, but for many years to come.
He says, "We will continue to focus on improving the way workgroups and teams are able to collaborate. We'll also persist on building upon our relationship with Microsoft to innovate and deliver unique value to Lync and Skype for Business customers, operating new possibilities and eliminating old boundaries.