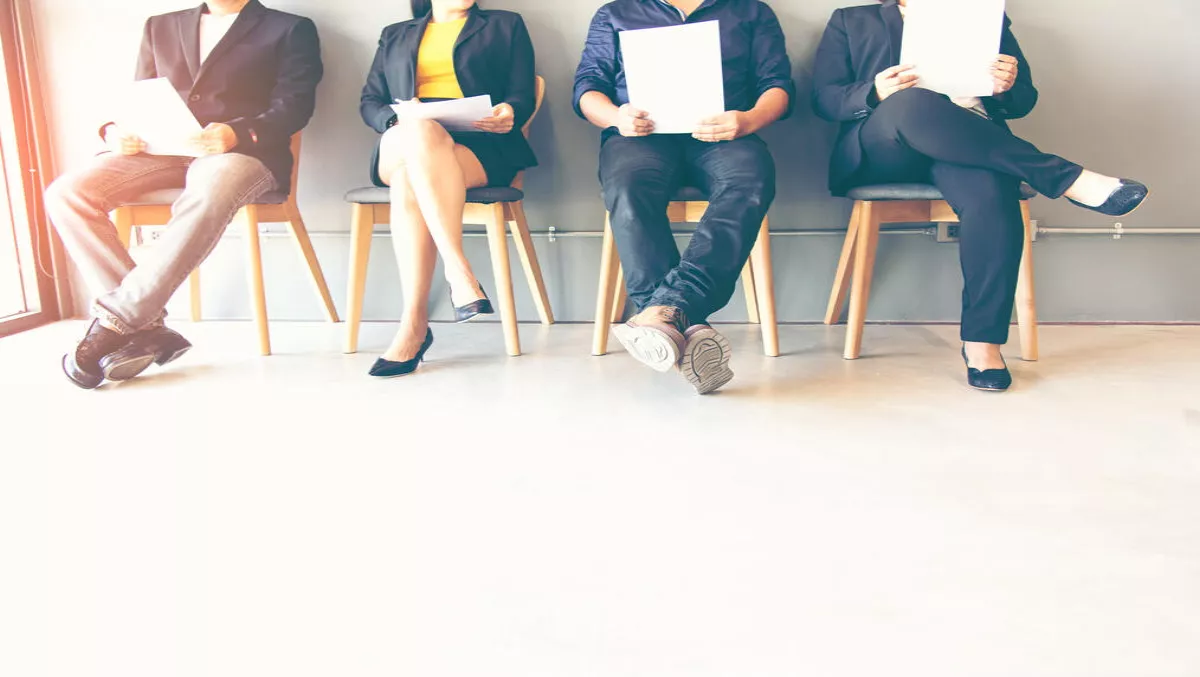 LookSee expanding beyond Wgtn to address NZ tech talent shortage
Fri, 25th Aug 2017
FYI, this story is more than a year old
With a surplus of quality applicants and experienced tech talent in short supply across the country, Wellington Regional Economic Development Agency (WREDA), Workhere and Immigration NZ will explore opportunities for LookSee Wellington applicants in other regions of New Zealand.
David Jones, WREDA business growth and innovation general manager says the extraordinary success of LookSee Wellington has attracted an extraordinary number of talented tech professionals, building a database of more than 48,000 interested applicants.
"Our priority remains meeting the needs of Wellington businesses, however, we're in the fortunate positon where the talent on hand exceeds what our local market can absorb in the short term.
"Following the global interest in LookSee, we've had businesses and agencies across the country get in touch with offers of opportunities for candidates. Rather than let the leads we've generated go stale, we're going to work with other regions to support New Zealand's tech sector.
Jones says WREDA is in discussion with economic development agencies in Christchurch and Auckland in relation to expanding LookSee.
Tom Hooper, ChristchurchNZ chief executive, says expanding LookSee was a great opportunity.
"Tech is a key component of the Christchurch Economic Development Strategy. Like Wellington, we recognise that talent attraction is a critical factor for growth in this area. We're happy to be working with our colleagues in Wellington to explore the tech talent needs of businesses in Canterbury.
Patrick McVeigh, Auckland Tourism, Events and Economic Development (ATEED), business, innovation and skills general manager says co-operation between the regions would benefit New Zealand as a whole.
"As with other regions, Auckland is experiencing unprecedented growth in terms of both jobs added and GDP generated by the tech sector.
"Working collaboratively to attract much needed skilled talent to fuel this growth will impact positively on the national economy.
Jones says any expansion arrangements will recognise Wellington as the primary funder of the LookSee Wellington campaign.
"Expanding LookSee to other regions allows us to further increase our direct return on investment in the programme, with no further cost to Wellington ratepayers."
Jones says WREDA would ensure that Wellington businesses had ample opportunity to access the LookSee talent pool prior to expansion.
"We've worked with more than 50 employers in Wellington since LookSee began, and new businesses are still coming on board. In addition, we're going out to the region to talk to more businesses who've found recruiting experienced tech talent a challenge, and who haven't yet participated in LookSee.
Damian Sainsbury, director of WorkHere, the talent recruitment agency delivering LookSee, says the programme's expansion will begin by testing demand in selected centres.
"This month we're reaching out to businesses right across the Wellington region, to make sure the anyone who has struggled with the talent shortage locally has a chance to access the LookSee talent pool. Subsequently, we'll be hosting introductory sessions in Christchurch and Auckland.
"These are designed to gauge the level of interest and demand in those business communities, before expansion arrangements are finalised.
Greg Forsythe, Immigration New Zealand spokesperson, says expansion was the right option from a 'NZ Inc.' perspective.
"Given that LookSee Wellington succeeded in building a talent database that exceeded targets many times over, we support the decision to use this resource to address talent shortages elsewhere in the country."
From the original group of 93 who were brought to Wellington for LookSee, 40 people have accepted job offers or remain in discussions with employers, with more discussions initiated as new Wellington employers come on board.
Businesses in Wellington who employ LookSee candidates currently pay a commercial placement fee to Workhere and WREDA.
Wellington's civic investment in LookSee via WREDA was $300,000.