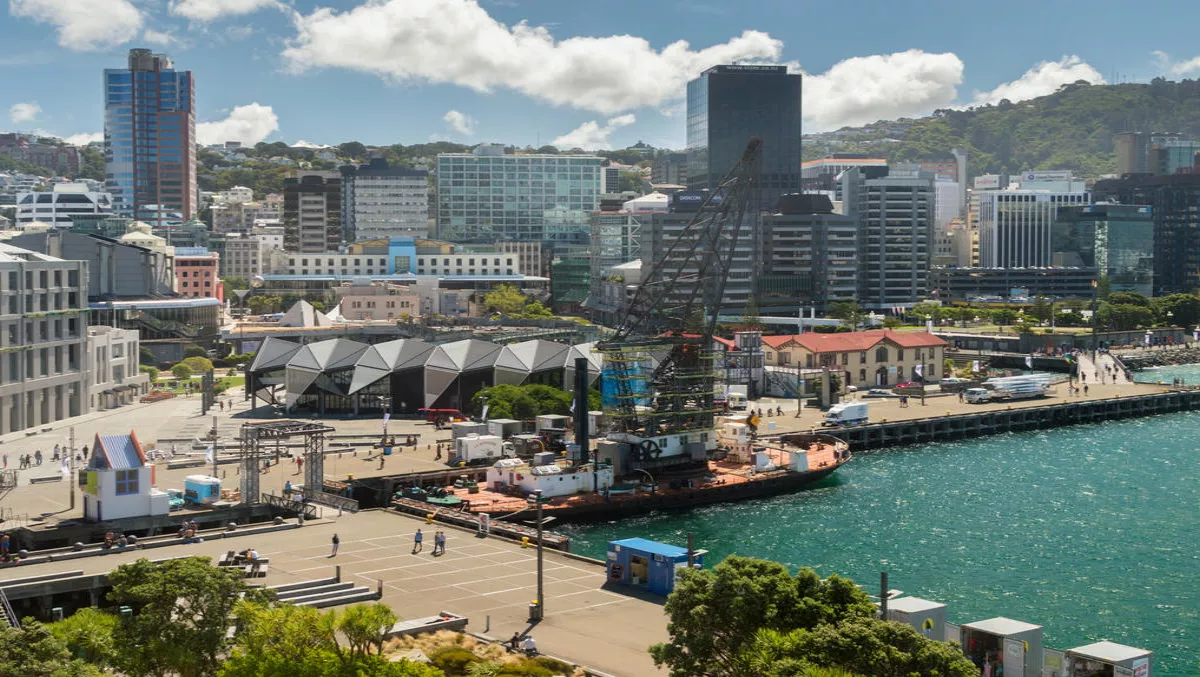 Mahuki incubator seeking 2017's next cultural tech innovators
FYI, this story is more than a year old
Te Papa's innovation incubator Mahuki is now accepting applications for 2017, and it has taken its message across the country.
Mahuki aims to grow New Zealand's strength in the cultural, heritage and learning sectors through creative tech businesses.
It is just about to wrap up a roadshow that took innovation around the country. It aims to attract entrepreneurs to apply for this year's incubation programme, which starts in July.
Last year ten businesses signed up for the programme, which launched in August. This year the incubator is looking for another ten businesses to become part of the programme.
"Mahuki is an incredibly successful innovation incubation programme that can develop a seed or startup company into the next 8i. We're open to all ideas and innovations from applicants. At Mahuki we want to explore and experiment," comments Mahuki's general manager Tui Te Hau.
Participants will be guided by Mahuki and Te Papa to work on real-world culture sector challenges. Participants will be based at Te Papa in Wellington, however applications are open to everyone.
"As part of the Mahuki programme, entrepreneurs have Te Papa in its entirety at their fingertips. At any moment they can walk through the doors and engage with the 1.8 million visitors we have every year," she says.
Melissa Firth, Te Papa's chief digital officer, says the cultural sector should not be ignored.
"There are 75,000 museums around the world with over 1 billion annual visitors. Mahuki can help develop some of the incredible innovation ideas coming out of New Zealand, giving us the opportunity to enhance experiences not only at Te Papa but at cultural institutions around the world," she explains.
She says that previous participants have been able to validate their ideas with an international market, which has been 'vital' for their research and development.
"Mahuki offers very real pathways to national and international customers in the cultural sector," she continues.
Last year seven business concepts made it to fruition.
Breadcrumb, a Wellington firm, created one of those concepts. It developed a location intelligence platform that locates visitors within 10cm accuracy. This can track users and deliver new experiences, gain insights and help to make better resourcing decisions.
Breadcrumb has attracted international interest. It is looking to expand into China.
"During the Mahuki programme we were able to talk with Te Papa staff and pilot our technology on the museum floor. This has helped us build a valuable product that Te Papa and other cultural entities want," says Lifeng Zhu, the company's founder.
The Mahuki Roadshow 2017 will host an 'open home' at Te Papa on Monday April 10.