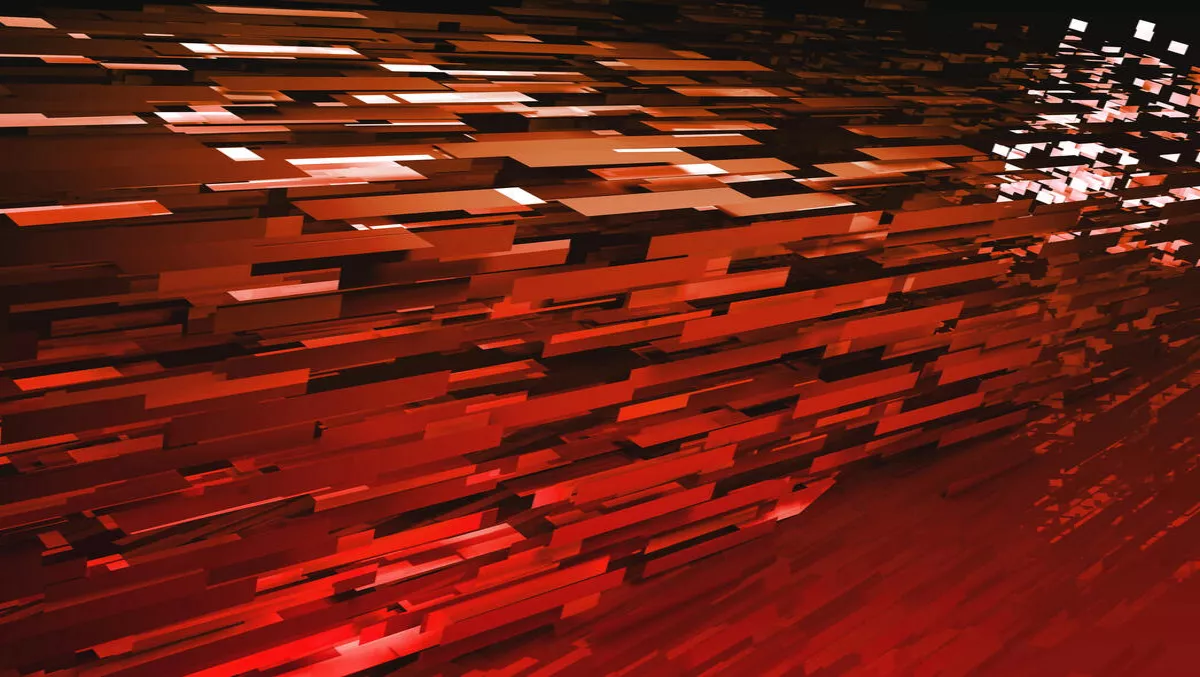 Māori digital startup finalists prepare to meet judges
FYI, this story is more than a year old
The finalists for the DIGMYIDEA Māori Innovation Challenge, a competition to incubate digital startups, have been announced.
Earlier this year, the call went out to Māori digital entrepreneurs to bring their ideas together and innovate, with the hopes of taking out top prize and bringing Māori innovators into the spotlight. Many took on the challenge, now only 10 remain.
To coincide with Techweek' 17, the top five finalist projects from both age categories were announced yesterday.
The mauri tū (open age) category finalists:
Rawiri Pakinga (Team) -MaraEye - Rotorua
Adele Sauer (Team) - SeeCom - Hamilton
Ataria Sharman (Team) - Wā - Porirua
Lauren Graham (Team) - Aroha & Ako - Auckland
Louisa Browne (Individual - BAC Face - Auckland
The mauri oho (youth) category finalists:
Hone Douglas (Individual) - Drone Patrol - Whakatane
Madeleine de Young (Team) - Encounter - Ōtaki
Nicole Calderwood (Individual) - Scholar+ - Hamilton
Perry Preston (Individual) - Critters - Tauranga
Renata Te Nana (Team) - Native BnB - Whangarei
​DIGMYIDEA, aims to stimulate interest and involvement of Māori in Aotearoa's innovation ecosystem, and is the brainchild of ATEED and several supporting partnerships.
Competition judge Mike Taitoko says there was a broad range of ideas put forward, but a common theme of whanau tied them together.
"These ranged from tourism applications to tertiary education ideas, and gaming and language concepts. One thing many of the applications had in common was the use of technology to improve the lives of whanau, rather than just producing another app,"
Taitoko says getting Māori into the tech sector is very important, and initiatives like this are a great start.
"It's vital that we work to encourage more Māori into the thriving technology and innovation sector and build capacity by encouraging more involvement through initiatives such as the DIGMYIDEA Māori Innovation Challenge."
The finalist teams are about to enter a period of intense mentoring in a workshop called DIGIwānaga, which will run 13-14 May.
ATEED business innovation GM Patrick McVeigh says DIGIwānaga will be a chance to really hone their ideas and develop their entries for the judges, and a chance to win $10,000 in assistance.
"After mentoring sessions to further develop their entries, finalists will pitch their ideas to the judges. The overall winner in each category will be announced at an awards ceremony on Sunday, 14 May, with the prize being business start-up assistance to help commercialise their ideas, to the Value of $10,000."
Taitoko is one of four expert judges finalists which pitch to later this week. The panel also includes; founder of Metia Interactive Maru Nihoniho, founder of ColabNZ Robert Hollis, and Lilian Grace, CEO of Figure.NZ.
Winners will be announced Sunday 14 May.
Related stories
Top stories