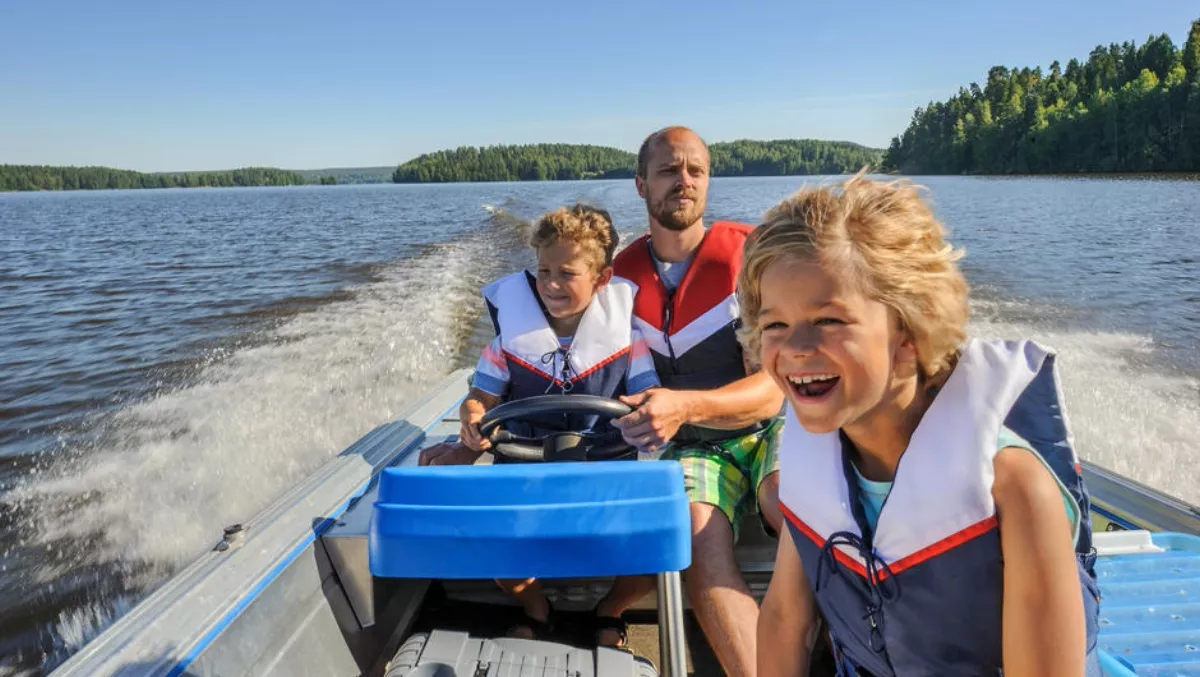 Maritime NZ's innovative digital marketing campaign wins award
Thu, 18th Jan 2018
FYI, this story is more than a year old
New Zealand's lifejacket campaign has recently won Maritime NZ and advertising agency FCB Media a gold global award at the International Festival of Media Awards in New York.
The award was for "Virtual Coastwatch" and Best Use of Technology.
Maritime NZ acting director Nigel Clifford says, "It's great that the campaign is still being recognised for increasing the number of Kiwi boaties who wear lifejackets by promoting the safety benefits. Five years after its launch, the campaign is helping to save lives.
The gold award was one of only five Best of 2017 Awards presented at the festival and follows on from the gold award won at the 2017 Asia Pacific Festival of Media Awards.
Virtual Coastwatch is a geo-fencing digital advertising initiative.
Along with advertising on mobile apps, marketing and face-to-face compliance, the initiative has helped increase the number of male recreational boaties - the most resistant group – wearing lifejackets. Research carried out by Maritime NZ in 2017 showed more than three-quarters of boaties say now that they wear their lifejackets all or most of the time.
The creation of a world first digital geofence around the whole of New Zealand's coastline two years ago saw reminders to wear their lifejackets being sent to boaties while they were on the water, via their mobile devices.
"Virtual Coastwatch" uses GPS to identify mobile devices within a mapped area - within 15 kilometres of the coast.
It automatically sends a safety message about wearing lifejackets via Facebook, Instagram, Google and 24 different advert networks.
More than five million messages were sent to boaties last summer, reminding them to "Get their lifejacket on".
The recreational boating fatality rate for 2016 was 13 and for 2017 it was 20.
Lifejacket wearing is becoming a more normal part of boating, Nigel says.
"It also shows that Government is using innovative technology to get safety messages out to Kiwis.