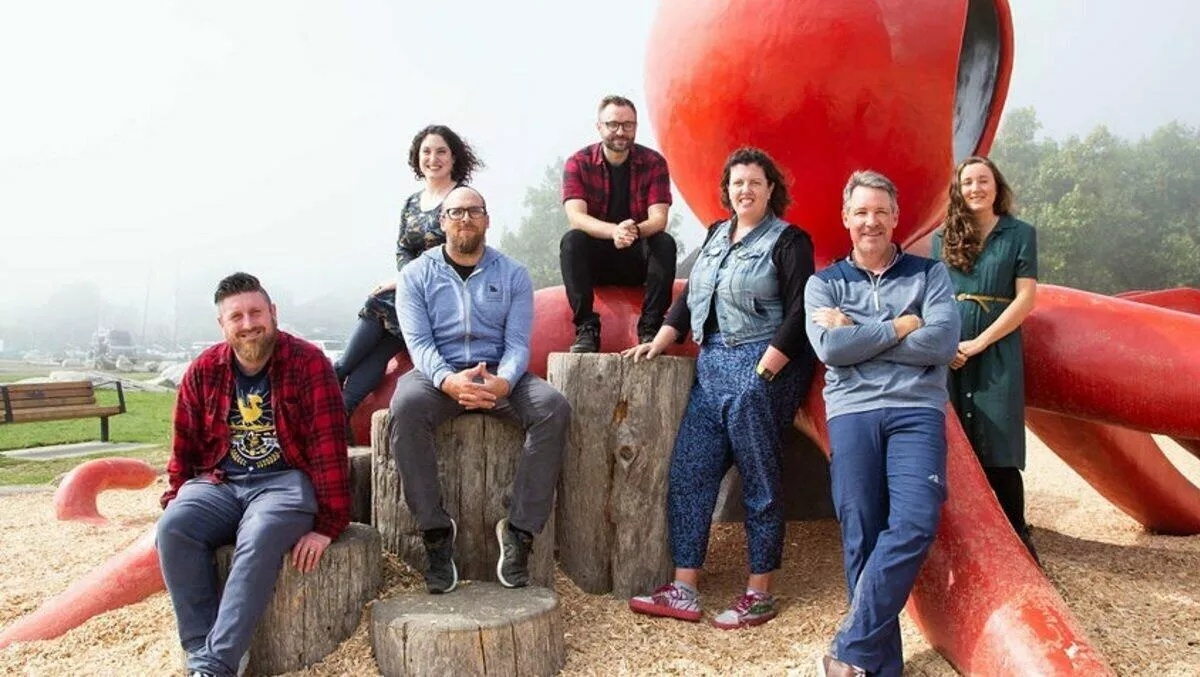 Martech startup with NZ roots marks 10-year milestone
Mon, 7th Oct 2019
FYI, this story is more than a year old
Appreciation Engine (AE) has reached its 10th anniversary of delivering customer insights to some of the biggest music labels around the world.
Founded in 2009 in Wellington, New Zealand, AE is a customer insights tool that simplifies data for marketers.
It gets permission from customers to track their social interactions with the companies they are connected to and presents the data in an easy-to-use interface that tracks changes in real-time.
After moving the startup to California in 2012 and then to Victoria, Canada in 2016, the organisation has retained strong ties to New Zealand thanks, in part, to the work of board chair Dave Moskovitz, and one of the original investors in AE.
"You know, it's a unique thing about becoming a successful New Zealand startup; we're a small country. It's important that we focus on solving a global problem and then scale it back to making it a problem we solve here first, before going big," says Moskovitz.
"If you want to make it outside of New Zealand, you have to think globally, and that's what Appreciation Engine did from the beginning.
Building an engine and plugging it into social networks is the secret sauce that AE was built on.
AE changed the way customers interact with the music they love through customer behaviour insights.
Flashback to 2009 when music lovers were illegally downloading songs and record labels were trying to figure out how to stop this illegal activity, co-founder Jeff Mitchell developed a way for the music industry to build relationships with their fans while letting fans choose their preferred streaming platform.
Today, this "engine" delivers what the biggest music companies in the world such as Universal Music Group and Sony Music want: real-time fan data.
To mark a decade of success and growth, AE hosted a celebration in Victoria, Canada this week which featured networking opportunities, local craft beer, an ice cream bar and demonstrations of AE's technology.
About Appreciation Engine
Appreciation Engine (AE) is a SaaS customer intelligence platform that shows businesses how their customers change over time in a single dashboard view.
Businesses can use the system to understand their customers better, so they can respond to them better.
AE aims to help businesses create trust with their customers, improve retention, save marketing dollars and drive revenue easily with access to the data they need.