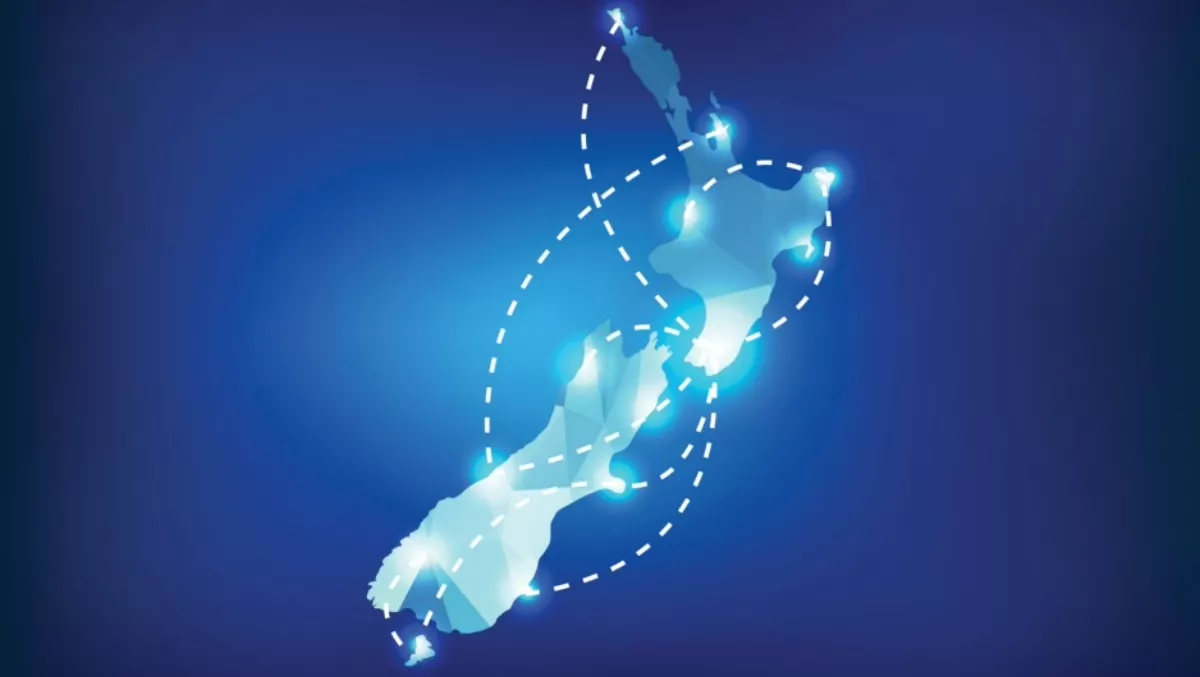 McDonalds IT celebrates 10 years - Wellington a 'great place' for start-ups
Wed, 14th Jun 2017
FYI, this story is more than a year old
By Ashton Young, Editor
McDonalds IT recently celebrated its 10th Birthday in addition to new expansion plans.
Now you may be thinking McDonalds is a heck of a lot older than 10 years, and you would be right - we're talking about the Wellington-based IT organisation, founded by Tony McDonald.
According to McDonald, Wellington was the perfect place to launch a start-up.
"I started this company in Wellington on my own ten years ago to focus mainly on small to medium businesses. We've grown since and now have offices in both Wellington and Auckland," McDonald says.
"This year we hope to expand even further with an office on the Kapiti Coast and Hamilton and next year we intend to grow our Asia connections and have offices in most key cities."
McDonald says the company now has a very solid platform in which to expand, but it has taken years to perfect it and get it right.
"When I began the business ten years ago, I felt that most IT organisations were not giving good service to smaller businesses. This was, and still is my primary target," McDonald says.
"My vision was to be the best customer service IT company in New Zealand, which we have achieved.
McDonalds IT now deals with a variety of clients, with their largest being Red Cross which they service nationwide. The company has also done business with Westpac and Kiwibank in the past, but McDonald affirms their main focus is working with smaller businesses, which they believe really need their help.
"We are the first serious adopter of cloud technology for SMB's, one of the first Google resellers and we partner with Dropbox, Google and Microsoft," says McDonald.
"We focus on security and training which sets us apart and with the recent viruses/malware attacks our customers sit safe in the knowledge that we have trained them on security and their systems are patched and virus free.
McDonald believes what sets McDonalds IT apart from competing providers is their service.
"If you're doing business in China and urgently need a translator or if you are travelling in New York and need the best pizza restaurant, you can always call McDonalds IT and we will find it for you.
"It's service not support. And this is an 'eat all you want' service with one simple invoice at the end of the month – no hidden costs and no grey areas.
McDonald says the first decade was a real milestone and they're looking to continue the momentum with exponential growth over the next decade.