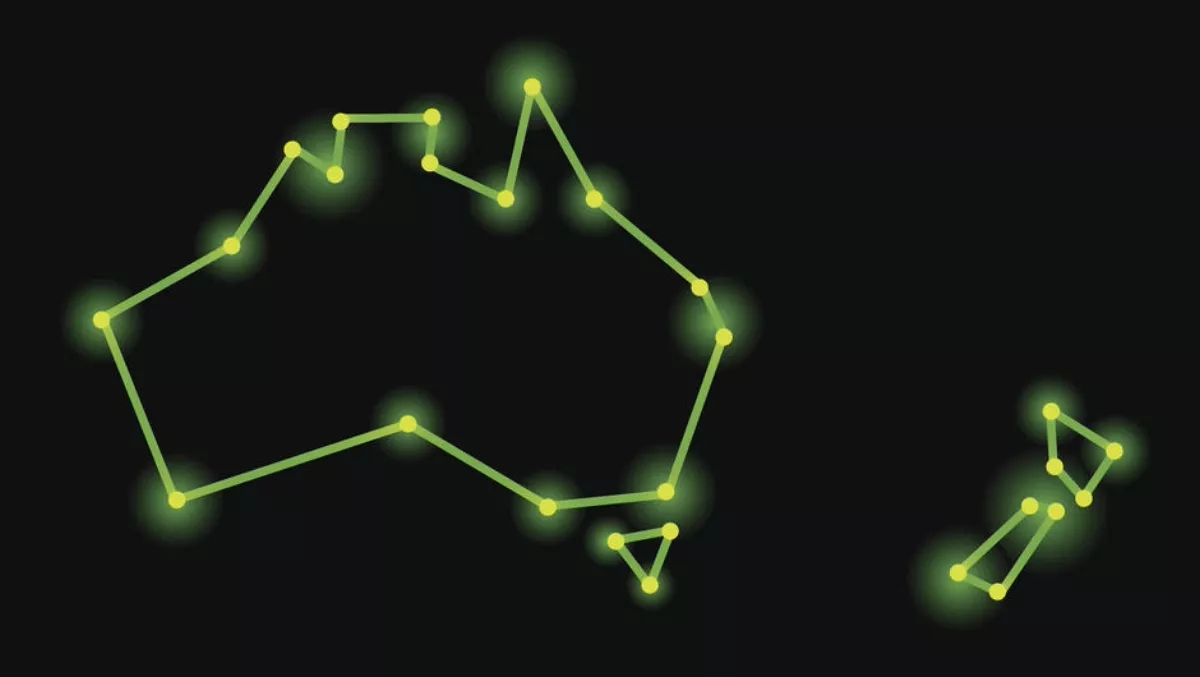 Meet the Kiwi software recruitment firm eyeing up the Aussie market
Tue, 19th Jun 2018
FYI, this story is more than a year old
Another Kiwi startup has set its sights on Australia – and it says move over Xero, there's a new success story in town.
Recruiting software firm Weirdly is one of the latest tech startups to make the leap over the ditch after seeing interest from companies here and in Australia.
Weirdly assesses recruitment fits between candidates and businesses. It's already working with some of New Zealand's largest employers, including BNZ, Bunnings, NZME, and The Warehouse Group.
The company says it's now time to follow in the footsteps of other Kiwi tech stars like Xero and Vend as it looks across the Tasman for its next growth phase.
According to Weirdly CEO and co-founder Dale Clareburt, the company sees an appetite for tools that help large companies manage large volumes of applications, and improve the application experience for candidates.
"We've been seeing a huge spike in approaches from big Australian companies over the past year so it's a natural step to establish a base there," Clareburt says.
According to a blog on the company's website, companies including Atlassian and Bunnings have added Weirdly's technology to their operations in the last year alone.
"We've made the call to set up a permanent presence over the ditch. This'll mean we can deliver more streamlined customer success, account management and onboarding help to our Aussie-based customers, as well as having a dedicated sales presence on the ground," says Weirdly co-founder and CMO Keren Phillips.
The company will be based in Sydney and headed by Sascha Gray. Whe has experience in HR tech and an 'employment industry mainstay' who was previously responsible for leading growth of Hired,Inc across Asia Pacific.
Clareburt adds that Weirdly was looking for 'niche experience' in their new VP of sales. As an HR Tech expert, she understands recruiters' needs and day-to-day frustrations.
"We're chuffed to get someone of Sascha's ability and experience on board. She's exactly the right person to help grow Weirdly's presence in the Australian market," Clareburt comments.
"We're chuffed – partly because Sascha is pretty much the perfect person to help connect us to more Australian businesses, and partly because it means more visits over the Tasman to the land of sunshine and beaches," adds Phillips.
Clareburt continues to develop Weirdly's presence in the United States as product development continues in New Zealand.
Earlier this year the company launched the Weirdly and Snaphire integration. Customers can connect their existing Weirdly accounts through Snaphire's Talent App Store.