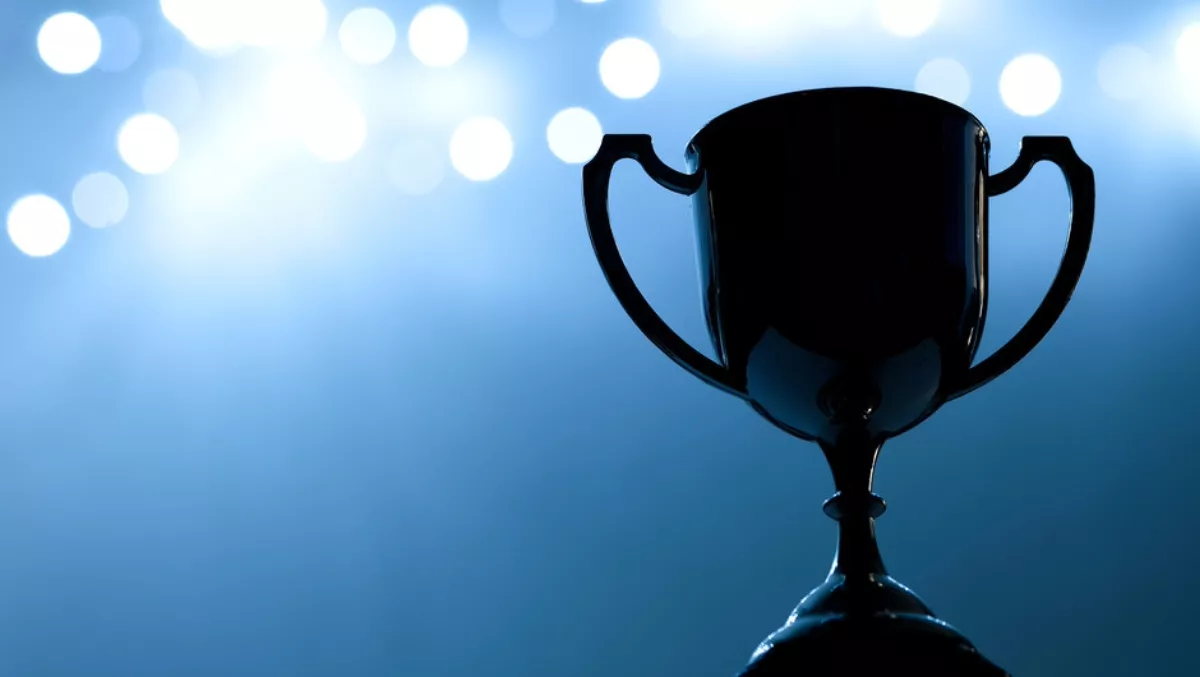 Meet the finalists in the 2018 Young Enterprise Alumni Awards
Tue, 6th Nov 2018
FYI, this story is more than a year old
Sharesies, Banqer, Creative HQ, Kiwibank and Girlboss NZ are just four of the standout finalists in this year's Young Enterprise Alumni Awards.
The Awards celebrate the achievements of those who have completed the Young Enterprise Scheme while they were in school, and what they have accomplished since.
Around 75,000 students have completed the Young Enterprise Scheme, in which teams of students create and run a small business for a year. The Young Enterprise Scheme is now in its 37th year and works with schools all around New Zealand.
The Alumni Awards recognise those who are up-and-coming, as well as those who have had an impact on New Zealand's prosperity.
The 2018 YES Distinguished Alumni of the Year is Kiwibank cofounder and former CEO Paul Brock. He is being awarded for Kiwibank's impact on the banking sector and 'all New Zealanders'.
Brock is also chairman of the New Zealand Story Group, an enterprise that allows New Zealand businesses to tell their story to overseas businesses.
"Brock again impacts the welfare of New Zealand by working to enhance our country's brand and increase the benefits to New Zealand from export trade," a statement says.
The Awards will also recognise up-and-coming entrepreneurs. The Emerging Alumni finalists have been selected for their positive contribution to New Zealand's welfare.
The Emerging Alumni finalists are:
• Alexia Hilbertidou: CEO of Girlboss NZ • Ezekiel Raui: Founder of TūKotahi Program • Brooke - Leighton Roberts: Co-Founders of Sharesies • Craig Smith: Ex-CEO and Co-Founder of Education Perfect • Ben Wigley: Co-Founder of Banqer • Brad Rowe: Founder of Bluefix Boatworks • Steph Benseman: Innovation Specialist, Creative HQ
"The list of finalists really demonstrates the positive impact that the Young Enterprise Scheme has had on New Zealand," says Young Enterprise CEO Terry Shubkin.
"These are just some of our alumni who have gone on to be employers and changemakers in their respective fields.
Winners will be announced at the 2018 Young Enterprise Alumni Awards on December 6.
The evening will also celebrate the achievements of the nearly 4000 school students taking part in The Lion Foundation Young Enterprise Scheme this year who set up over 9000 companies in 2018.