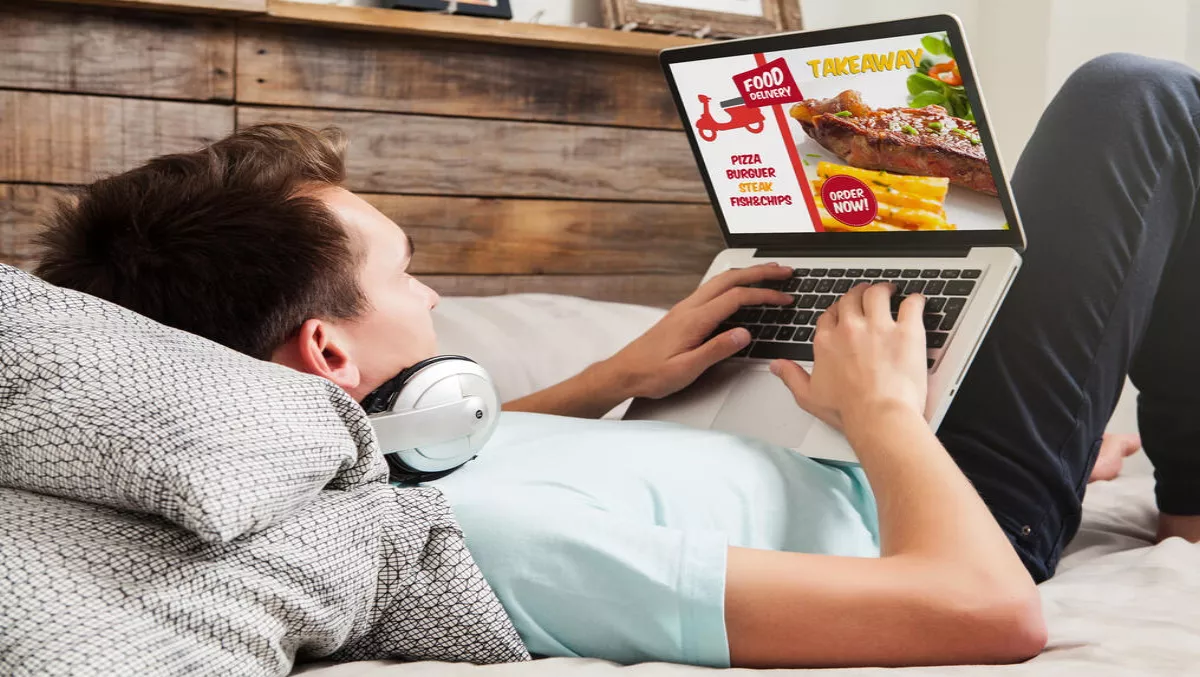 Menulog delivery service expands to include Ponsonby Central restaurants
FYI, this story is more than a year old
Central Auckland foodie destination, Ponsonby Central, has launched home delivery to meet growing demand from people wanting a wide range of food delivered to their doors.
Ponsonby Central restaurants, including organic and free-range chicken restaurant, Bird On A Wire, and neighbouring hot spots, Miss Istanbul, The Dairy and El Sizzling Chorizo, have partnered with New Zealand's largest online food delivery platform, Menulog, to offer an array of cuisine to its local community.
The popular eateries, located on Ponsonby Rd, are among a growing number of restaurants across New Zealand – ranging from high-end bistros to takeaway chains – to join the online food delivery revolution.
Tina Plunkett from Ponsonby Central says its focus is on catering to its loyal local community and Menulog helps the restaurant hub take this to the next level by offering home delivery.
"Like us, Menulog is also very community focussed and by partnering with them it means we can now service our local customers onsite and by delivering delicious food right to their door step," she says.
Sophie Gilmour, Bird On A Wire owner, says home delivery has become an important part of their business and key to making this successful is ensuring home delivery is an easy and efficient process for customers.
"Our goal is to feed the world better food and part of that is recognising that people are sometimes too busy to cook. We want all people to have access to nutritious and delicious food that's convenient – and not feel guilty if that means buying dinner.
"The key things for us is that food is delivered in a timely way and Menulog have a solid reputation and market-leading technology behind them to help us do this," she says.
The Ponsonby Central restaurants join more than 800 restaurants across New Zealand offering online ordering and delivery via the Menulog app or the website.
Paul Dodds, Menulog NZ commercial director, says Ponsonby Central adds to the wide variety of cuisine it offers and reflects the demand from New Zealanders for a range of different cuisines alongside traditional takeaway favourites.
"From a customer point of view, there is now a huge variety of cuisine available so they can get almost any dish or type of food they want delivered to their door.
"The Ponsonby Central restaurants, which offer everything from delicious free-range chicken through to grilled cheese melts, are the perfect example of that diversity of food.
Menulog pioneered the food delivery market in New Zealand and has been operating for almost seven years.
As the country's largest online ordering and delivery platform, Menulog offers Kiwis the greatest choice of food at their fingertips, for the best price.
The Menulog platform is designed to give each customer a personalised experience by pre-empting what and where they like to eat, and offer food and restaurant recommendations based on their previous orders.