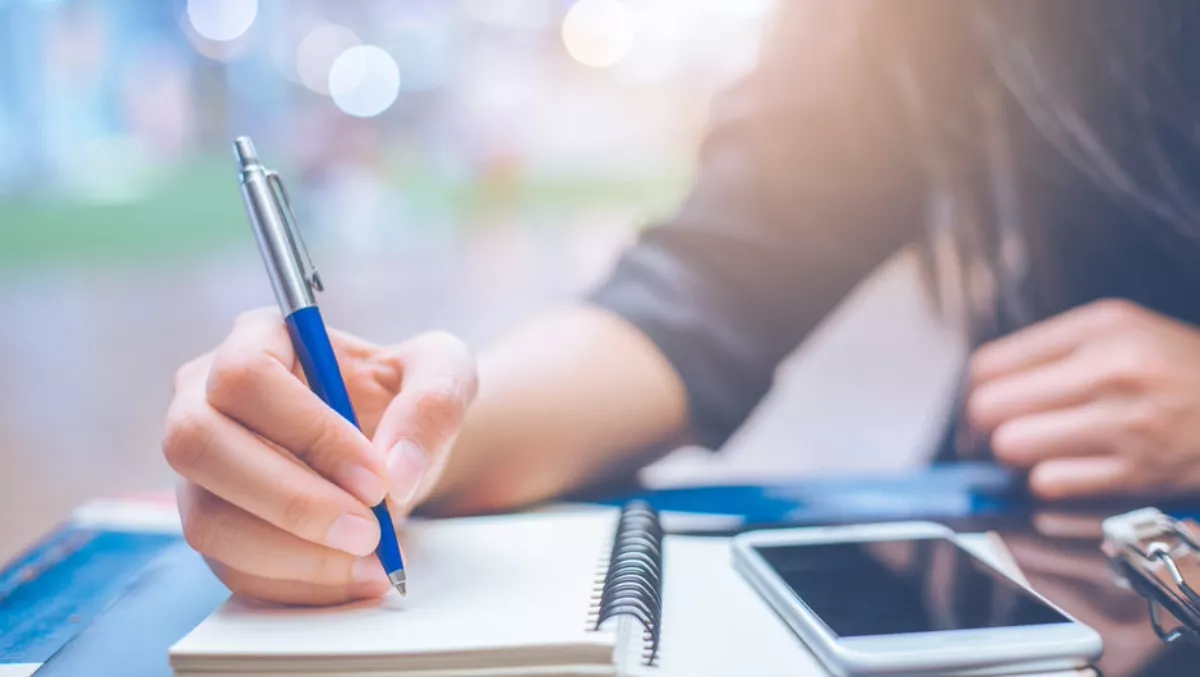 Micro-credentials could be answer to NZ's cybersecurity skills shortage
FYI, this story is more than a year old
Technology giant Cisco and two New Zealand universities are putting a fresh focus on addressing New Zealand's cybersecurity skills shortage.
The University of Waikato and Victoria University of Wellington and Cisco researched the potential of 'micro-credentials' – or ways for people to validate their skills and knowledge with qualifications.
They found that micro-credentials have been successful worldwide thanks to partnerships between tertiary institutions and industry. They are also being delivered with a trend towards credit-bearing qualifications – something that could be advantageous to New Zealand if it followed suit.
Victoria University of Wellington's head of the School of Information Management, Dr Janet Toland, says that education is a continuous process in IT.
"Micro-credentials provide an excellent way to upskill in highly specialised areas of technical knowledge, like cybersecurity," Toland explains.
"It really does make sense for New Zealand universities to partner with organisations like Cisco to deliver these courses. We have the educational and research expertise and they have the state of the art technical knowledge to ensure what is offered is exactly what employers are looking for.
The research supports widespread evidence that there is a growing need for cybersecurity specialists. Now industry is responding by developing a system that can help fill the skills gap.
Toland adds that micro-credentials enable students to upskill quickly in areas that are most relevant to their careers.
"At the moment there is a lot of interest at the postgraduate level. Mature students appreciate being able to access education in 'bite sized chunks' to fit in with their busy lifestyles.
Cisco country director Dave Wilson adds that the research also shows that it's important to support areas of national importance such as cybersecurity.
"Our vision is to work alongside government and education providers to help meet those skills shortages and the challenges facing the growing digital economy.
Cisco is using its force to help cybersecurity to be positioned as a national priority and says it is commitment to education and skill development in this area.
The company already offers education and skill development to students worldwide. Currently more than 400 New Zealand students have trained through Cisco cybersecurity services.
The company's Networking Academy is now in its 20th year and offers an IT skills and career-building programme for both learning institutions and individuals.
"In an increasingly digital economy, there is unprecedented global demand for cybersecurity knowledge and skills. The Cisco Networking Academy's Cybersecurity courses help to upskill individuals to build the workforce of tomorrow," Wilson concludes.
The program has reached 9.26 million students in 190 countries across the globe. In New Zealand, the Cisco Networking Academy has partnered with colleges, universities, vocational schools, public sector and non-profits across the country and has enabled over 27,600 students to gain access to industry-relevant ICT skills.