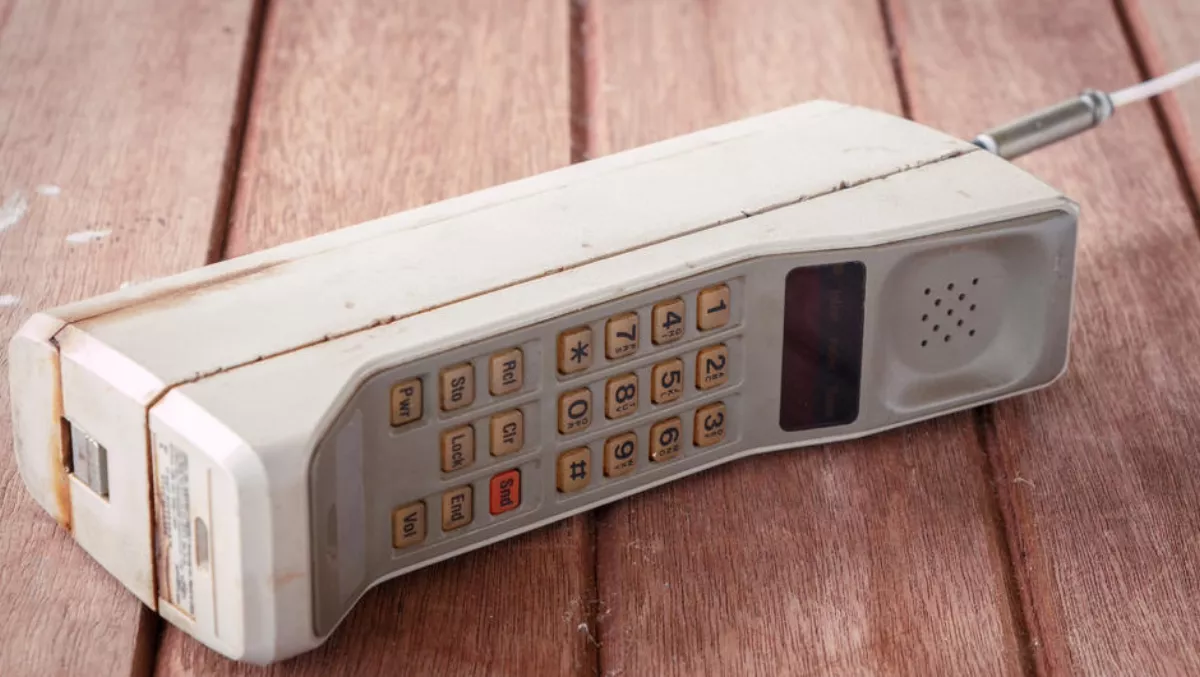 Microsoft survey: Businesses that ignore latest tech hurt their workers
Thu, 30th Aug 2018
FYI, this story is more than a year old
Businesses that provide employees access to the latest technologies are making work productivity a lot simpler – but according to a new Microsoft survey, those businesses are squarely in the minority.
Over in Australia, only 25% of firstline workers (those that interact directly with customers) say that access to the latest tech is a workplace benefit that all employees can use.
What's more, 19% say their workplace offers outdated devices (devices without wireless connectivity) and 12% say their workplace offers no devices at all.
Workplaces that do provide the latest technology are more likely to boost employee engagement and satisfaction, as well as better customer service.
Respondents believe that the latest technology can provide smarter and simpler tools for daily tasks (56%), operations and workflow streamlining (47%) and a rise in teamwork and collaboration (41%).
"By providing devices that motivate, engage and empower firstline workers, companies are spurring innovation and competitiveness," comments Microsoft's head of Surface Devices Product Marketing, Adam Pollington.
Firstline workers and business managers also expect that connected portable devices will improve communication amongst staff in their department (39%) and from those in other departments (38%).
According to Microsoft, the survey findings show that digital transformation has potential to shape workforce enablement, particularly through the use of the latest devices.
"The study is particularly significant given that firstline workers make up the largest part of the global employee base (80%, or two billion people worldwide) yet their voice is often missing in the growing conversation about – and investment in – digital transformation," Microsoft says.
While digital transformation spending will reach $1.7 trillion worldwide by the end of 2019 according to IDC, very little investment has been directed towards workers.
Gartner says that just 10 per cent of IT mobile and endpoint resources are dedicated to enabling those workers.
"Our research suggests a greater focus on digitally enabling firstline workers will help improve engagement and productivity, at a time when they're feeling pressured to perform," Pollington says.
The online survey of 1000 firstline workers and business managers in Australia across industries including retail, manufacturing, public sector, private health and medical services was conducted by research firm YouGov in August 2018.
The research defines 'latest devices' as any cloud connected device which easily and securely interacts with other devices and networks from anywhere, while an 'outdated device' is one without such connectivity or which requires a hard wire or direct line connection.