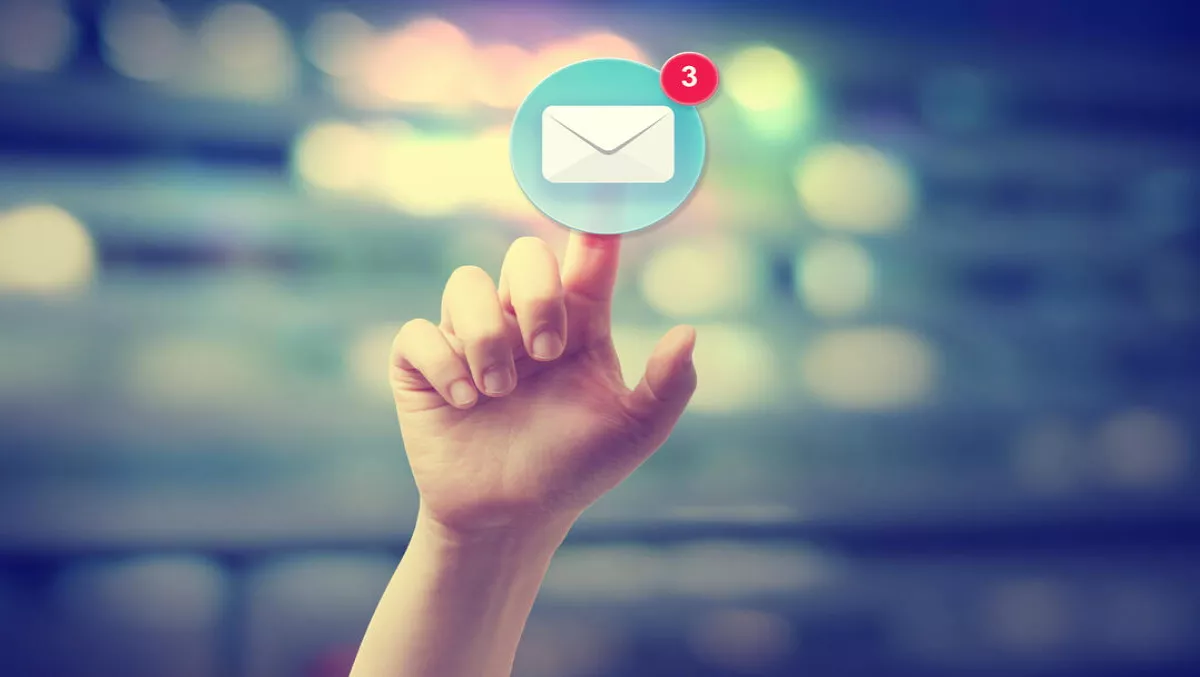 Microsoft Teams - a workspace for those who "don't do email"
FYI, this story is more than a year old
Microsoft has thrown down the gauntlet to Slack and other chat-based workspace providers with the announcement of a new Office 365 product family member.
Called Microsoft Teams, the web-based product and mobile companion app presents a new experience for users of the popular cloud-based communication, collaboration, and productivity platform.
Available in preview in 181 countries and 18 languages, Microsoft Teams is expected to become generally available to all Office 365 Enterprise or Business customers in the first quarter of 2017.
Coworking and collaboration software are long overdue an overhaul
Transforming the way that work gets done means shifting from legacy industrial norms to modern digital processes and workflows. To support this digital transformation, organisations need to develop digital workspace strategies to better orchestrate team collaboration, integrate business workflows, and drive customer-adaptive behaviours.
In short, a digital workspace should enable an organisation to standardise, systematise, and externalise its products and/or services. Enterprises have been trying to move their business processes out of the inbox for years, but old habits die hard. As a learned man once said, "The difficulty lies not in the new ideas, but escaping from the old one."
Enterprise social networks can lend a boost to employee engagement, and team workspaces can enhance group productivity, but real business transformation requires these mediums to be integrated with the tasks and activities that individual employees undertake every day, and the applications they use to get work done.
Microsoft appears to have learned this lesson, and promises integrations with over 150 partners (Slack has a directory of more than 400 apps) when the product if officially released next year.
Early partners include Zendesk, Asana, Hootsuite, and Intercom. Microsoft Teams also shares the Office 365 Connector model, providing notifications and updates from third-party services such as Twitter or GitHub. Microsoft will also be including full support for the Microsoft Bot Framework, an initiative launched at the company's developer event earlier this year.
Microsoft was keen to emphasise the security and compliance capabilities of its new product, highlighting the capabilities of the underlying Office 365 services. Data is encrypted in transit and at rest, and Microsoft said it will support compliance standards, including EU Model Clauses, ISO 27001, SOC 2, and HIPAA.
Microsoft Teams is unlikely to win the hearts and minds of dedicated Slack users (derogatorily called "Slackers" by some), but it will probably be enough to stop millennials and those who "don't do email" from defecting to other chat-based collaboration platforms.
Microsoft's announcement comes just days after the introduction of Watson Workspace, a new offering built atop IBM's impressive "cognitive services" technology. IBM is working with Box, Cisco, DocuSign, and Apple to bring its new co-working platform to life, but it is not the only competitor in town.
Workplace by Facebook became generally available last month, and it too offers a chat-based collaboration workspace. These offerings are not going to replace Microsoft Outlook overnight, but who can deny that coworking and collaboration software are long overdue an overhaul.
Article by Richard Edwards, Ovum analyst
Related stories
Top stories