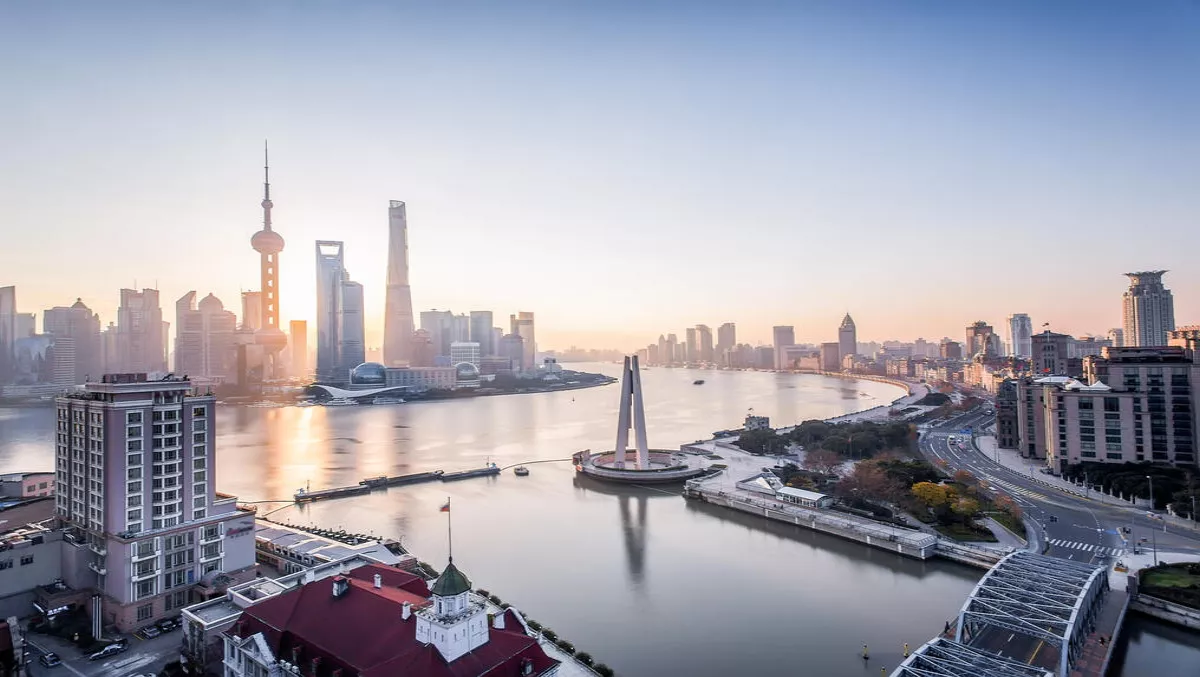 Microsoft's Shanghai accelerator triples total valuation of 14 startups in four months
Mon, 26th Jun 2017
FYI, this story is more than a year old
Being an entrepreneur is not easy.
It requires knowledge, drive, agility, strong conviction and a passion that burns inside and pushes you forward.
For Microsoft, the most effective way to empower entrepreneurs around the world on their journey to build great companies is through incubation.
With its global Microsoft Accelerator program, Microsoft works with later-stage startups to provide the tools, resources, connections, knowledge and expertise they need to become successful companies, backed by the computing power of Microsoft Azure.
The latest accelerator from Microsoft is Microsoft Accelerator Shanghai (MASH), which launched in January 2017.
MASH hosted its first batch's graduation and demo day on June 22, showcasing 14 startups.
Since joining MASH 4 months ago, the total valuation of the 14 startups has tripled.
Ten out of the 14 startups have received new rounds of funding for a total of 6.6 billion RMB, and one startup has gone public.
All startups have adopted Microsoft Azure for public cloud services.
During incubation period, MASH delivered more than 200 hours of training and made more than 500 customer and VC connections for the startups.
"The digital transformation of China's economy presents a huge opportunity for both big companies and startups across all industries," says Alain Crozier, Microsoft Greater China Region CEO and corporate vice president.
"Microsoft Azure has supported the digital transformation of China since landing in China three years ago.
"With Microsoft Accelerator China, the company has nourished a thriving local ecosystem of startups to further transform China's digital landscape," says Crozier.
"MASH will further empower innovators on this journey."
Microsoft Accelerator China was founded in 2012 and has built up close relationship with more than 300 investment firms to bridge startups with top venture capitalists.
The accelerator strategically teams up with industry-leading companies to connect startups with potential long-term clients.
Now, Microsoft's accelerators in Beijing and Shanghai boast a combined 170 graduates, whose products and services reach 500 million individual users and more than 2 million enterprise accounts.
More than 93% of alumni have raised next rounds of funding.