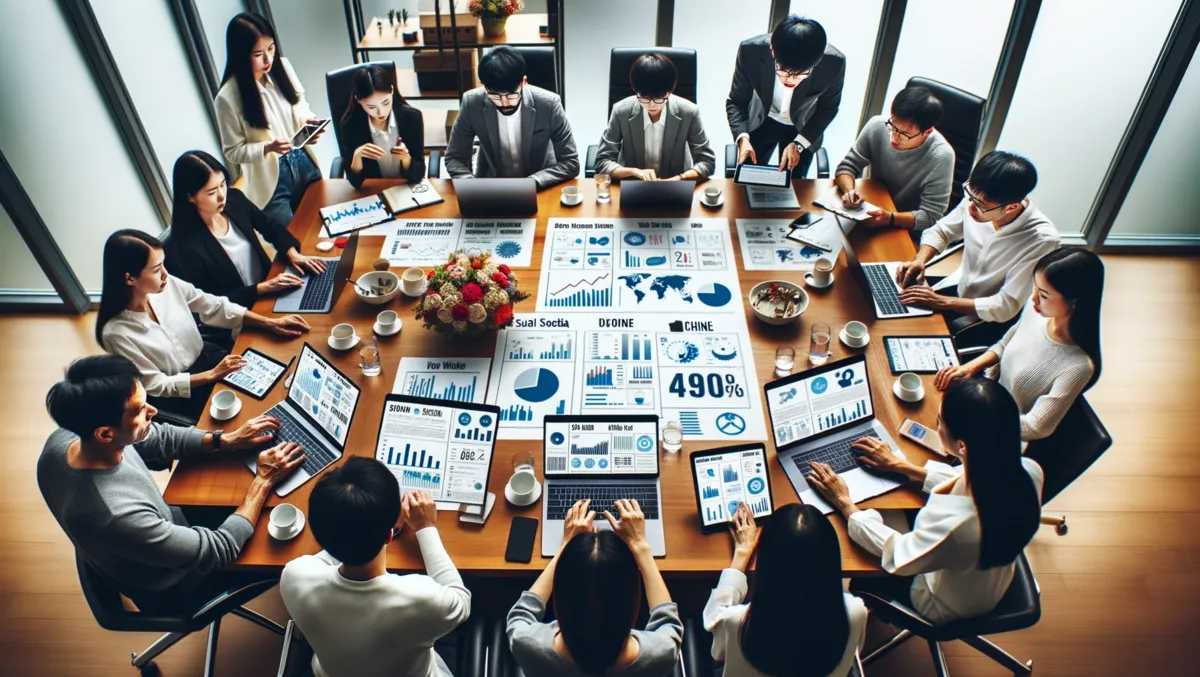 Milieu Insight unveils Canvas 2.0 for agile, collaborative market research
Thu, 19th Oct 2023
By Sean Mitchell, Publisher
Research and analytics firm Milieu Insight has introduced an innovative solution to executing market research on a single platform named Canvas 2.0. This leading-edge platform is designed to make use of its new visual survey builder that enables product and marketing teams to collaborate in real-time.
Canvas 2.0 is a commitment by Milieu Insight to design market research and consumer engagement tools that are user-centric, agile and operate from a single platform. The platform comes with immense community-building capabilities, allowing brands to interact with consumers from around the globe.
Founded six years ago, Milieu Insight has partnered with renowned companies such as Lazada, CIMB and Logitech, and this has helped them amass a substantial client base. In addition, the existing platform has won the Most Valuable Product award at Campaign Asia's event twice. This success, however, does not stop Milieu Insight from continually investing in new features and products to address the industry's key challenges.
The company's CEO, Gerald Ang, said, "The founding vision and product philosophy of Milieu is to make market research easy and truly accessible, for those who participate in market research studies and community engagement programs, as well as for the companies that commission them."
Canvas 2.0 unifies the entire quantitative research supply chain into a single platform comprising three main components: Studio, Hub and Analyse. Studio encompasses survey creation with an innovative visual survey editor with advanced tools for distributing surveys. Hub provides effective tools for data cleaning and processing, while Analyse allows users to process and gain insights from data as well as connect and enhance their data with Milieu's consumer profiling database.
The platform also introduces the first-ever visual editor for survey programming. Known as Canvas Studio, it enables teams to collaborate in real-time on the design and programming of online surveys. This groundbreaking solution challenges the traditional linear approach of survey programming, encouraging the industry to rethink its definitions of best practices.
To facilitate brands in seamlessly integrating their existing customer database to Canvas, the platform permits data integration from existing CRM databases, mailing lists and even social media following lists. With extensive analytic tools, brands can perform cross-market analysis and deep-dive consumer segment analysis, with results updated in real-time to enable agile, data-driven decision-making.
In the future, the company plans to introduce Milieu Reports, a data visualisation tool that will aid clients in creating charts or infographics for their reports in seconds. In addition, with the development of generative AI technology, the company plans to launch 'Flash,' an AI survey assistant to support users in survey design.
Gerald Ang commented, "As generative AI technology advances, we are dedicated to automating the time-consuming and often tedious aspects of market research."