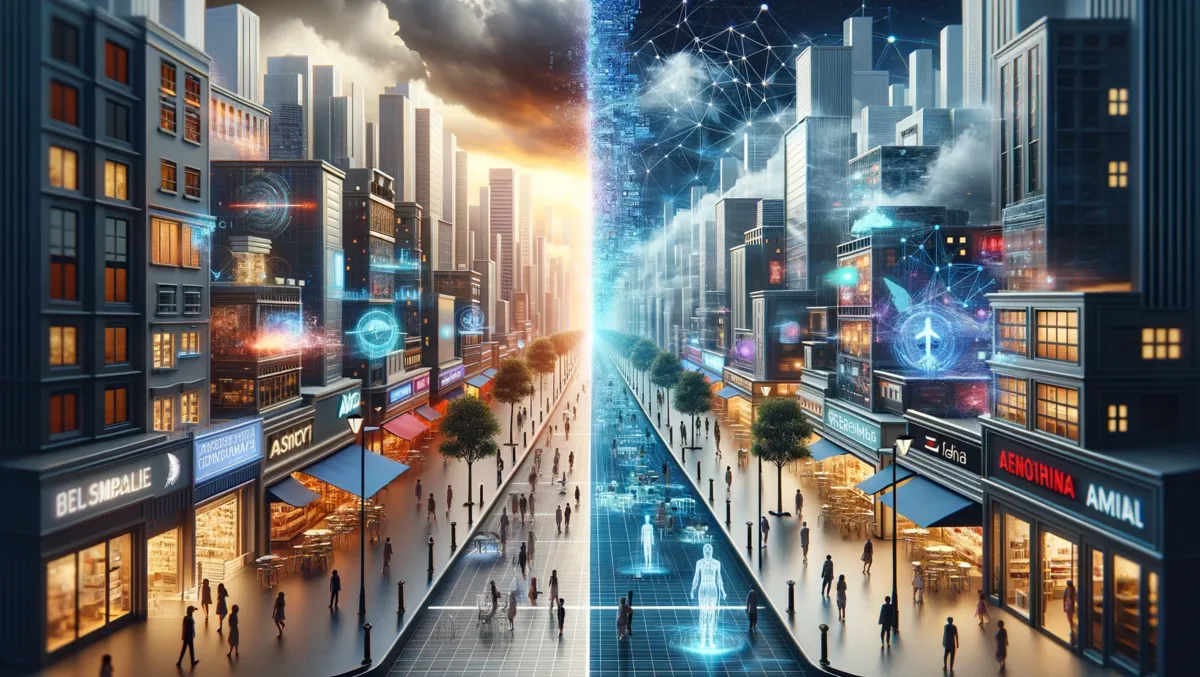 Mismatch in generative AI usage & consumer preference in ANZ
Tue, 7th Nov 2023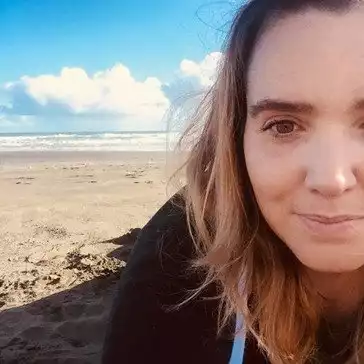 By Shannon Williams, Journalist
Adobe's recent State of Digital Customer Experience Report reveals an interesting disconnect in the realm of artificial intelligence (AI) in Australia and New Zealand (ANZ). It found that 39% of ANZ consumers favour AI-assisted brand interactions, but only 6% of brands make use of generative AI to enhance customer experience.
Generative AI, the technology that can generate content such as images, sounds, designs, animations, etc., is only in the developmental or pilot stage in 6% of ANZ brands. It's quite a contrast given the fact that 4 in 10 (39%) ANZ consumers would actually opt for an AI-enabled tool or service rather than human interaction, when offered both options. The preference for AI-enabled tools increases especially when consumers are exploring new products and services.
The report also shed light on the personalisation preference of ANZ consumers. It appears that 58% of consumers want brands to provide consistent personalisation both online and offline. They also desire a seamless, unified interaction with brands at every level. However, achieving this expectation remains an uphill task for brands.
Data transparency seems to be a significant issue. The report highlighted that 68% of consumers would stop or reconsider making a purchase from a brand that is not transparent about personal data usage. Surprisingly, only 40% of brands believe that it affects customer retention.
On the brand side of things, an opportunity seems to be missed as internal guardrails to ensure AI-related trust and consumer expectation are yet to be established. The report further found that only 3% of brands have ongoing or completed initiatives to enact internal usage policies, and just 5% have convened a working group to consider it.
Despite the current shortfall, there are signs of improvement on the horizon. Commitments are in place by ANZ brands to build their generative AI utility in the forthcoming year, with 43% stating it as their prime focus in enhancing customer experience.
Katrina Troughton, Vice President and Managing Director for Adobe ANZ, commented on the findings: "Preferences for AI-assisted brand interactions are emerging as consumers see the potential benefits of generative AI. While ANZ brands are slower to launch generative AI initiatives than others globally, it's their number one strategic focus for enhancing customer experience."
Troughton also emphasised the need for responsible data practices. "Consumers say personalised experiences leave a lasting impression, but most brands struggle to deliver them. With consumers acutely aware of data security and privacy issues, brands must prioritise responsible practices to hold on to customers," she added.
Finally, the report discovered high data-consciousness among ANZ consumers. The study revealed that 63% of consumers are worried that their personal data will be used without consent, and 62% believe too much data concerning their behaviours will be collected as brands begin to use generative AI more extensively.