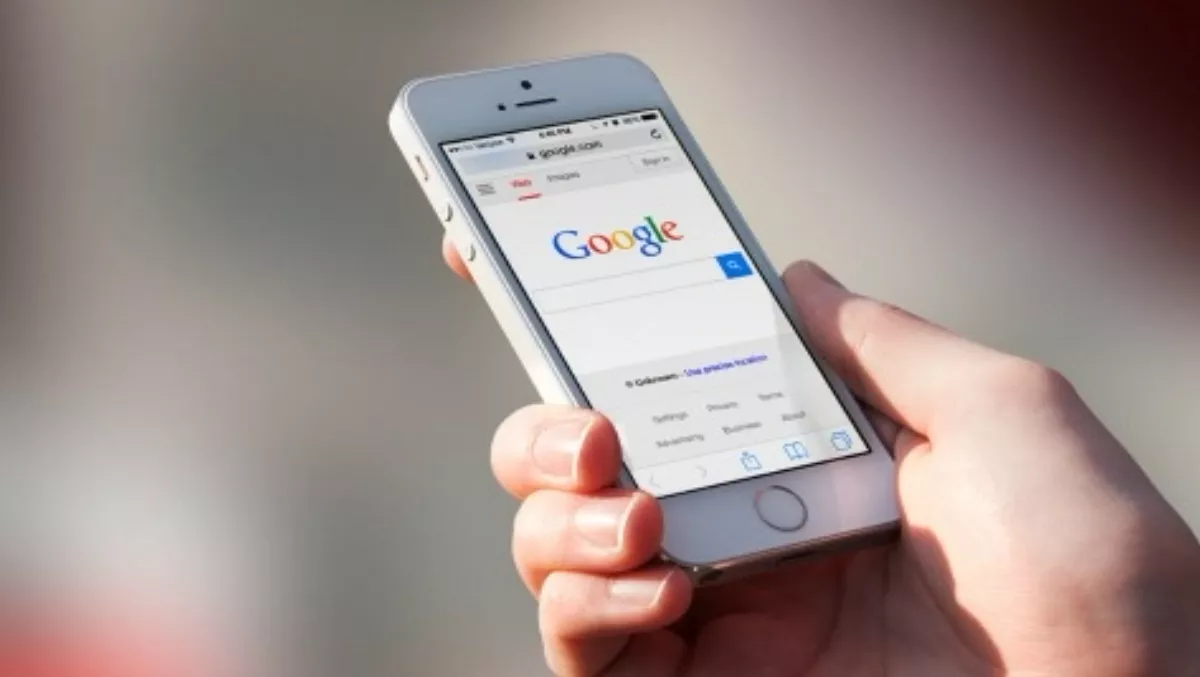 Mobilised websites: how to get back into Google's good books
FYI, this story is more than a year old
Earlier this year the small business community was all aflutter after Google upgrades its search algorithms to show businesses with mobile friendly websites higher up in search rankings. Mobilised websites would get higher priority on the search engine, while businesses who failed to upgrade their websites to support mobile devices.
In a three-part blog series, content academy Netbiscuits outlines what exactly Google is testing for, and how businesses can get 'back into Google's good books' in regards to how mobile friendly their websites are.
Google's new algorithm scans each webpage on a business' website and examines how user friendly those pages are.
According to a Netbiscuits blog, the algorithm tests if text can be read without he need for zooming, if content fits the screen without the need for scrolling or zooming, and if links are spaced adequately across the page to avoid users clicking the wrong ones.
The blog also notes that Flash usage will be monitored, and as Flash is not commonly supported on mobile devices, Google will penalise its use on websites in search engine rankings.
Netbiscuits says there are four major considerations for determining whether a business' website will pass Google's mobile friendly test.
Mobile visitor engagement Visitor flow through a site differs by device and referrer, for example search or social, Netbiscuits says.
Netbiscuits Multiscreen Analytics pinpoints where visitors engage and where they bounce, so businesses can adapt content to maximise conversion and reduce bounce.
Slow mobile pages Netbiscuits says delivering the right content on the right device at the right time is key to exception user experience.
Faulty redirects Businesses should employ functions to enable mobile visitors to a desktop website be redirected to the equivalent mobile page. This safeguards the website's Google quality scores.
Unplayable content Multiscreen Analytics focuses your efforts on areas where high bounce rates are causing low conversion by device, bandwidth, page orientation and many more mobile-specific factors.
The company says it is worth noting that making a website mobile friendly will not push it up the search rankings. "This is not a replacement for SEO, it is simply a way of preserving your rank and ensuring other mobile-optimised websites do not overtake you," it says.
Google has created a tool to help marketers and developers understand if their website is mobile ready.
"Your website is either mobile friendly or it isn't," the Netbiscuits blog states.
"Google may introduce varying degrees of mobile friendliness in future, but right now it's all or nothing if you want to maintain your place in the line."
Related stories
Top stories