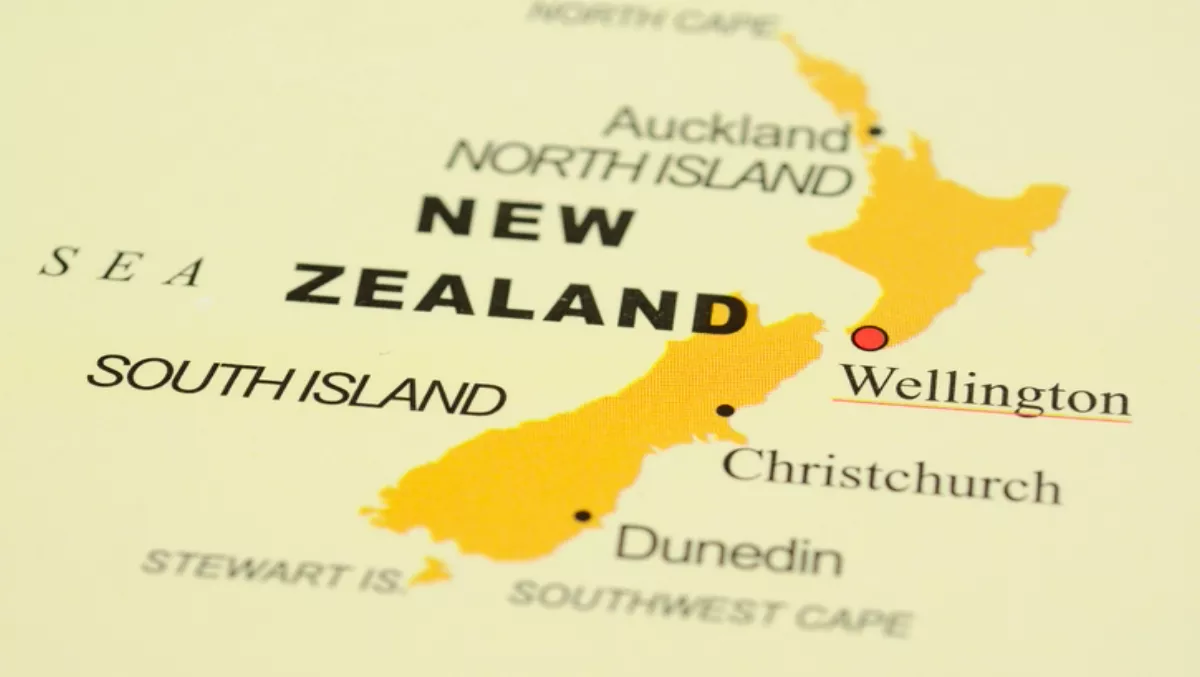 More small business roadshows to kick off around NZ, Govt says
FYI, this story is more than a year old
New Zealand's Small Business Ministry Jacqui Dean has revealed her intention for more travel throughout the country this year, in a bid to roll out more Small Business Roadshows.
The roadshows will start with Kāikoura, Blenheim and Wellington.
"This is particularly important in Kāikoura, whose businesses may need added support following the devastating earthquake," she explains.
"Therefore we'll be in town on 27 March to meet with businesses and help them navigate all the support that is available in the region.
Dean says the aim of our roadshows is to get to the regions and work with local business to navigate the support and information available to them.
"Ensuring small businesses have access to information and support they need to thrive is essential," she says.
Other centres to host events are Blenheim and Wellington Central on 29 and 31 March respectively. Over the coming months Dean will also head to Cromwell, Oamaru, West Auckland, and Whanganui.
"We are also holding two roadshows specifically for Māori Business and Enterprise in Kaitaia and Whakatane as well as an Auckland event specifically to help the Chinese business community," says Dean.
"Last year's roadshows reinforced how important it is to continuously engage with small business and increase the visibility of support they can access," she says.
"Listening to small business is vital, as small tweaks in policy can have an impact. It is important to make sure their voices are taken into account during the decision making process," explains Dean.
"I am looking forward to meeting with small business owners throughout New Zealand.