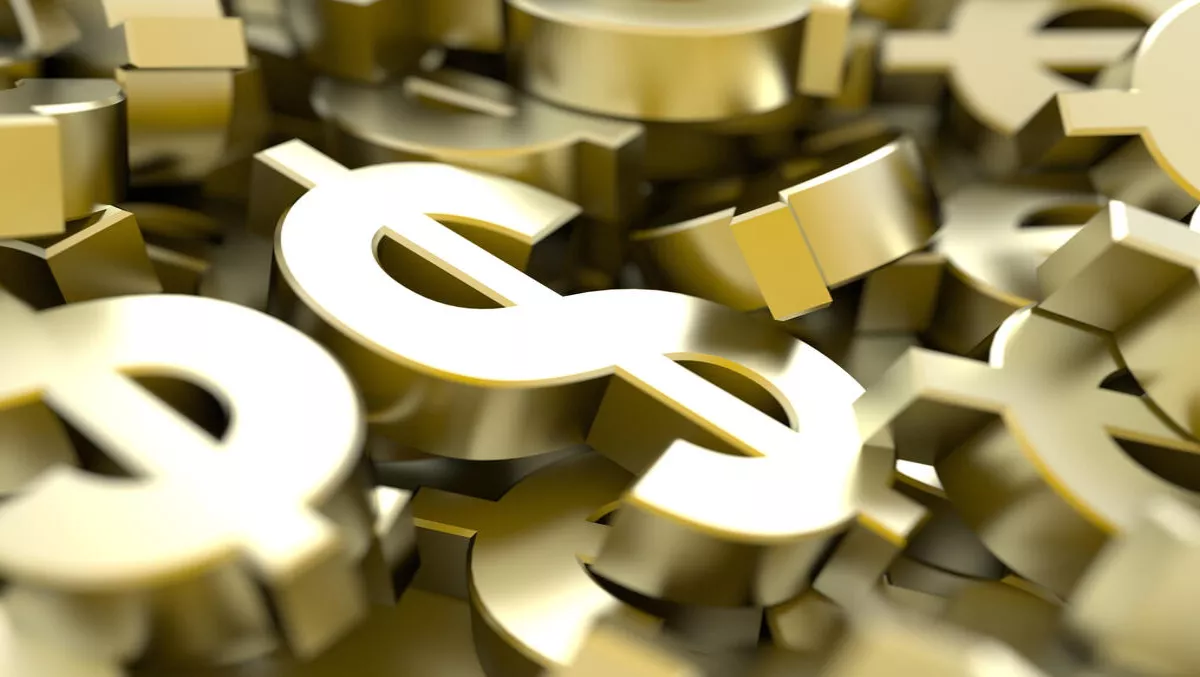 Movac Fund 4 raises $105 million investment capital for Kiwi tech companies
FYI, this story is more than a year old
New Zealand technology companies are about to be offered a new source of capital, after Movac announced that its Fund 4 pool has now raised $105 million worth of investment funds.
The Movac Fund 4 holds $75 million from investors such as Ngāi Tahu Holdings, with balance coming from the New Zealand Venture Investment Fund, family offices, community trusts and private investors.
The new Fund will be dedicated to tech companies that are seeking capital for growth. They must have an established sales track record, a business that can be scaled internationally and a team to grow the business.
Movac managing partner Phil McCaw says the commitment from investors is encouraging, particularly as the tech sector is ripe for opportunity.
"Importantly, we have a strong pipeline of potential investments for Movac Fund 4. We have already been meeting with and conducting due diligence on various opportunities, and are very impressed by the quality of the companies that we're seeing. We anticipate that we will make Fund 4's first investments prior to Christmas," McCaw says.
Ngāi Tahu Holdings is one of the Fund's major investors, and chief executive Mike Sang says it's an exciting time.
"We are looking forward to our new partnership with the Movac team and the added diversity the investment brings us from its focus on investing growth capital in the technology sector," he says.
Movac says the Fund 4 is a later-stage fund than its previous offerings.
Mr McCaw added: "As a team, we have 55 years of collective investment experience and we believe that we are uniquely placed to invest in and help accelerate New Zealand technology companies," McCaw says.
He believes that with a mix of experienced investors, business builders, family offices, investment funds and investor migrants, the Fund 4 represents commitment to the tech sector.
"We would like to thank them for their commitments, and look forward to working with them to grow the next wave of iconic Kiwi companies and delivering an outstanding investment return," McCaw concludes.
The Fund 4 investment portfolio is open for eligible investors until the final close in April 2017.
Related stories
Top stories