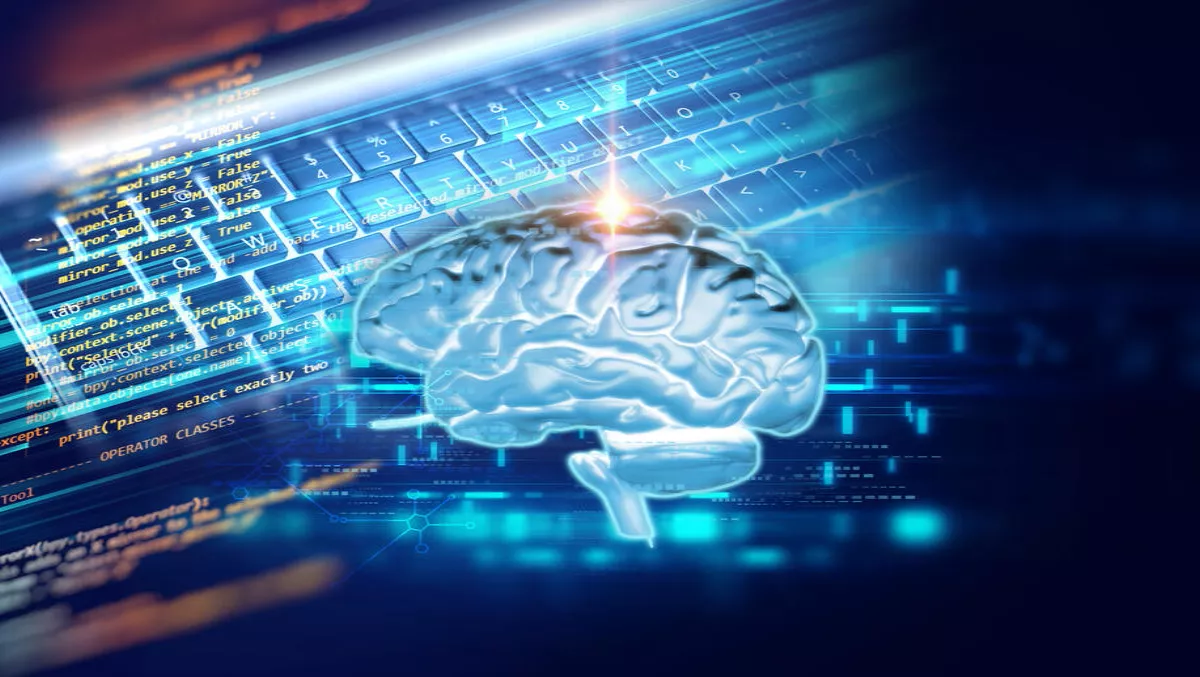 Move over, Silicon Valley: Two Kiwi companies are bringing AI to legal services
MinterEllisonRuddWatts and Goat Ventures are vowing to create a Kiwi AI startup that is so innovative, it wouldn't even exist in Silicon Valley.
They be the first companies in New Zealand to embark on a mission that will apply artificial intelligence (AI) to legal services.
The two companies signed a joint venture this week, which will see a $2 million co-investment at the pre-seed stage.
The joint venture will be a pure AI startup that will use cloud, big data and machine learning to ingest, assess, process and create content using natural language. That will then build an accurate AI system.
The companies say legal services are well suited to AI technology. Traditionally firms have invested in traditional methods of drafting documents and automating processes, but AI offers much more.
Mike Schubert, CEO of MinterEllisonRuddWatts and chair of JV Board, says businesses are looking for new ways to meet legal obligations, and now is the time for change.
"We are delighted to partner with Goat Ventures and are excited at the prospect of combining our legal knowledge and approach with a team who know how to get the best from evolving technologies," Schubert says.
The companies believe AI can offer learning abilities without explicit programming. As a result, the more complex tasks usually performed by lawyers could potentially be automated.
MinterEllisonRuddWatts Chair Lloyd Kavanagh says the JV demonstrates the commitment the company has for legal industry innovation and for New Zealand.
"We believe the JV will propel us towards our aim of being the best firm for clients to work with, and it's also a pretty exciting proposition for our people to be involved in," he says,
MinterEllisonRuddWatts says that it is using disruptive technologies to make a step change, leaving legacy structures behind.
While the AI talent pool may be limited right now, the JV has already attracted four highly skilled PhDs who have hailed from Xero, Spark and Microsoft's US headquarters.
Goat Ventures CEO Shaveer Mirpuri says the combination of legal expertise and AI makes this one of New Zealand's most exciting startups.
"Our plan is to create a credible and global AI business you would be hard pressed to find in Silicon Valley," Mirpuri says.