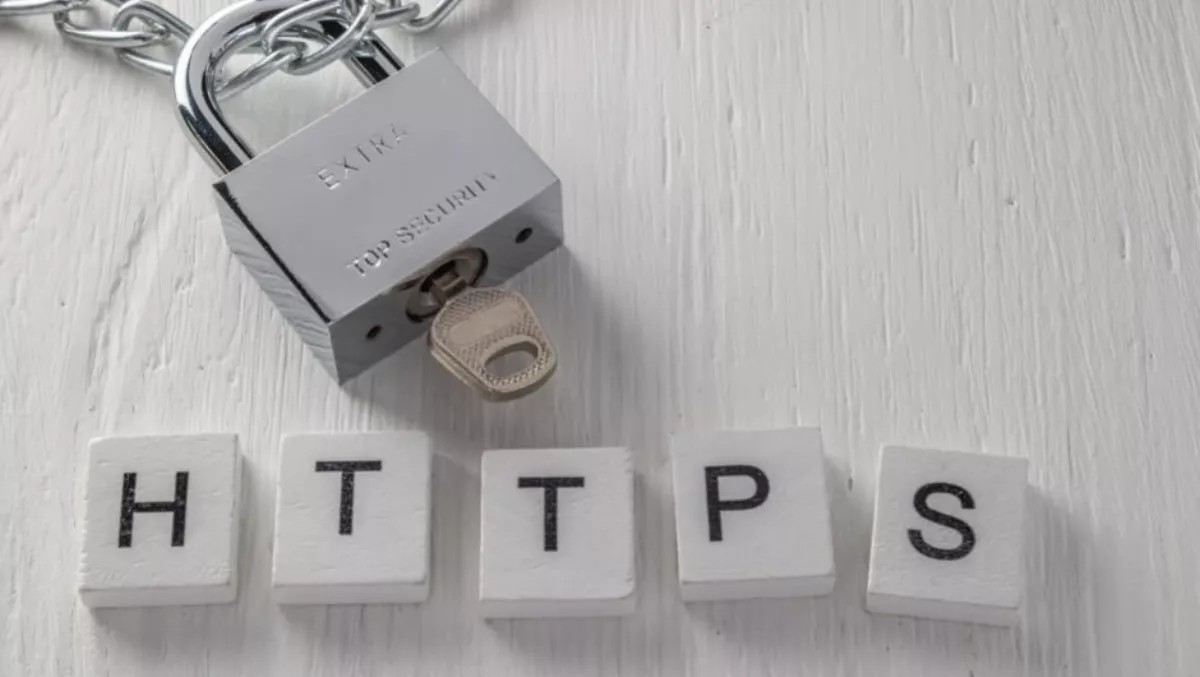 Mozilla delays distrust of Symantec TLS certificates
FYI, this story is more than a year old
Mozilla has delayed its distrust of all Symantec security certificates – because so many businesses have failed to do anything about the problem.
Despite Mozilla's intention to distrust all TLS certificates issues by Symantec Certification Authority, it seems that more than 1% of the top one million websites are still using Symantec certificates.
Symantec (now part of DigiCert) certificates including GeoTrust, RapidSSL and Thawte are no longer trusted by Firefox.
Since May 2018 (Firefox 60), websites show an untrusted connection error if they have a TLS cert issued before 2016-06-01 that chains up to a Symantec root.
The company has been progressively implemented in Firefox Nightly, which is a pre-release version of the next Firefox browser.
Despite DigiCert's efforts to make businesses aware of the distrust, it seems some still have not received the message.
DigiCert has even gone as far as providing certificate replacements to affected website owners for no charge.
"Unfortunately, because so many sites have not yet taken action, moving this change from Firefox 63 Nightly into Beta would impact a significant number of our users. It is unfortunate that so many website operators have waited to update their certificates," says Mozilla's Wayne Thayer.
He adds that user safety is now at stake due to the delay in rolling out the certificate distrust, but that delay is also in users' best interests.
"We continue to strongly encourage website operators to replace Symantec TLS certificates immediately. Doing so improves the security of their websites and allows the tens of thousands of Firefox Nightly users to access them.
According to Venafi director of enterprise security support Mark Miller, the entire process of distrusting so many certificates can be painful.
"It's especially painful for organisations that don't have an automated way to replace their certificates. In fact, many organisations don't even have a complete inventory of their machine identities.
"However, by delaying our distrust deadlines we're leaving the window open for more data to fly out. As security professionals, we need to be able to draw a line and stand behind it with confidence, but to do this organisations will need to prioritise their ability to respond to these kinds of events.
Mozilla is now delaying the distrust until 'later this year' when more sites have replaced their Symantec TLS certificates.
"This change will remain enabled in Nightly, and we plan to enable it in Firefox 64 Beta when it ships in mid-October," Thayer concludes.