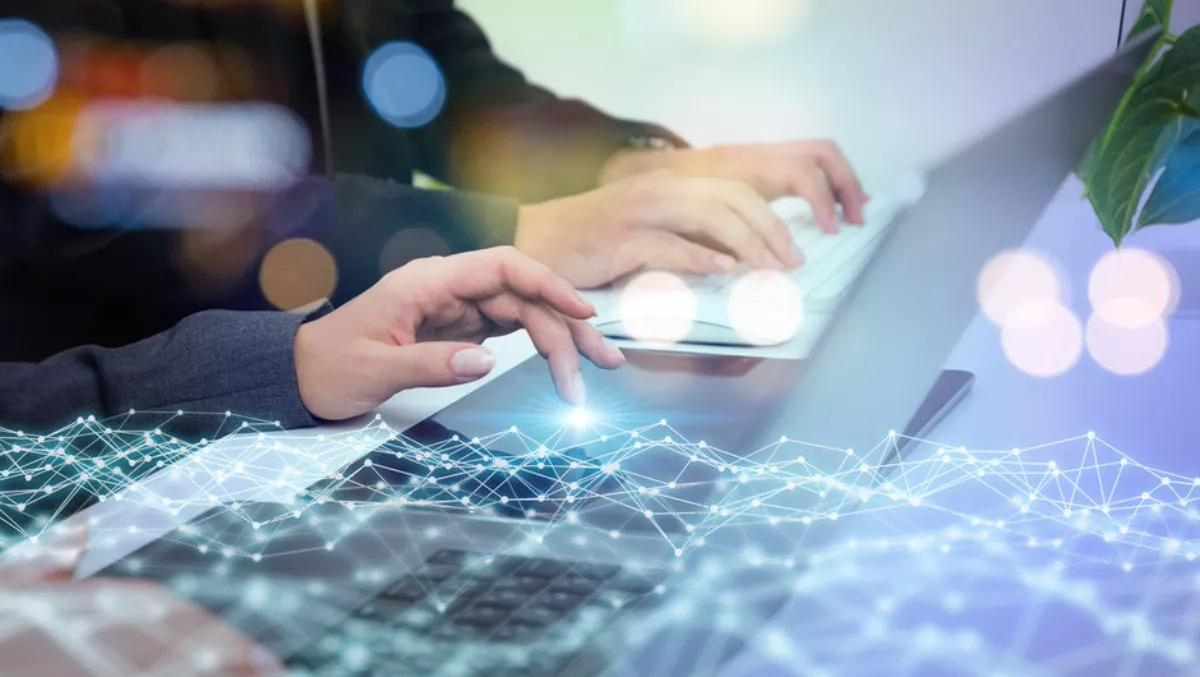 MRHQ launches 'NZ-first' tech career accelerator
FYI, this story is more than a year old
A new technology career accelerator hopes to play its part in developing the booming tech industry – despite the skills shortage that has been making things difficult for would-be employers.
Mission Ready HQ (MRHQ) launched in Auckland last week and according to mission director Diana Sharma, there needs to be a smarter way to revitalise the tech workforce without years of delays.
"Our vision is to create a better world by developing and coaching talented, creative individuals and guiding them into exciting tech-enabled careers with organisations that care," says Sharma.
"Studying for 3 years before getting into a tech job, won't address this gap. New Zealand has seen little change in education and training to close the talent gap."
MRHQ cites statistics that show more than 3200 new tech jobs were created in New Zealand last year – slightly more than the 2830 created in 2017.
However, the skills shortage is biting here in New Zealand and overseas. 81,000 ICT jobs predicted in Australia by 2022, while the US estimates 20 million new tech jobs over two decades.
"To keep NZ's tech industry competitive on the international stage, we need a smarter way to develop our tech workforce for the future, now," says Sharma.
MRHQ hopes to reinvent the pathway into technology – and it created partnerships with the likes of Spark, Centrality, Crunch, Fusion Networks, and Vine Digital to make it happen.
Students work directly with those tech employers, which helps thee students develop new skills and solve real problems with real businesses right away.
"That's why we have designed our 14-week programmes around our inflow skills development approach. This fosters a holistic approach to learning and growth that blends real workplace experience and projects with accelerated learning models."
Students also gain experience, industry connections, networking, referrals, and a career launchpad.
Sharma says MRHQ also aims to address a growing social need – something that sets it apart from education institutes and training providers.
"There is a skill shortage in tech yet there is a mismatch in the economy as there is still a significant number of New Zealanders that are either unemployed, under employed or face an uncertain future as careers evolve and change," says Sharma.
"Further to that, one in seven New Zealanders are living in financial hardship and this needs to change."
"That's why we offer a unique Pay It Forward model for those who would otherwise struggle to get back on their feet."
The Southern Initiative (TSI) and the Ministry of Youth and Development have also backed MRHQ by assisting in offering fully funded youth scholarships.
"We are already expanding our organisational partnerships, so we expect to create even more great opportunities in the new year," Sharma concludes.
MRHQ's first intake started in November 2018. It is recruiting new business partners and candidates in 2019.
Related stories
Top stories