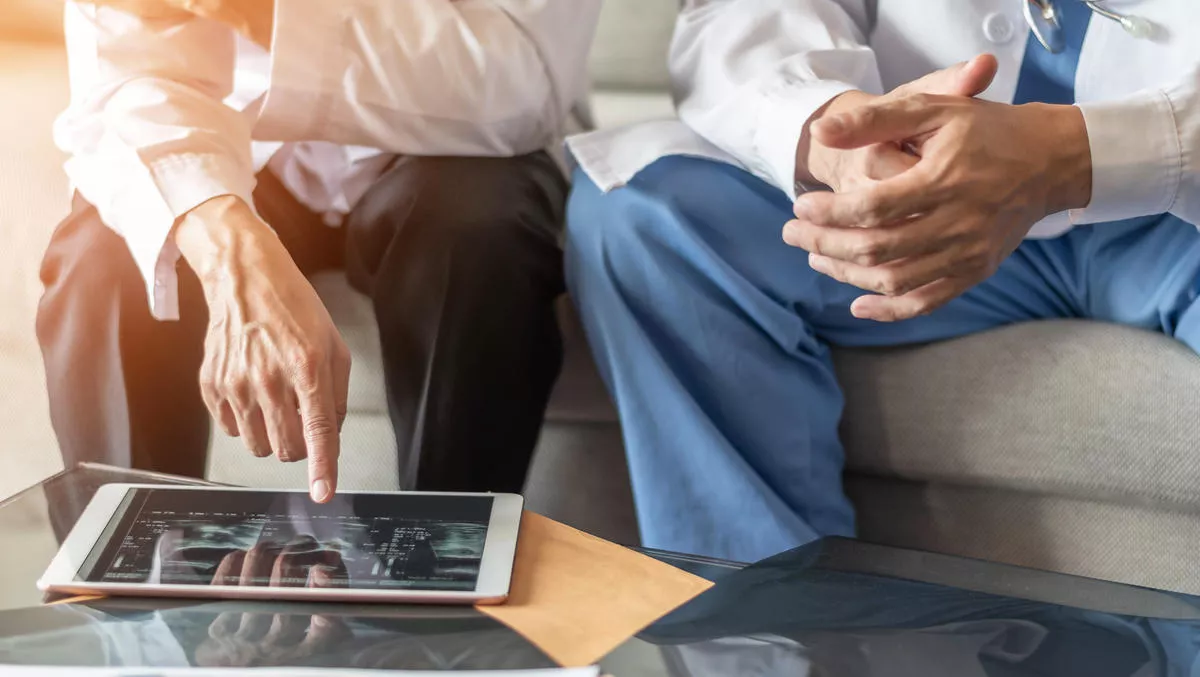 MYOB invests in local startup Flare to aid ANZ businesses
Mon, 2nd Nov 2020
FYI, this story is more than a year old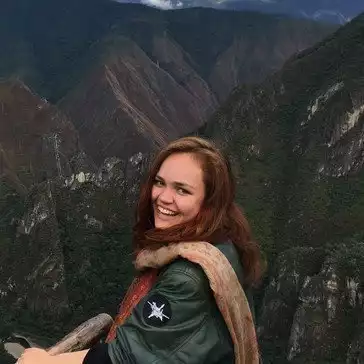 By Catherine Knowles, Journalist
MYOB has entered into a new partnership with Flare with the intention of bringing better, smarter solutions to customers.
The partnership follows Flare's successful $22 million capital raising round.
MYOB states its investment is part of a strategy to continue to add high-value functionality to its suite of business tools and applications, which are accessed by more than 1.2 million customers across Australia and New Zealand.
The investment, for an undisclosed sum, provides MYOB with access to Flare's digital workplace software including onboarding, benefits, and employee engagement solutions, as well as financial products.
According to a statement, the partnership will initially deliver Flare's digital onboarding solutions to MYOB's SME customers, facilitating a compliant onboarding journey for new employees, in addition to offering Flare's digital end-to-end super selection experience.
Flare's onboarding module will be integrated within MYOB Team app later this year, while integration into MYOB AdvancedPeople, MYOBs leading SaaS and mobile native Enterprise payroll and ERP product is scheduled for delivery in 2021.
MYOB general manager Financial Services Andrew Baines says the Flare partnership is an 'exciting step' in the evolution of MYOB's product suite, offering value to customers seeking to onboard and engage their workforce during a period of significant disruption.
Baines says, "The Australian workforce is undergoing a huge transformation and we want to lead with financial solutions that make employment and onboarding easier for business owners as they keep our economy moving.
Prior to the onset of COVID-19, an average of one million employees of Australian SMEs changed jobs each year, a figure that is set to increase dramatically in 2020 and with every new role, employees are required to provide compulsory information such as bank details and tax declarations.
Baines says, "Our partnership with Flare will offer a streamlined, cost-effective onboarding and employee engagement experience, which will deliver time savings to business owners, as well as providing a seamless experience for new employees which will continue right through their workplace journey."
Flare co-founder and co-CEO says James Windon, "We are thrilled to partner with MYOB, an iconic Australian business platform, to deliver world-class digital products and solutions to customers and their employees nationwide.
Windon says, "This capital raise allows us to accelerate our roadmap for delivering smart financial products directly into the workplace, at a time when engaging and retaining a distributed or remote workforce is more important than ever.
"Flare and MYOB share a similar ethos, in that we both exist to help businesses and their employees thrive. This partnership will see Flare continue to focus on our mission of helping every Aussie live their best financial life, through a seamless, compliant, end-to-end digital solution with MYOB, fully optimised for the future of the workplace."
Baines says, "We are excited to play an active role in the next stages of Flare's growth and look forward to working together to unlock the potential of Flare's unique software.
"Our purpose at MYOB is to help more business owners in Australia and New Zealand start, survive and succeed, and what better way to do this than by empowering them to more efficiently onboard and engage the lifeblood of their business and their employees.
The announcement follows MYOB's recent investment in Roubler, a workforce management platform (WFM) which offers employee management tools for rostering, time management and attendance, and payroll.