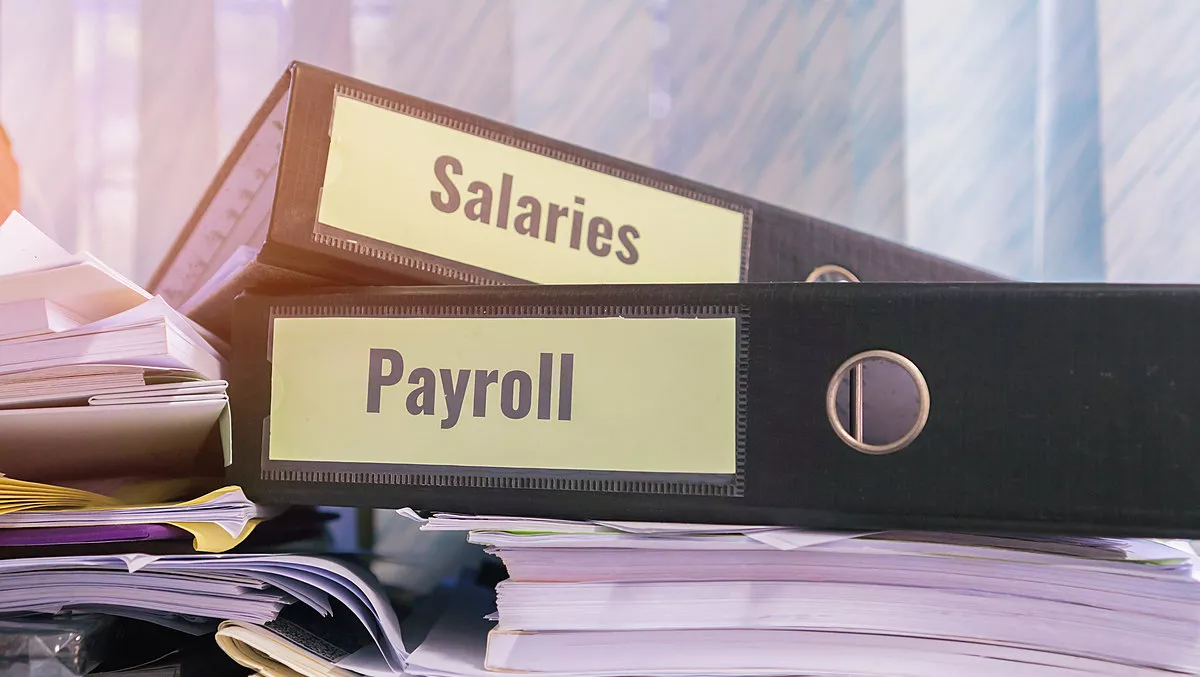 MYOB: Kiwi SMEs should use IR's online gateway
FYI, this story is more than a year old
Kiwi small businesses are being encouraged to use Inland Revenue's online gateway to file their payroll information in order to avoid the risk of errors and possible fines.
New Zealand online business management solutions firm MYOB says less than half of businesses are currently filing through the portal, despite online filing helping to reduce error risk.
Of the 90% of businesses meeting their obligations, the proportion of those filing electronically through their online payroll software is 48%, with the rest filing manually or from desktop software, the company says.
MYOB NZ country manager Ingrid Cronin-Knight says while it is pleasing that payday filing has started well, with over 2.5million filings since 1 April, the risk of errors creeping into manual processes could see businesses stung with fines.
"One of the biggest issues could be just businesses forgetting to file on time," says Cronin-Knight.
"With online payroll software, employment information is directly filed with IR at the same time as the payrun, rather than having to remember to run a separate process," she explains.
"Businesses who pay over $50,000 PAYE/ESCT a year, are required to file payroll information electronically within 48 hours of payday, which for many small businesses is weekly," Cronin-Knight says.
"With so many things to think of in a small business, the risk of forgetting to make that extra step could grow as time goes on, especially if you are filing manually," she adds.
Cronin-Knight says while IR is taking an education-first approach at the moment, in the coming months, businesses that forget to payday file will be hit with fines.
"We understand that period of flexibility is coming to an end, and that by October, businesses that miss the deadline for the third time will have to pay a late filing penalty of $250," she says.
Cronin-Knight says businesses have a lot to deal with when it comes to managing payroll, leave and other reporting requirements.
"Our regular surveying of businesses across the country highlights that compliance issues around payroll, managing holidays and other leave entitlements is a real bugbear for local small businesses," she explains.
"Payday filing has added another perceived layer of complexity. But by adopting online payroll, businesses can streamline their compliance using software that is directly integrated with Inland Revenues reporting gateway to automate this obligation."